Premier 36 Bisque Free Standing Gas Range
May 9, 2018
Appliances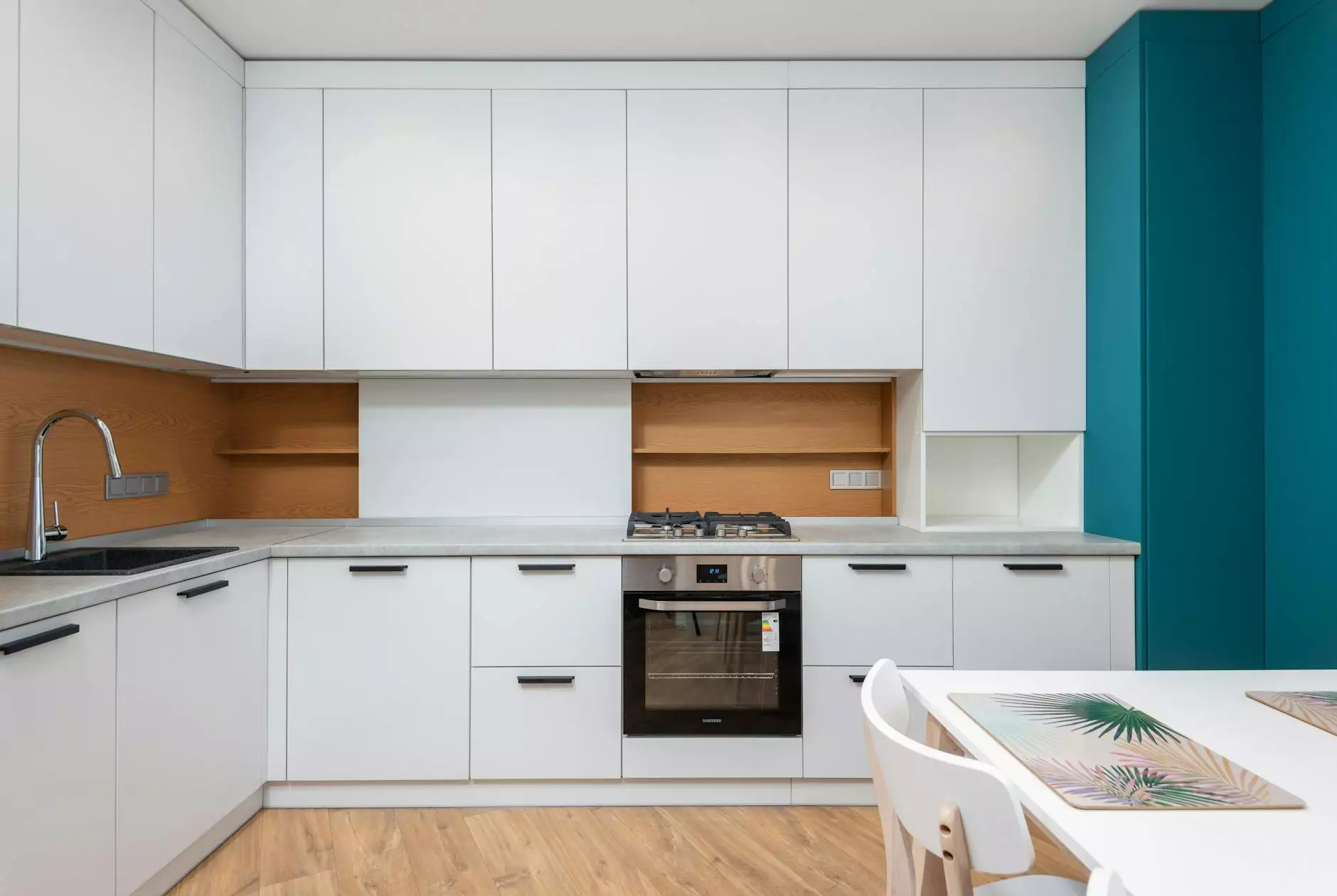 Unleash Your Culinary Potential with Premier
Welcome to Sewing Machines & Vacuums Unlimited, the leading destination for top-notch appliances and equipment! If you're in search of the perfect gas range to elevate your cooking experience, look no further than the Premier 36 Bisque Free Standing Gas Range. This exceptional appliance not only boasts an elegant design but also delivers unbeatable performance in the kitchen.
Elevate Your Cooking Experience
Equipped with state-of-the-art features, the Premier 36 Bisque Free Standing Gas Range combines functionality and style to bring your culinary visions to life. With this gas range, you can enjoy precise temperature control, allowing you to effortlessly create delicious meals every time. The sleek bisque finish adds a touch of sophistication to any kitchen aesthetic, making it a true centerpiece.
Uncompromising Performance
The Premier 36 Bisque Free Standing Gas Range is designed to meet the demands of even the most ambitious home chefs. Its spacious capacity provides ample cooking space for multiple dishes, perfect for hosting dinner parties or preparing meals for the whole family. The powerful burners ensure quick and even heat distribution, reducing cooking time while optimizing results.
Efficiency and Convenience Combined
Not only does the Premier 36 Bisque Free Standing Gas Range deliver exceptional performance, but it also prioritizes efficiency and convenience. The easy-to-use controls and intuitive interface make adjusting temperatures and settings a breeze. The oven includes multiple cooking modes to accommodate diverse recipes, ensuring flawless execution every time. Cleaning up after cooking is a breeze, thanks to the range's easy-to-clean surface and removable burner grates.
Why Choose Sewing Machines & Vacuums Unlimited?
At Sewing Machines & Vacuums Unlimited, we take pride in offering the highest quality products to our customers. Our commitment to customer satisfaction, combined with our extensive selection of top-tier appliances, makes us the ideal destination for all your kitchen needs. Here's why we stand out:
Unparalleled Selection: Our wide range of gas ranges ensures that you'll find the perfect fit for your kitchen, whether you're seeking modern aesthetics or timeless designs.
Expert Guidance: Our team of knowledgeable professionals is always ready to assist you. From pre-sales inquiries to post-purchase support, we're here to make your shopping experience seamless.
Competitive Prices: We offer competitive pricing without compromising on quality. Enjoy the best value for your money when you shop with us.
Convenience: With our user-friendly website and secure checkout process, shopping for the Premier 36 Bisque Free Standing Gas Range has never been easier. Place your order from the comfort of your home and have it delivered directly to your doorstep.
Exceptional Customer Care: Sewing Machines & Vacuums Unlimited is dedicated to providing outstanding customer service. We prioritize your needs and strive to exceed your expectations at every step.
Invest in Your Culinary Journey Today
Discover the Premier 36 Bisque Free Standing Gas Range and take your cooking to new heights. Whether you're a professional chef or a passionate home cook, this gas range offers the perfect combination of style, performance, and convenience. At Sewing Machines & Vacuums Unlimited, we make it easy for you to bring this exceptional appliance into your home. Browse our collection today and unlock your culinary potential!