Samsung 26 Cu. Ft. French Door Refrigerator-Stainless Steel
Nov 30, 2017
Appliances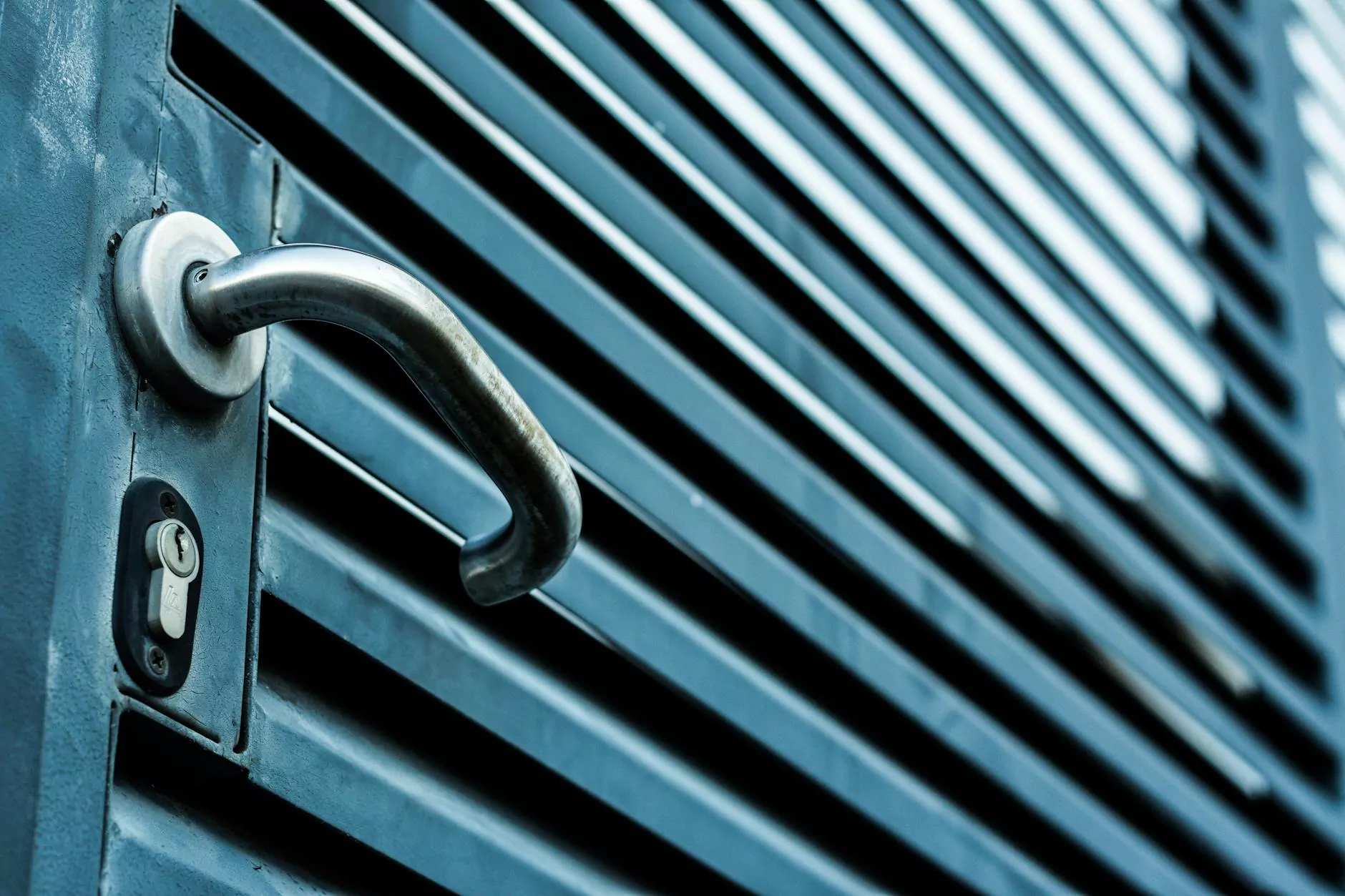 Overview
The Samsung 26 Cu. Ft. French Door Refrigerator-Stainless Steel is a top-of-the-line kitchen appliance offered by Sewing Machines & Vacuums Unlimited. With its sleek design, spacious interior, and advanced functionality, this refrigerator is a perfect addition to any modern home.
Design and Features
Featuring a stunning stainless steel exterior, the Samsung 26 Cu. Ft. French Door Refrigerator adds a touch of elegance to your kitchen. The French door design provides easy access to your groceries, while the spacious 26 cu. ft. capacity ensures ample storage for all your food items.
This refrigerator comes equipped with several innovative features, including:
Twin Cooling Plus Technology: This advanced technology helps maintain optimal humidity levels inside the refrigerator, keeping your fruits and vegetables fresh for longer.
LED Lighting: The bright LED lighting illuminates every corner of the refrigerator, making it easy to find and retrieve items, even at night.
IceMaster Ice Maker: The built-in ice maker produces up to 10 pounds of ice daily, ensuring you never run out of ice during gatherings or parties.
FlexZone Drawer: The versatile FlexZone drawer offers customizable temperature settings, allowing you to store different types of food items at their desired temperatures.
Performance and Efficiency
The Samsung 26 Cu. Ft. French Door Refrigerator not only offers exceptional design and features but also delivers superior performance and energy efficiency. The refrigerator's digital inverter compressor ensures quiet operation and precise temperature control, while consuming less energy compared to traditional compressors.
With its ENERGY STAR certification, this refrigerator helps you save on electricity bills without compromising on performance. The Power Freeze and Power Cool options allow for rapid cooling, making it convenient to chill beverages or freeze items quickly.
Organization and Storage
Efficient organization and storage options are essential in a refrigerator, and the Samsung 26 Cu. Ft. French Door Refrigerator excels in this aspect. The spacious interior is designed to maximize storage space and improve accessibility.
The adjustable shelves, multiple door bins, and large crisper drawers provide ample room for storing groceries of various sizes. The door bins can accommodate gallon-sized containers, while the slide-out shelves make it easy to reach items stored at the back.
Furthermore, the freezer section features a pull-out drawer design, ensuring convenient access to frozen foods without having to dig through layers of frosty items.
Smart Home Integration
As technology advances, so does our appliances. The Samsung 26 Cu. Ft. French Door Refrigerator offers smart home integration, allowing you to control and monitor your refrigerator from your smartphone or other compatible devices.
With the SmartThings app, you can adjust temperature settings, receive alerts for open doors or power outages, and even create shopping lists based on the refrigerator's contents. This seamless integration brings convenience and peace of mind to your kitchen.
Conclusion
In conclusion, the Samsung 26 Cu. Ft. French Door Refrigerator-Stainless Steel is a high-end kitchen appliance that combines style, functionality, and advanced features to elevate your kitchen experience. With its spacious storage, innovative technologies, and smart home integration, this refrigerator offers everything you need to keep your food fresh and organized.
Choose the Samsung 26 Cu. Ft. French Door Refrigerator from Sewing Machines & Vacuums Unlimited and enjoy the perfect blend of aesthetics and performance in your kitchen.