Samsung 4 Piece Kitchen Package-Stainless Steel
Sep 3, 2018
Appliances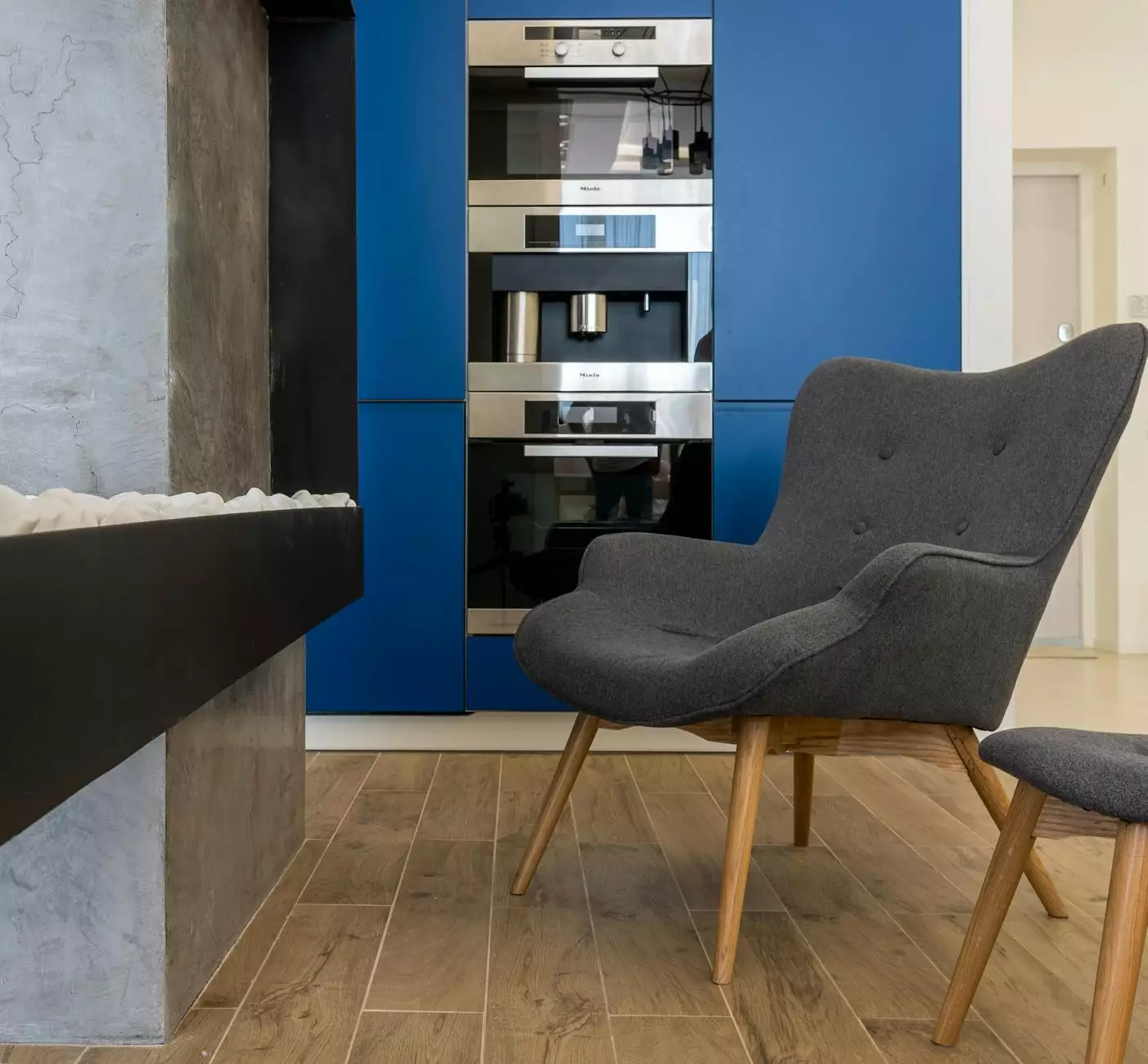 Upgrade Your Kitchen with Samsung Appliances
At Sewing Machines & Vacuums Unlimited, we are proud to offer the Samsung 4 Piece Kitchen Package-Stainless Steel, a collection of high-end appliances designed to transform your kitchen into a culinary haven. This package includes the RF28R7201SR refrigerator, NE63A6511SS electric range, DW80N3030US dishwasher, and ME19R7041FS microwave.
RF28R7201SR Refrigerator
The RF28R7201SR refrigerator combines sleek design with advanced features to keep your food fresher for longer. With a spacious 28 cubic feet capacity, adjustable shelves, and door bins, you'll have plenty of room to store all your groceries. The Twin Cooling Plus technology ensures optimal humidity levels to preserve the freshness of fruits and vegetables. The refrigerator also features a built-in ice maker, water dispenser, and LED lighting for easy access and visibility.
NE63A6511SS Electric Range
Upgrade your cooking experience with the NE63A6511SS electric range. This versatile appliance offers precise temperature control and fast heating, thanks to its powerful convection system. The ceramic glass cooktop features five burners, including a flexible dual-ring burner and a warming center. The large oven capacity allows you to cook multiple dishes simultaneously, and the self-cleaning function saves you time and effort in maintenance.
DW80N3030US Dishwasher
Effortlessly clean your dishes with the DW80N3030US dishwasher. Equipped with advanced cleaning technologies, this dishwasher ensures spotless results every time. The adjustable rack system accommodates various dish sizes, and the durable stainless steel tub resists stains and odors. Choose from multiple wash cycles and options to suit your needs, and enjoy the quiet operation with the low noise level of 48 dBA.
ME19R7041FS Microwave
The ME19R7041FS microwave offers convenient cooking options with its multiple preset cooking modes and power levels. Its large 1.9 cubic feet capacity allows you to heat or cook family-sized meals. The ceramic enamel interior is scratch-resistant and easy to clean, and the sensor cooking technology ensures perfectly cooked dishes every time. With the integrated ventilation system, you can eliminate cooking odors and maintain a fresh kitchen environment.
Enhance Your Cooking Experience
With the Samsung 4 Piece Kitchen Package-Stainless Steel, you can elevate your culinary skills and create delicious meals with ease. These appliances combine style, functionality, and innovation to meet the demands of modern kitchens. Whether you are a professional chef or a home cook, these Samsung appliances will inspire you to unlock your culinary potential.
Why Choose Sewing Machines & Vacuums Unlimited?
Wide Range of High-Quality Products: Apart from kitchen appliances, Sewing Machines & Vacuums Unlimited offers a comprehensive selection of sewing machines, vacuums, and other household appliances.
Expert Advice: Our knowledgeable staff is dedicated to providing excellent customer service and helping you find the perfect appliances that suit your needs and preferences.
Convenient Online Shopping: Browse and order your favorite products from the comfort of your home through our user-friendly website.
After-Sales Support: We offer reliable after-sales support, including warranty services and assistance with product maintenance and repairs.
Competitive Prices: Enjoy competitive prices on our wide range of products, ensuring maximum value for your investment.
Revamp Your Kitchen with Samsung Appliances
Transform your kitchen into a sophisticated and efficient space with the Samsung 4 Piece Kitchen Package-Stainless Steel from Sewing Machines & Vacuums Unlimited. Upgrade your cooking experience, enhance your kitchen's aesthetics, and embrace the convenience of modern appliances. Order your Samsung kitchen package today and unlock a world of culinary possibilities!