Samsung Bespoke 29 Cu. Ft. Custom Panel Ready White Glass French Door Refrigerator with Family Hub
May 24, 2019
Appliances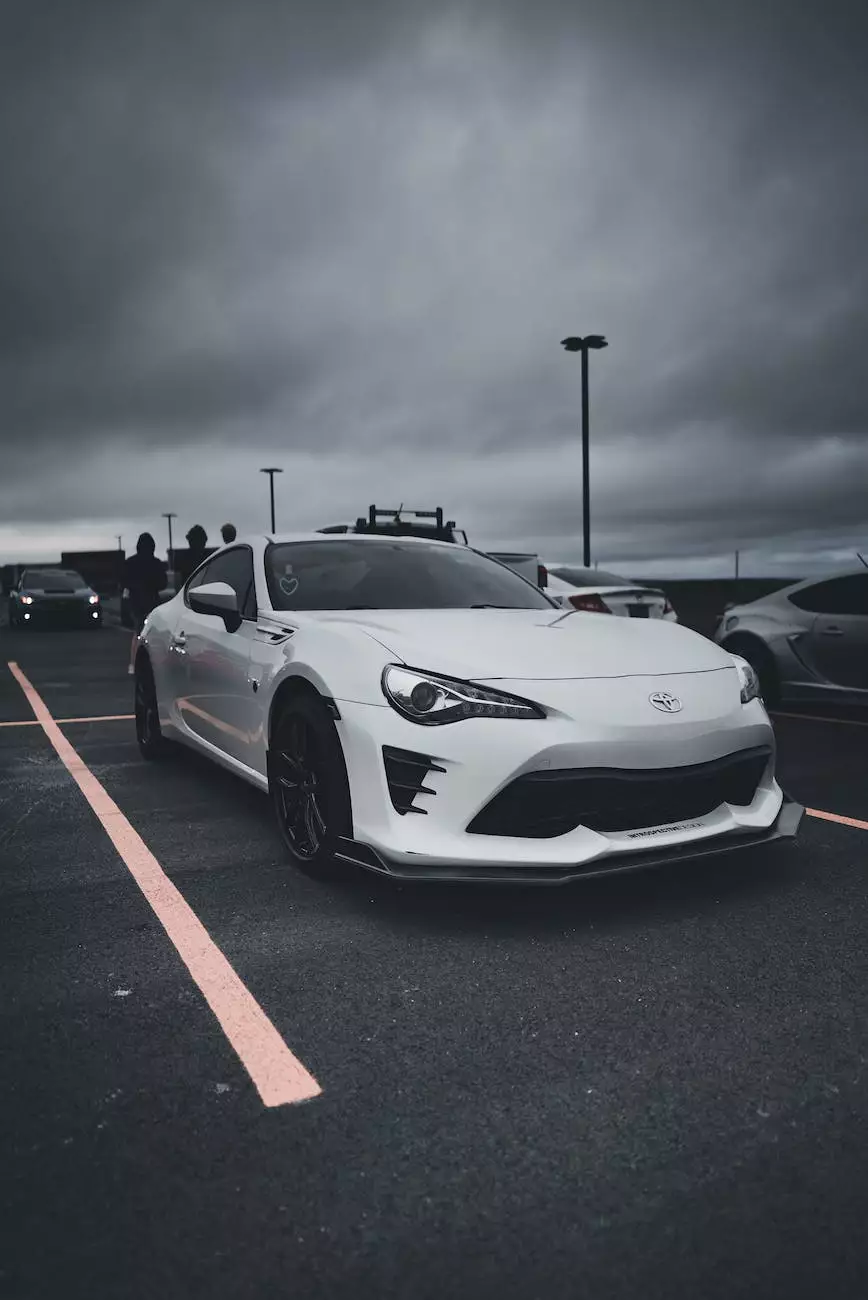 The Perfect Refrigerator for Your Kitchen
Welcome to Sewing Machines & Vacuums Unlimited, your one-stop-shop for the finest appliances for your home. We are pleased to introduce the revolutionary Samsung Bespoke 29 Cu. Ft. Custom Panel Ready White Glass French Door Refrigerator with Family Hub. Say goodbye to ordinary refrigerators and embrace a new level of elegance and functionality in your kitchen.
Elevate Your Kitchen with Style
Designed to seamlessly blend into your kitchen, the Samsung Bespoke 29 Cu. Ft. Custom Panel Ready White Glass French Door Refrigerator is a true masterpiece of modern appliance engineering. With its sleek white glass exterior and customizable panels, you can effortlessly match it with your kitchen décor, creating a harmonious and stylish environment.
Unparalleled Storage Capacity
With a massive 29 cu. ft. capacity, this refrigerator offers ample space for all your groceries and more. Say goodbye to running out of space and struggling to fit everything in. The Samsung Bespoke refrigerator is specifically designed to accommodate your family's needs, ensuring you have enough room for fresh produce, beverages, leftovers, and more.
Family Hub: Your Kitchen's Central Station
Introducing the Family Hub feature, a game-changer in modern refrigeration. With a large interactive touchscreen display, the Samsung Bespoke refrigerator becomes the central hub of your kitchen. Stay connected, entertained, and organized with features like meal planning, calendar synchronization, music streaming, and even cooking tutorials. The Family Hub brings convenience and efficiency to a whole new level.
Precision Temperature Control
Keeping your food fresh and delicious has never been easier. The Samsung Bespoke refrigerator features advanced temperature control technology, allowing you to set and maintain the perfect temperature in each compartment. From fresh fruits and vegetables to meats and dairy products, ensure optimal storage conditions for every item and prolong their shelf life.
Energy Efficiency and Sustainability
Not only does the Samsung Bespoke refrigerator offer outstanding performance and style, but it is also an environmentally friendly choice. With its energy-efficient design, this refrigerator helps reduce energy consumption, saving you money on utility bills and reducing your carbon footprint. Embrace sustainability without compromising on quality.
Shop with Confidence at Sewing Machines & Vacuums Unlimited
When it comes to top-notch appliances, Sewing Machines & Vacuums Unlimited is the name you can trust. We pride ourselves on offering high-quality products that meet the needs of our valued customers. With our extensive selection of appliances and dedicated customer support, your shopping experience will be nothing short of exceptional.
Upgrade Your Kitchen Today!
Don't settle for less when it comes to your kitchen. Browse our website and discover the Samsung Bespoke 29 Cu. Ft. Custom Panel Ready White Glass French Door Refrigerator with Family Hub. Elevate your kitchen to the next level of style, functionality, and convenience. Shop now and experience the perfect combination of luxury and innovation.