Samsung Bespoke 29 Cu. Ft. Stainless Steel French Door Refrigerator with Autofill Water Pitcher
Oct 15, 2018
Appliances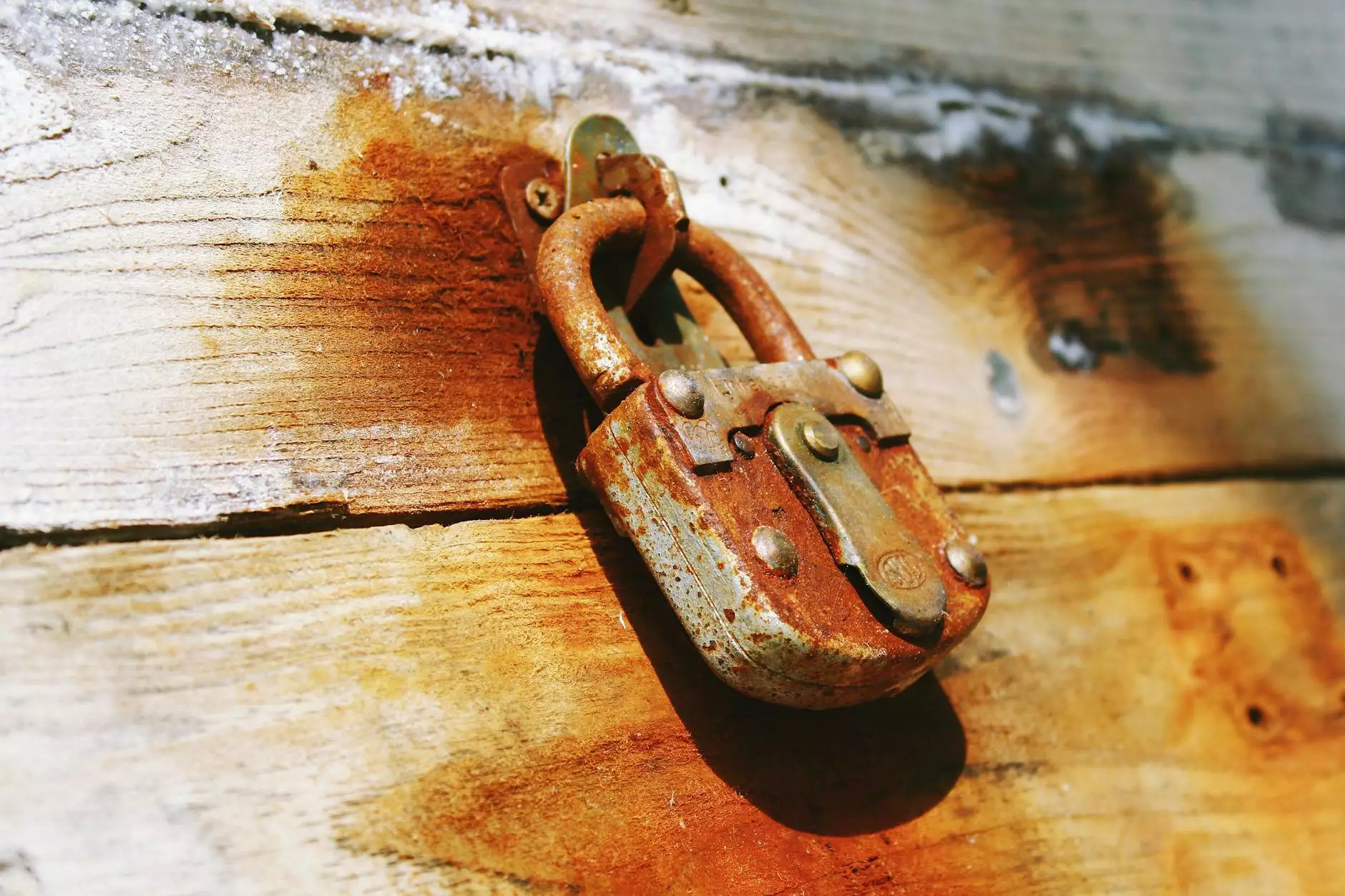 Top-Notch Features for a Seamless Kitchen Experience
At Sewing Machines & Vacuums Unlimited, we are dedicated to providing our customers with the finest appliances to enhance their homes. Introducing the Samsung Bespoke 29 Cu. Ft. Stainless Steel French Door Refrigerator with Autofill Water Pitcher, a revolutionary addition to your kitchen. With its outstanding performance and innovative features, this refrigerator is designed to exceed your expectations.
Enhanced Storage Capacity
With a spacious 29 Cu. Ft. capacity, this refrigerator offers ample storage space to accommodate all your food and beverage needs. The French door design allows for easy access and organization, ensuring that you can effortlessly find what you need.
Autofill Water Pitcher
Gone are the days of constantly refilling your water pitcher. The Samsung Bespoke refrigerator features an Autofill Water Pitcher, eliminating the need for manual refills. Enjoy chilled, filtered water at any time with just a simple push of a button. This convenient feature ensures that you and your family stay hydrated without any hassle.
Stainless Steel Elegance
Make a statement in your kitchen with the sleek and sophisticated design of the Samsung Bespoke refrigerator. Crafted with high-quality stainless steel, this refrigerator not only offers durability but also adds a touch of elegance to your home. The modern French door design and clean lines make it a beautiful centerpiece that complements any kitchen decor.
Advanced Cooling Technology
Experience superior cooling performance with the Samsung Bespoke refrigerator. Equipped with advanced technology, this refrigerator ensures that your food stays fresh and maintains its optimal flavor for longer periods. The precise temperature control and efficient cooling system create the perfect environment for your groceries.
Customizable Compartments
With the Samsung Bespoke refrigerator, flexibility is key. Adjust the compartments according to your needs and preferences. Whether you need extra space for large items or want to organize smaller items, this refrigerator offers customizable options to suit your lifestyle.
Smart Features for Convenience
Discover the convenience of smart features that make your life easier. The Samsung Bespoke refrigerator offers Wi-Fi connectivity, allowing you to control and monitor your fridge from anywhere using your smartphone. Get alerts, adjust settings, and even create shopping lists on the go. This intelligent technology simplifies your daily routine and ensures that you never run out of essential items.
Eco-Friendly and Energy Efficient
At Sewing Machines & Vacuums Unlimited, we value sustainability and energy efficiency. The Samsung Bespoke refrigerator is designed with eco-friendly features that help minimize environmental impact. The LED lighting not only illuminates the interior but also reduces energy consumption. Additionally, the refrigerator's efficient cooling system optimizes energy usage, resulting in lower utility bills.
Quiet Operation
Say goodbye to noisy refrigerators that disrupt the tranquility of your home. The Samsung Bespoke refrigerator operates quietly, allowing you to enjoy peace and quiet in your kitchen. The advanced compressor technology ensures minimal noise while delivering exceptional performance.
Earning Trust with Quality
When it comes to appliances, Sewing Machines & Vacuums Unlimited understands the importance of quality and reliability. We strive to partner with brands that have a proven track record of excellence, and Samsung is no exception. With over years of experience in the industry, Samsung has established itself as a leader in innovative technology, ensuring that the Samsung Bespoke refrigerator is built to last.
Shop Now and Upgrade Your Kitchen
Experience the ultimate convenience and elegance with the Samsung Bespoke 29 Cu. Ft. Stainless Steel French Door Refrigerator with Autofill Water Pitcher. Elevate your kitchen and make a statement with this high-end refrigerator. Shop now at Sewing Machines & Vacuums Unlimited and get ready to transform your cooking and dining experience!