Sharp® Carousel® 1.5 Cu. Ft. Matte Black Convection Countertop Microwave
May 5, 2021
Appliances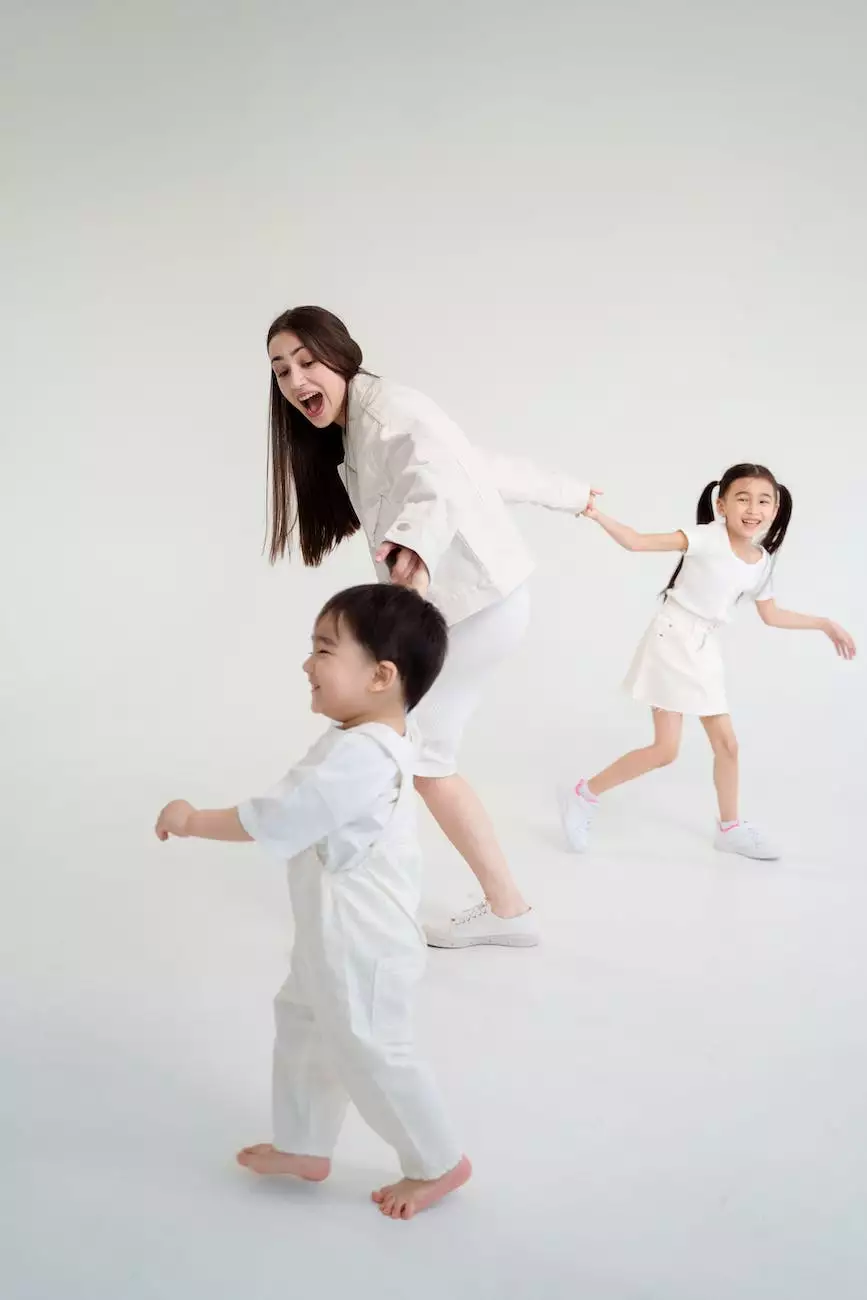 Efficiency Meets Style
Introducing the Sharp® Carousel® 1.5 Cu. Ft. Matte Black Convection Countertop Microwave designed to elevate your cooking experience. Whether you are a culinary enthusiast or simply want to simplify your meal preparations, this high-end appliance offers the perfect blend of functionality and style.
Innovative Convection Technology
Equipped with advanced convection technology, this Sharp® Carousel® microwave ensures even cooking and browning. The convection feature utilizes a fan and a heating element to circulate hot air inside the microwave, resulting in perfectly cooked and crispy dishes. Say goodbye to unevenly heated meals and hello to exquisite culinary creations.
Spacious Capacity for Versatile Cooking
With a generous 1.5 Cu. Ft. capacity, this Sharp® Carousel® microwave provides ample space for all your cooking needs. Whether you want to defrost, reheat, cook, or bake, there is plenty of room to accommodate various dish sizes. From large family dinners to small snacks, this microwave has you covered.
Sleek Matte Black Design
Featuring a sleek matte black finish, this Sharp® Carousel® microwave adds a touch of elegance to any kitchen decor. Combined with its modern design and compact countertop form factor, it seamlessly integrates into your kitchen setup while saving valuable space. It is the perfect combination of style and functionality.
Intuitive User-Friendly Interface
The Sharp® Carousel® microwave boasts an intuitive user interface, allowing you to effortlessly navigate through its various functions. The easy-to-use control panel and digital display make it simple to set the desired cooking time, power level, and other settings. Cooking has never been more convenient.
Smart Sensor Technology
This Sharp® Carousel® microwave features smart sensor technology that takes the guesswork out of cooking. The built-in sensors detect the humidity levels in your food and automatically adjust the cooking time and power accordingly. This ensures precise and consistent results every time you use it.
Diverse Cooking Options
With multiple cooking options, this Sharp® Carousel® microwave offers versatility to suit your cooking preferences. Choose from various pre-set functions such as popcorn, sensor cook, defrost, bake, roast, and more. Whether you want to prepare a quick snack or a gourmet meal, this microwave has the right setting for you.
Safety and Convenience
Safety is a top priority, and this Sharp® Carousel® microwave is equipped with features to provide a worry-free cooking experience. The child lock function ensures that the microwave is safe from unintended use, especially in households with young children. Additionally, the interior light and clear glass door allow you to monitor your food without interrupting the cooking process.
Upgrade Your Kitchen Today
Experience the next level of cooking convenience with the Sharp® Carousel® 1.5 Cu. Ft. Matte Black Convection Countertop Microwave. At Sewing Machines & Vacuums Unlimited, we strive to offer high-quality appliances that enhance your everyday life. Shop now and upgrade your kitchen with this top-of-the-line convection microwave.