Sharp® Carousel® Stainless Steel Countertop Microwave Oven
Feb 25, 2022
Appliances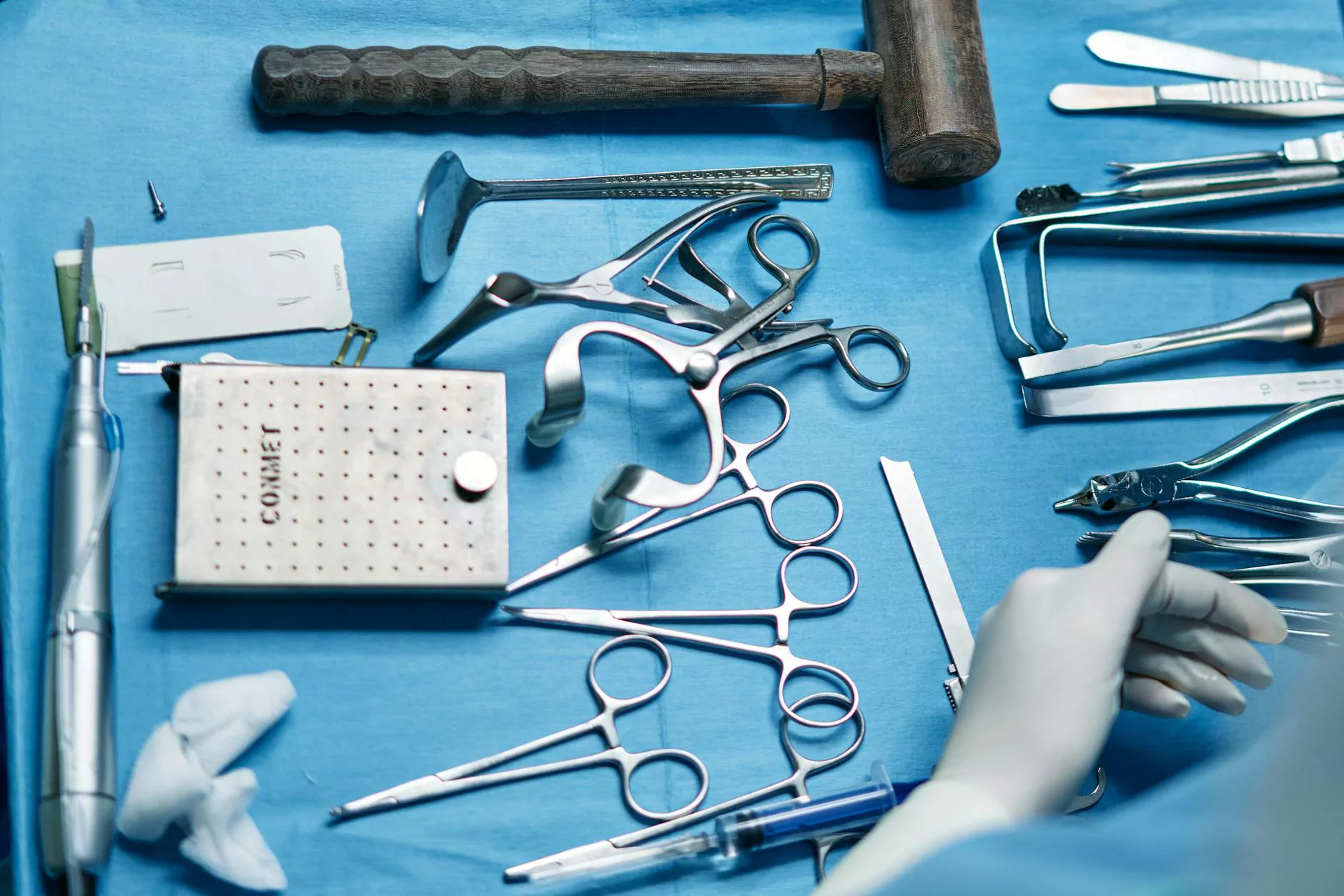 Experience the Perfect Blend of Style and Functionality
At Sewing Machines & Vacuums Unlimited, we pride ourselves on offering premium home appliances that enhance your everyday life. Our Sharp Carousel microwave oven combines sleek stainless steel design with advanced features, making it the perfect addition to your kitchen.
Efficient Cooking Technology
The Sharp Carousel microwave oven is equipped with innovative cooking technology that ensures your dishes are cooked to perfection every time. With its powerful heating element, this countertop microwave delivers consistent and even heat distribution, eliminating any cold spots and ensuring your food is thoroughly cooked.
Spacious Interior with Customizable Options
With a generous capacity, the Sharp Carousel microwave offers ample space to accommodate a wide variety of dishes. From reheating leftovers to cooking full meals, this versatile appliance can handle it all. The interior features adjustable racks and a rotating turntable, allowing you to customize the cooking process based on your needs.
Intuitive Control Panel and Pre-Set Programs
Operating the Sharp Carousel microwave is easy and convenient. The user-friendly control panel provides intuitive settings, allowing you to adjust cooking time and power levels effortlessly. Additionally, this microwave offers pre-set programs for popular dishes, making cooking a breeze. Whether you're defrosting frozen food or popping popcorn, just select the appropriate program and let the microwave do the rest.
Sleek Design for Your Modern Kitchen
The stainless steel exterior of the Sharp Carousel microwave oven adds a touch of elegance to your kitchen decor. Its compact size and countertop placement make it a practical and stylish choice for any kitchen. The sleek design seamlessly blends with other appliances, giving your space a cohesive and sophisticated look.
Uncompromising Safety Features
Your safety is a top priority. The Sharp Carousel microwave is designed with built-in safety features to protect you and your home. From child lock options to overheating and power surge protection, this appliance ensures worry-free usage. Enjoy the convenience of cooking without compromising on safety.
Shop with Confidence at Sewing Machines & Vacuums Unlimited
When you choose the Sharp Carousel stainless steel countertop microwave oven from Sewing Machines & Vacuums Unlimited, you can be confident in your purchase. As a trusted retailer in the eCommerce & Shopping category, we are committed to offering high-quality products that meet your needs and expectations.
Upgrade Your Kitchen Today
Experience the perfect blend of style, functionality, and convenience with the Sharp Carousel stainless steel countertop microwave oven. Shop online at Sewing Machines & Vacuums Unlimited and explore our wide selection of appliances designed to elevate your cooking experience. Order your Sharp Carousel microwave oven now and revolutionize the way you cook!
Key Features:
Stainless steel design for a modern look
Efficient and even heat distribution
Spacious interior with customizable options
Intuitive control panel with pre-set programs
Built-in safety features for worry-free usage
Why Choose Sewing Machines & Vacuums Unlimited?
As your go-to destination for home appliances in the eCommerce & Shopping category, Sewing Machines & Vacuums Unlimited offers a range of benefits that set us apart:
Extensive Product Selection: We curate our collection to include the latest and most sought-after appliances, ensuring we have options to suit every customer's needs.
Exceptional Customer Service: Our knowledgeable team is dedicated to providing outstanding service, guiding you through the product selection process and addressing any concerns you may have.
Competitive Pricing: We offer competitive prices without compromising on quality. Shop with us and enjoy great value for your money.
Secure Online Shopping: Our website takes security seriously, ensuring that your personal and financial information is protected during the checkout process.
Fast and Reliable Shipping: We strive to deliver your new appliance quickly and efficiently, so you can start enjoying the convenience it brings to your daily routine.
Customer Satisfaction Guarantee: Your satisfaction is important to us. If you encounter any issues with your purchase, our dedicated customer support team is here to assist you.
Embrace the Best in Kitchen Appliances
Upgrade your kitchen with the Sharp Carousel stainless steel countertop microwave oven from Sewing Machines & Vacuums Unlimited. Explore our range of appliances and discover why customers trust us for their home needs. Order now and take the first step toward enhancing your cooking experience!
About Sewing Machines & Vacuums Unlimited
Sewing Machines & Vacuums Unlimited is an established name in the eCommerce & Shopping category, offering a wide range of high-quality appliances and products. With a focus on customer satisfaction, we aim to provide you with the best shopping experience possible. Our reputation for excellence, combined with our extensive product selection, makes us the go-to destination for all your home appliance needs.