Silhouette® Reserve 24" Black Wine Cooler
Sep 21, 2020
Appliances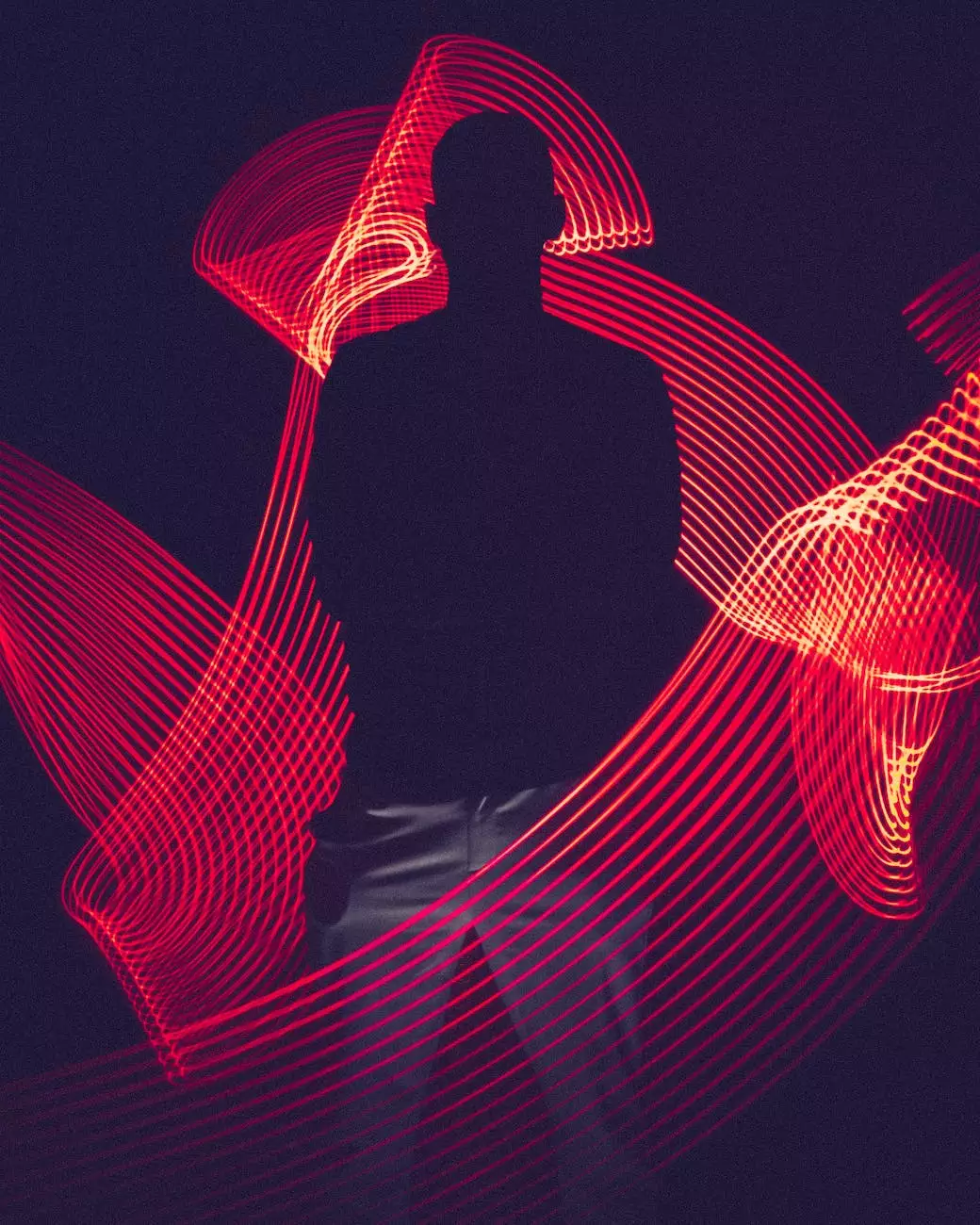 Welcome to Sewing Machines & Vacuums Unlimited, your trusted destination for premium sewing machines, vacuums, and now, the finest wine coolers available. We are excited to introduce the remarkable Silhouette Reserve 24" Black Wine Cooler, a must-have for wine enthusiasts and collectors. With its cutting-edge technology, sleek design, and unrivaled features, this wine cooler sets a new standard for excellence in wine preservation.
Optimal Preservation for Your Finest Wines
Designed to provide the perfect environment for your prized wine collection, the Silhouette Reserve 24" Black Wine Cooler ensures optimum preservation conditions. Equipped with state-of-the-art cooling technology, this wine cooler maintains a consistent temperature range of 41°F to 64°F (5°C to 18°C).
Sleek Design and Enhanced Functionality
The Silhouette Reserve 24" Black Wine Cooler boasts a sleek and modern design, complemented by a black exterior finish that exudes sophistication. Its seamless stainless-steel door frame enhances the unit's visual appeal, making it an ideal addition to any contemporary setting.
With a spacious 5.3 cu. ft (150 L) capacity, this wine cooler can comfortably accommodate up to 54 bottles of your favorite wines. The adjustable shelves are crafted from premium beechwood, providing an elegant and sturdy storage solution that cradles your bottles with care.
Advanced Features for Wine Enthusiasts
The Silhouette Reserve 24" Black Wine Cooler incorporates advanced features that meet the demands of discerning wine connoisseurs:
TwinCooling Technology:
The innovative TwinCooling system ensures separate temperature zones for red and white wines, allowing you to store and serve them at their respective optimal temperatures. This dual-zone cooling feature guarantees that each bottle is perfectly preserved and ready to be enjoyed.
UV-Resistant Glass:
The wine cooler's tempered glass door is equipped with UV-resistant coating, protecting your wines from harmful ultraviolet rays that can damage the quality and taste of your collection. Rest assured, your wines will be shielded from light exposure while still being on display.
Precision Digital Thermostat:
With its precise digital thermostat and intuitive controls, the Silhouette Reserve 24" Black Wine Cooler makes it effortless to maintain and monitor the desired temperature for your wines. The easy-to-read LED display allows you to adjust settings with precision, ensuring perfect conditions at all times.
Vibration Dampening System:
This wine cooler is equipped with a vibration dampening system, reducing disturbances that can potentially affect the aging and quality of your wines. The insulated compressor compartment ensures minimal noise, allowing your wines to peacefully mature without unnecessary vibration.
Unparalleled Convenience and Safety
Our commitment to providing a superior wine storage solution extends beyond preservation. The Silhouette Reserve 24" Black Wine Cooler offers added convenience and safety features for your peace of mind:
Reversible Door:

The reversible door ensures flexibility when it comes to installation options. You can easily adjust the wine cooler's door swing direction to suit your space and preferences, making it a versatile choice for any wine cellar or kitchen design.

Integrated Door Lock:

To ensure the security and integrity of your wine collection, this wine cooler is equipped with an integrated door lock. This feature allows you to safeguard your valuable wines, restricting access to only authorized individuals.

Automatic Defrost System:

The Silhouette Reserve 24" Black Wine Cooler incorporates an automatic defrost system, eliminating the need for manual defrosting. This convenient feature saves you time and effort, allowing you to focus on enjoying your wines without worrying about maintenance tasks.

Energy-Efficient Operation:

With its energy-efficient design, this wine cooler helps minimize energy consumption without compromising its exceptional performance. The unit is ENERGY STAR® rated, ensuring you not only protect the environment but also save on utility bills.
Elevate Your Wine Collection with Silhouette® Reserve 24" Black Wine Cooler
As an esteemed wine enthusiast, you deserve the best preservation solution available. The Silhouette Reserve 24" Black Wine Cooler offers unparalleled performance, stunning design, and convenient features that enhance your wine enjoyment journey. With its capacity, advanced technology, and attention to detail, this wine cooler is the perfect addition to your home or commercial space.
Experience the epitome of wine storage excellence by adding the Silhouette Reserve 24" Black Wine Cooler to your collection today. Contact Sewing Machines & Vacuums Unlimited to inquire about availability, delivery options, and pricing. Elevate your wine experience and indulge in the luxury of Silhouette.