Smeg 50's Retro Style 9.9 Cu. Ft. Orange Top Freezer Refrigerator
Jun 23, 2022
Appliances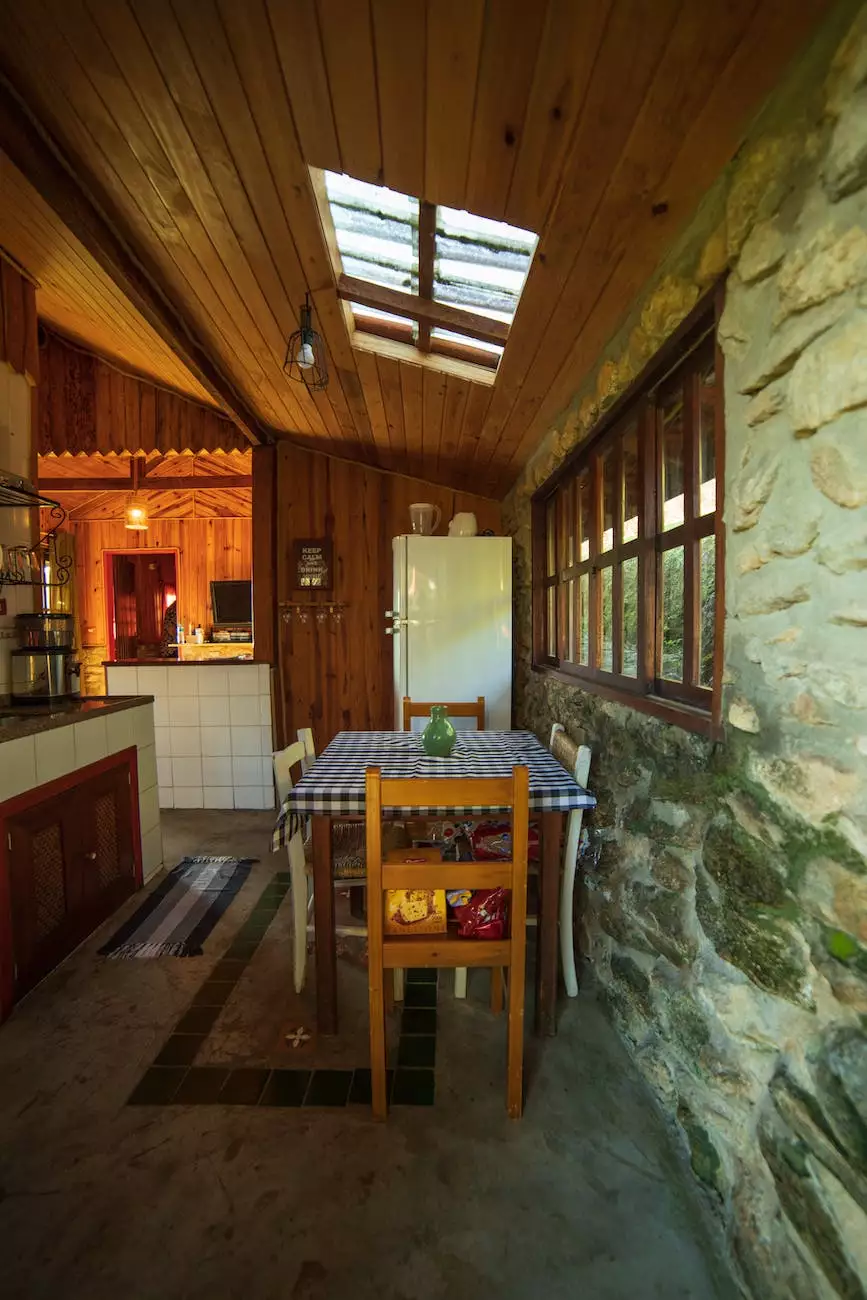 Welcome to Sewing Machines & Vacuums Unlimited, your premier destination for top-quality appliances. Here, we are excited to introduce you to the Smeg 50's Retro Style 9.9 Cu. Ft. Orange Top Freezer Refrigerator - a stylish and functional addition to any kitchen. Let's dive into the details and explore why this refrigerator is a must-have for those seeking a touch of vintage charm and excellent cooling performance.
Style and Design
The Smeg 50's Retro Style refrigerator series is renowned for its iconic design, reminiscent of the 1950s. With its vibrant orange color and smooth curves, this refrigerator instantly becomes the centerpiece of your kitchen. The attention to detail is evident in every aspect, from the retro control knobs to the chrome handles. It's not just an appliance; it's a statement piece that adds character to your home.
Spacious and Flexible
Despite its compact size, measuring at 9.9 cubic feet, the Smeg Retro Style refrigerator offers ample space for storing all your groceries. The top-mounted freezer compartment provides convenient access to frozen items, while the fridge section offers adjustable shelving and door compartments for customizable storage options. Whether you need to store tall bottles, fresh produce, or leftovers, this refrigerator caters to your needs.
Advanced Cooling Technology
Behind its charming exterior, the Smeg 50's Retro Style refrigerator incorporates advanced cooling technology to keep your food fresh for longer. The top freezer compartment features fast freezing capabilities, allowing you to preserve the quality of your food. The refrigerator section utilizes an efficient cooling system that maintains consistent temperatures throughout, ensuring optimal food storage conditions.
Energy Efficiency
At Sewing Machines & Vacuums Unlimited, we understand the importance of energy efficiency. The Smeg 50's Retro Style refrigerator is designed with eco-consciousness in mind. It is Energy Star rated, meaning it operates efficiently, reducing energy consumption and ultimately saving you money on your electricity bills. You can have both style and sustainability with this refrigerator.
Additional Features
Smeg goes the extra mile with thoughtful features that enhance the overall usability and convenience of this refrigerator. The automatic defrost function eliminates the need for manual defrosting, saving you time and effort. The interior LED lighting illuminates every corner, making it easy to find what you need, even in low light conditions. The adjustable thermostat allows you to set the perfect temperature for your food items.
Customer Satisfaction Guaranteed
At Sewing Machines & Vacuums Unlimited, we prioritize customer satisfaction. With the Smeg 50's Retro Style refrigerator, you can expect superior build quality and performance. Backed by a manufacturer's warranty, this appliance provides peace of mind, knowing that any unexpected issues will be taken care of. Our expert team is also available to assist you with any questions or concerns you may have.
Shop Now
Don't miss out on the opportunity to own the Smeg 50's Retro Style 9.9 Cu. Ft. Orange Top Freezer Refrigerator. Visit Sewing Machines & Vacuums Unlimited today and browse our collection of high-end appliances. Elevate your kitchen's style and enjoy the convenience and efficiency this refrigerator offers. Place your order now and experience the perfect blend of vintage aesthetics and modern functionality.