Summit® 15 50 lb. Stainless Steel Ice Maker
Apr 14, 2021
Appliances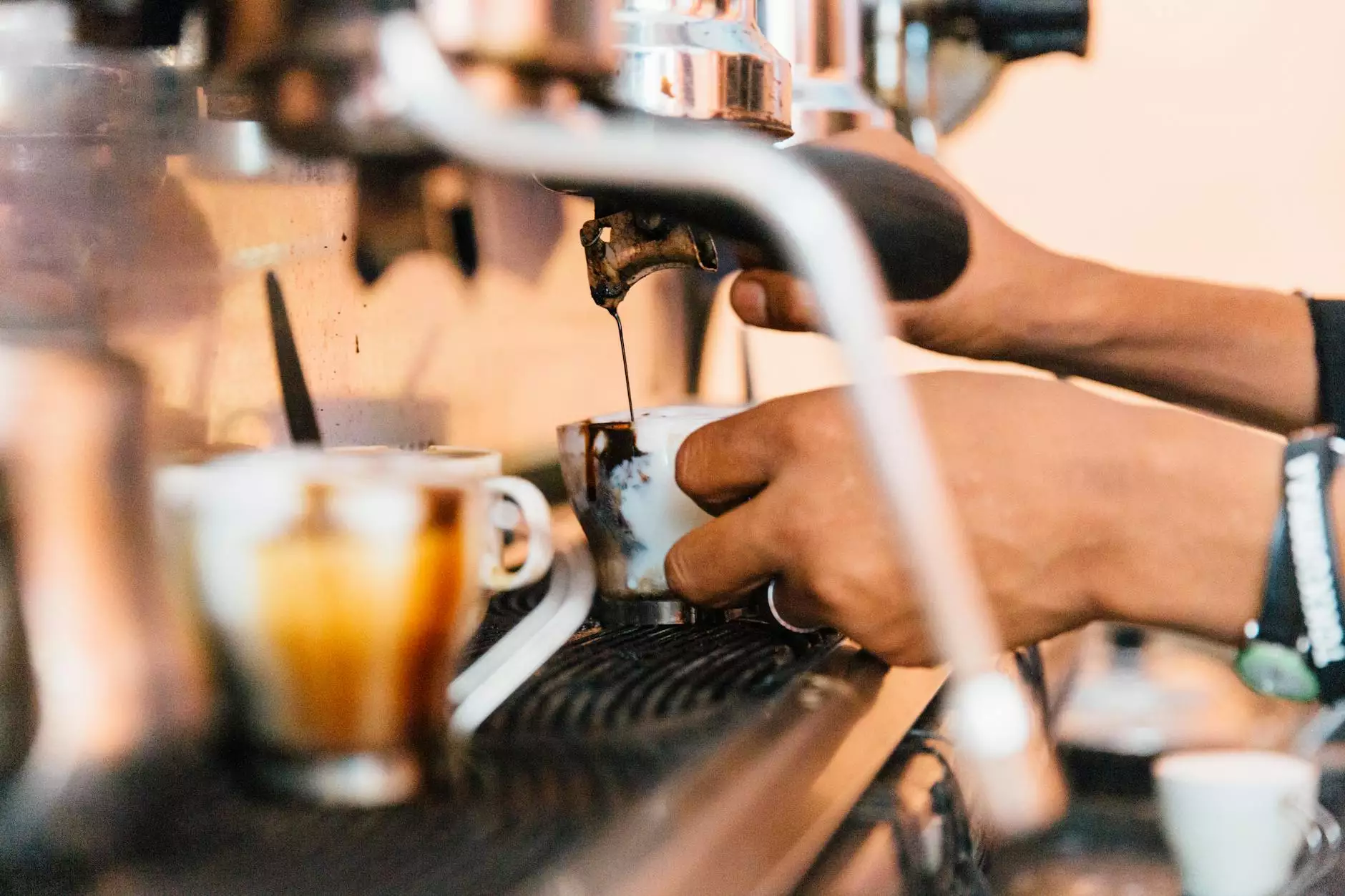 Efficient Ice Production for Your Home or Business
At Sewing Machines & Vacuums Unlimited, we proudly introduce the Summit® 15 50 lb. Stainless Steel Ice Maker, designed to meet your ice-making needs with utmost efficiency and convenience. Whether you are a homeowner or a business owner, this reliable ice maker will provide you with a continuous supply of high-quality ice.
Superior Stainless Steel Construction
Crafted from durable stainless steel, the Summit® 15 Ice Maker is built to last. Its sleek and modern design seamlessly blends with any decor, making it an attractive addition to your kitchen, office, or commercial space. The stainless steel construction ensures longevity and easy maintenance, making it a cost-effective choice for any ice-making requirement.
Impressive 50 lb. Ice Production Capacity
With a remarkable ice production capacity of 50 lb., this Summit® ice maker guarantees a steady supply of ice for your daily needs. Whether you're hosting parties, running a bar, or simply enjoying a refreshing drink, the Summit® 15 Ice Maker ensures that you never run out of ice. Say goodbye to inconvenient trips to the store or waiting for ice trays to freeze!
Effortless Operation and Low Maintenance
The Summit® 15 Ice Maker is designed for hassle-free operation. Equipped with user-friendly controls and indicators, it allows you to easily adjust settings and monitor the ice-making process. The built-in automatic defrost system ensures proper functioning and prevents ice buildup, which minimizes maintenance and ensures consistent performance.
Compact Size with Versatile Installation Options
Measuring just 15 inches in width, the Summit® Ice Maker is perfect for spaces where larger appliances may not fit. Whether you have limited counter space or need an ice maker for your RV or boat, the compact size of the Summit® 15 ensures a perfect fit. Additionally, it can be installed as a freestanding unit or built-in, giving you the flexibility to choose the installation method that suits your needs.
Crystal Clear Ice with Advanced Filtering Technology
Enjoy crystal clear ice cubes with the Summit® 15 Stainless Steel Ice Maker. Its advanced filtering technology ensures that your ice remains pure and free from impurities. With every cube, you can be confident that your beverages maintain their original taste and quality.
Energy-Efficient and Environmentally Friendly
The Summit® 15 Ice Maker is designed with energy efficiency in mind. It uses minimal electricity to produce ice, helping you save on energy costs while reducing your carbon footprint. This eco-friendly ice maker not only benefits you but also contributes to a greener environment.
Buy the Summit® 15 50 lb. Stainless Steel Ice Maker Today
Upgrade your ice-making capabilities with the Summit® 15 50 lb. Stainless Steel Ice Maker from Sewing Machines & Vacuums Unlimited. Experience reliable ice production, durable construction, and user-friendly operation. Don't settle for subpar ice makers when you can have the best. Order the Summit® 15 Ice Maker now and enjoy the convenience of having ice whenever you need it!