Summit® 24 Stainless Steel Built-In Dishwasher
Dec 10, 2019
Appliances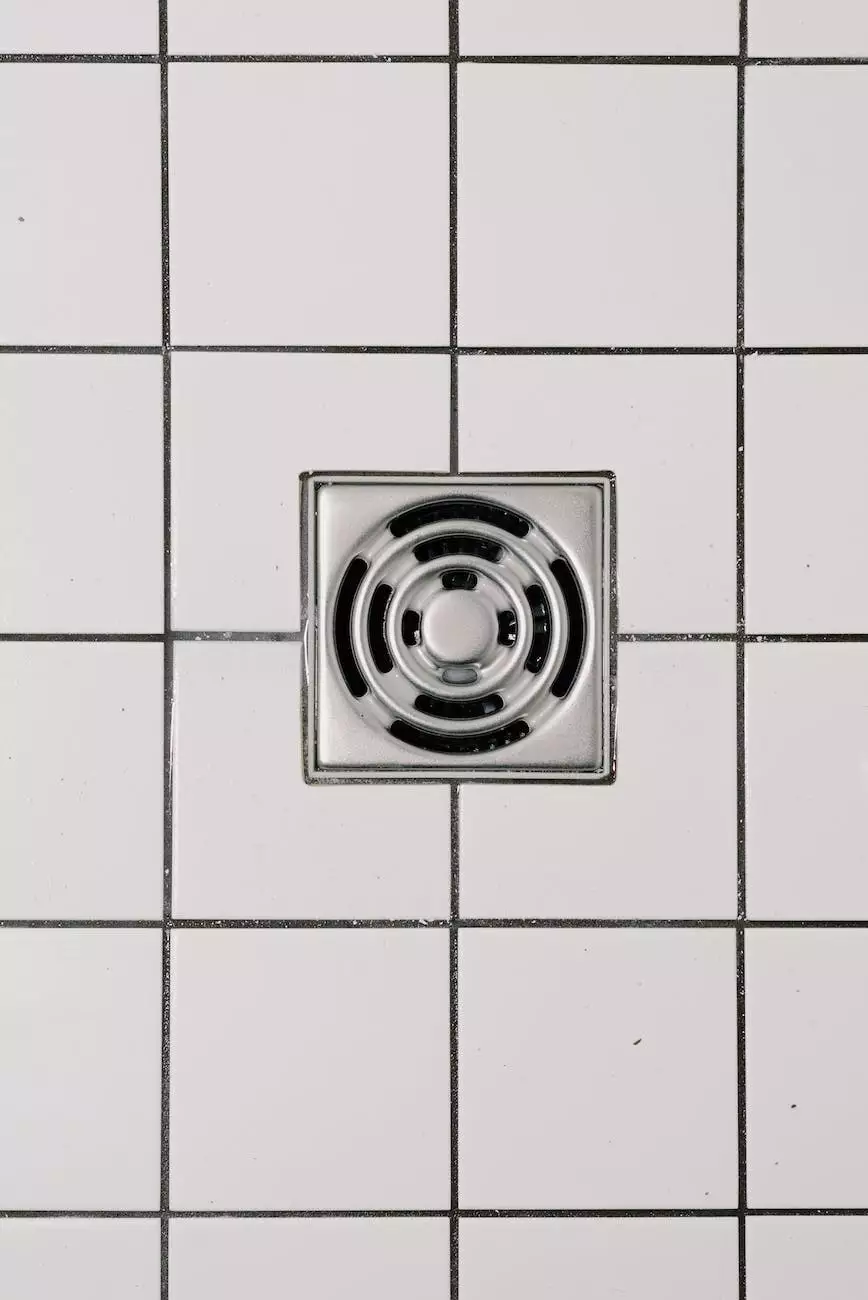 Introduction
Welcome to Sewing Machines & Vacuums Unlimited! We take pride in offering top-of-the-line products to enhance your home, and our Summit® 24 Stainless Steel Built-In Dishwasher is no exception. With its sleek design, advanced features, and high-quality performance, this dishwasher is perfect for modern kitchens. Let's dive into the details and discover how this appliance can simplify your life.
Elevate Your Kitchen with Summit
In the world of kitchen appliances, Summit is renowned for its commitment to excellence. Our Summit® 24 Stainless Steel Built-In Dishwasher combines style and functionality, delivering remarkable results every time. Crafted with meticulous care, this dishwasher seamlessly integrates into your kitchen, adding a touch of sophistication to the space.
Efficiency Redefined
In an era where time is precious, this dishwasher ensures maximum efficiency. Equipped with innovative technology, it optimizes energy consumption without compromising on performance. The advanced motor operates quietly, allowing you to enjoy a peaceful ambiance in your kitchen while it effortlessly tackles tough stains.
Superior Cleaning Power
Our Summit® 24 Stainless Steel Built-In Dishwasher guarantees spotless dishes with each cycle. Boasting multiple wash cycles, including intensive, normal, and eco-friendly options, you have the flexibility to choose the perfect setting for your specific needs. The powerful spray jets and high-temperature wash eliminate even the most stubborn food residue, ensuring hygienic cleaning every time.
Sleek Design, Spacious Interiors
Designed to optimize space, this dishwasher features an intelligent layout that accommodates various dish sizes. With adjustable racks and foldable tines, you can easily fit large pots, delicate glassware, and everything in between. The stainless steel interiors not only look elegant but also resist stains and odors, maintaining the pristine condition of your dishes.
Smart Features for Convenience
To enhance your overall experience, our Summit® 24 Stainless Steel Built-In Dishwasher is packed with convenient features. The intuitive control panel allows effortless operation, and the delay start feature ensures flexibility in your daily routine. The interior LED lighting illuminates the dishwasher, making loading and unloading hassle-free, while the spacious cutlery basket keeps your utensils organized.
Purchase with Confidence
When you choose Sewing Machines & Vacuums Unlimited, you not only benefit from exceptional products but also from our commitment to customer satisfaction. We offer competitive pricing and a seamless purchasing process, ensuring your complete peace of mind. Our dedicated customer support team is always ready to assist you with any queries or concerns.
Conclusion
Upgrade your kitchen with the Summit® 24 Stainless Steel Built-In Dishwasher. With its remarkable cleaning power, stylish design, and convenient features, it revolutionizes your dishwashing experience. Explore our range of appliances at Sewing Machines & Vacuums Unlimited and discover the perfect solution for your home. Experience the epitome of quality and performance with Summit.