Thermador® Wok Ring - Washington, DC
Jan 16, 2022
Appliances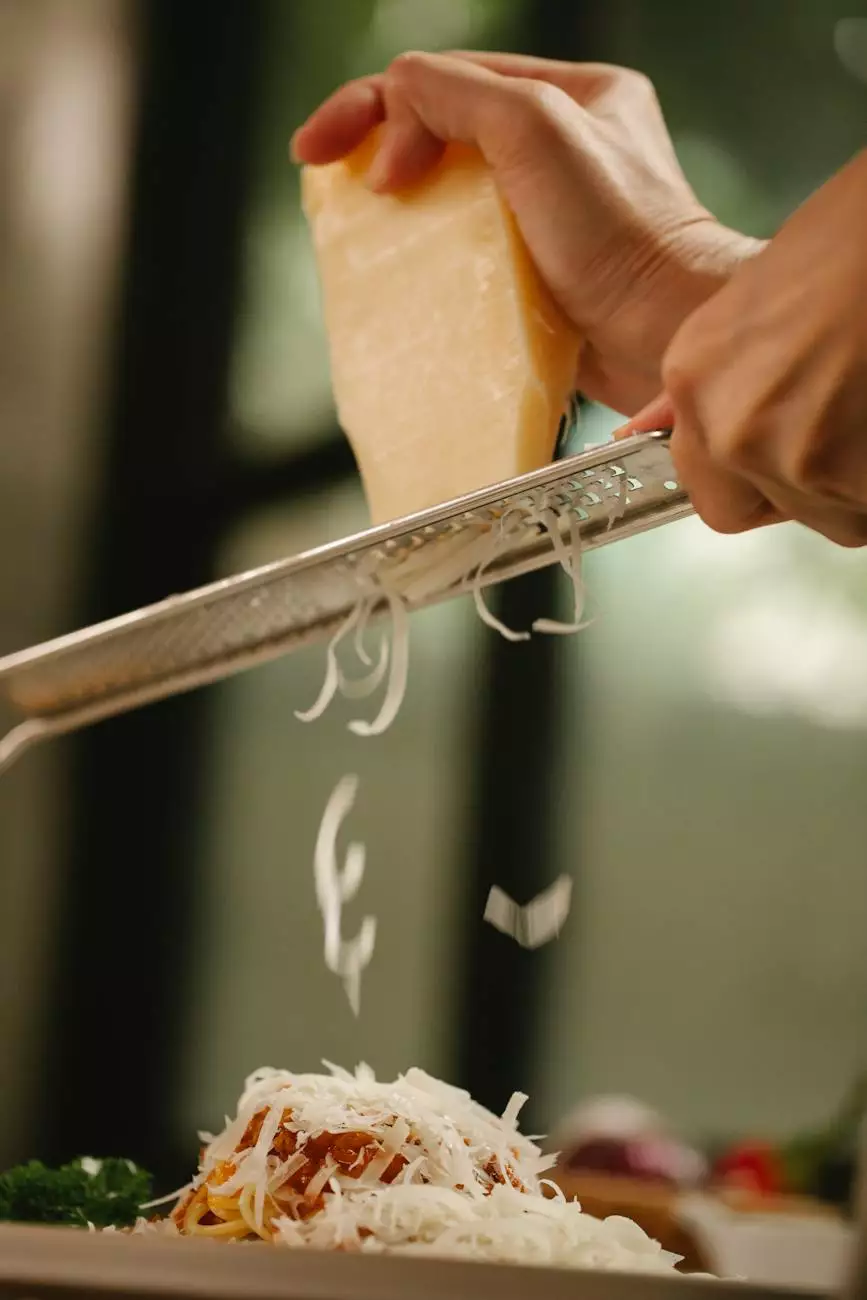 Enhance Your Cooking Experience with a Thermador® Wok Ring
Are you an avid cook who loves experimenting with a variety of cooking techniques? If so, investing in a Thermador® Wok Ring is a must for your kitchen. At Sewing Machines & Vacuums Unlimited in Washington, DC, we are proud to offer high-quality wok rings that will take your culinary skills to the next level.
The Perfect Addition to Your Kitchen
Designed specifically for Thermador ranges, our wok ring is the perfect accessory for cooking with a wok. Whether you are stir-frying vegetables, searing meats, or creating delicious noodle dishes, our wok ring provides stability and support for your wok, ensuring even heat distribution and optimal cooking results.
Made from durable materials, the Thermador® Wok Ring is built to last. Its sturdy design can withstand high heat and heavy use, making it a reliable tool for any home chef. Plus, its sleek and stylish appearance will complement your kitchen decor effortlessly.
Why Choose Sewing Machines & Vacuums Unlimited?
At Sewing Machines & Vacuums Unlimited, we take pride in offering top-of-the-line products for all your cooking and household needs. Here's why our customers trust us:
Wide Selection of Quality Products
We understand that every customer has unique preferences and requirements. That's why we offer a wide selection of high-quality wok rings, including the Thermador® Wok Ring. With us, you can always find the perfect product that suits your specific needs.
Expert Guidance and Customer Support
Our team of knowledgeable experts is dedicated to providing exceptional customer service. We are here to assist you in finding the ideal wok ring for your Thermador range. Whether you have questions about product features, installation, or maintenance, we've got you covered.
Competitive Pricing and Special Offers
At Sewing Machines & Vacuums Unlimited, we believe in offering our customers great value for their money. Our wok rings are competitively priced, ensuring you get the best deal possible. Additionally, we often have special offers and promotions, allowing you to save even more.
Convenient Online Shopping
Shopping for a Thermador® Wok Ring has never been easier. With our user-friendly online store, you can browse our extensive collection, compare products, and make a purchase from the comfort of your home. We offer secure payment options and reliable shipping services, ensuring a smooth and hassle-free shopping experience.
Discover the Wonders of Wok Cooking Today
Don't limit your culinary skills. Unlock the full potential of your Thermador range with a Thermador® Wok Ring. Visit Sewing Machines & Vacuums Unlimited in Washington, DC, or explore our online store to find the perfect wok ring for your kitchen. The joy of wok cooking awaits. Order now and take your cooking experience to new heights!
Disclaimer: The product names, logos, brands, and other trademarks featured or referred to within this page are the property of their respective trademark holders. These trademark holders are not affiliated with Sewing Machines & Vacuums Unlimited, our products, or our website. They do not sponsor or endorse our materials.