True® 3.1 Cu. Ft. Stainless Steel Beverage Center
May 5, 2022
Appliances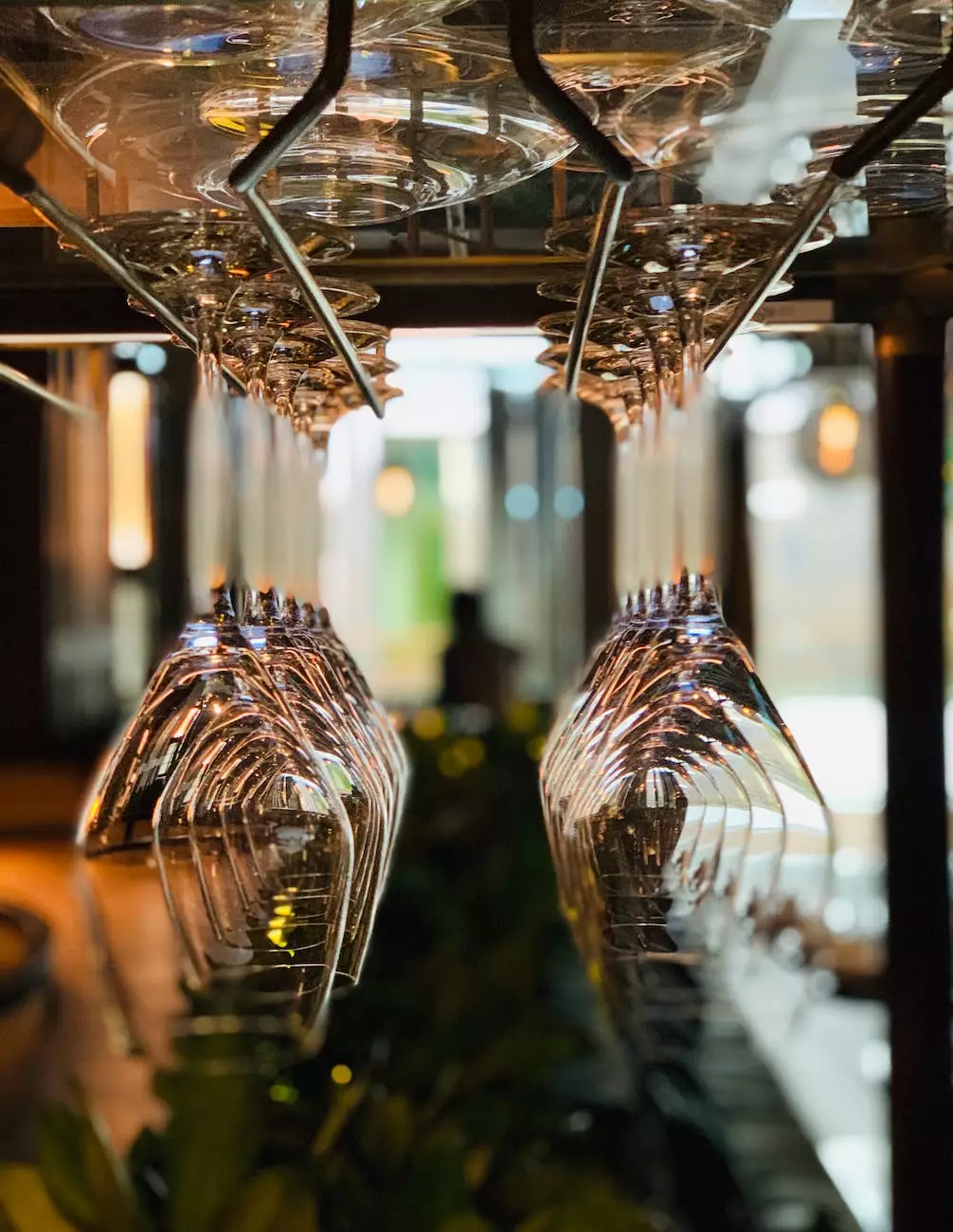 Welcome to Sewing Machines & Vacuums Unlimited, your trusted source for high-quality sewing machines, vacuums, and now, the True® 3.1 Cu. Ft. Stainless Steel Beverage Center!
Introduction
Are you tired of struggling to find a reliable beverage center that perfectly fits your needs and enhances your space? Look no further! We are thrilled to introduce the True® 3.1 Cu. Ft. Stainless Steel Beverage Center, designed to revolutionize the way you store and enjoy your favorite beverages.
Key Features
Compact and Stylish Design
Featuring a sleek stainless steel exterior, our True® 3.1 Cu. Ft. Beverage Center combines elegance with durability. Its compact size makes it suitable for any space, whether it's your kitchen, basement, or entertainment room.
Optimal Storage Capacity
With a spacious 3.1 cu. ft. capacity, this beverage center offers enough room to accommodate an impressive collection of drinks. From sodas and juices to wine and beer, you can keep everything neatly organized and easily accessible.
Flexible Temperature Control
The True® Beverage Center comes with adjustable temperature control, allowing you to set the perfect conditions for different beverages. Whether you prefer your beer chilled or your wines stored at a specific temperature, this appliance has you covered.
Energy Efficiency
Concerned about the impact on your energy bills? Our True® Beverage Center is designed with energy efficiency in mind. It utilizes advanced technology to minimize power consumption while maintaining optimal cooling performance.
Quiet Operation
Unlike many other beverage centers on the market, our True® model operates quietly, ensuring no disruption to your household or workspace. Enjoy your favorite drinks in peace without any unwanted noise.
Benefits
Perfect Beverage Storage Solution
Whether you're a wine enthusiast, a host who frequently entertains guests, or simply someone who enjoys relieving stress with a cold beverage, the True® 3.1 Cu. Ft. Stainless Steel Beverage Center is the perfect solution for all your storage needs. Now you can keep your drinks organized and at the ideal temperature, ready to be enjoyed at any time.
Versatility and Convenience
Thanks to its compact size and sleek design, our beverage center fits seamlessly into any space, making it a versatile addition to your home or business. Whether you place it under the counter, on a tabletop, or as a standalone unit, it will effortlessly complement your interior decor while providing easy access to your beverages.
Enhances Entertainment Areas
Transform your entertainment area into a luxurious beverage haven with the True® 3.1 Cu. Ft. Stainless Steel Beverage Center. It's a great addition to any home bar, man cave, or game room, allowing you to entertain your guests with perfectly chilled drinks. Say goodbye to overcrowded refrigerators and hello to a dedicated space for your libations.
Long-lasting Durability
Investing in the True® Beverage Center means investing in a reliable and durable appliance. Crafted from high-quality stainless steel, it is built to withstand heavy usage and the test of time. Its solid construction ensures your beverages are stored in a safe and secure environment.
Easy Maintenance
Keeping your True® 3.1 Cu. Ft. Beverage Center in pristine condition is a breeze. Its removable shelves and easy-to-clean interior make maintenance hassle-free. Spend less time worrying about upkeep and more time enjoying your favorite beverages.
Conclusion
Experience the epitome of beverage storage with the True® 3.1 Cu. Ft. Stainless Steel Beverage Center, available exclusively at Sewing Machines & Vacuums Unlimited. With its exceptional features, stylish design, and unbeatable functionality, this appliance is a game-changer for both residential and commercial use.
Don't settle for ordinary beverage storage solutions. Elevate your drinking experience with the True® Beverage Center today!