U-Line® 5.1 Cu. Ft. Panel Ready Wine Cooler
Apr 22, 2020
Appliances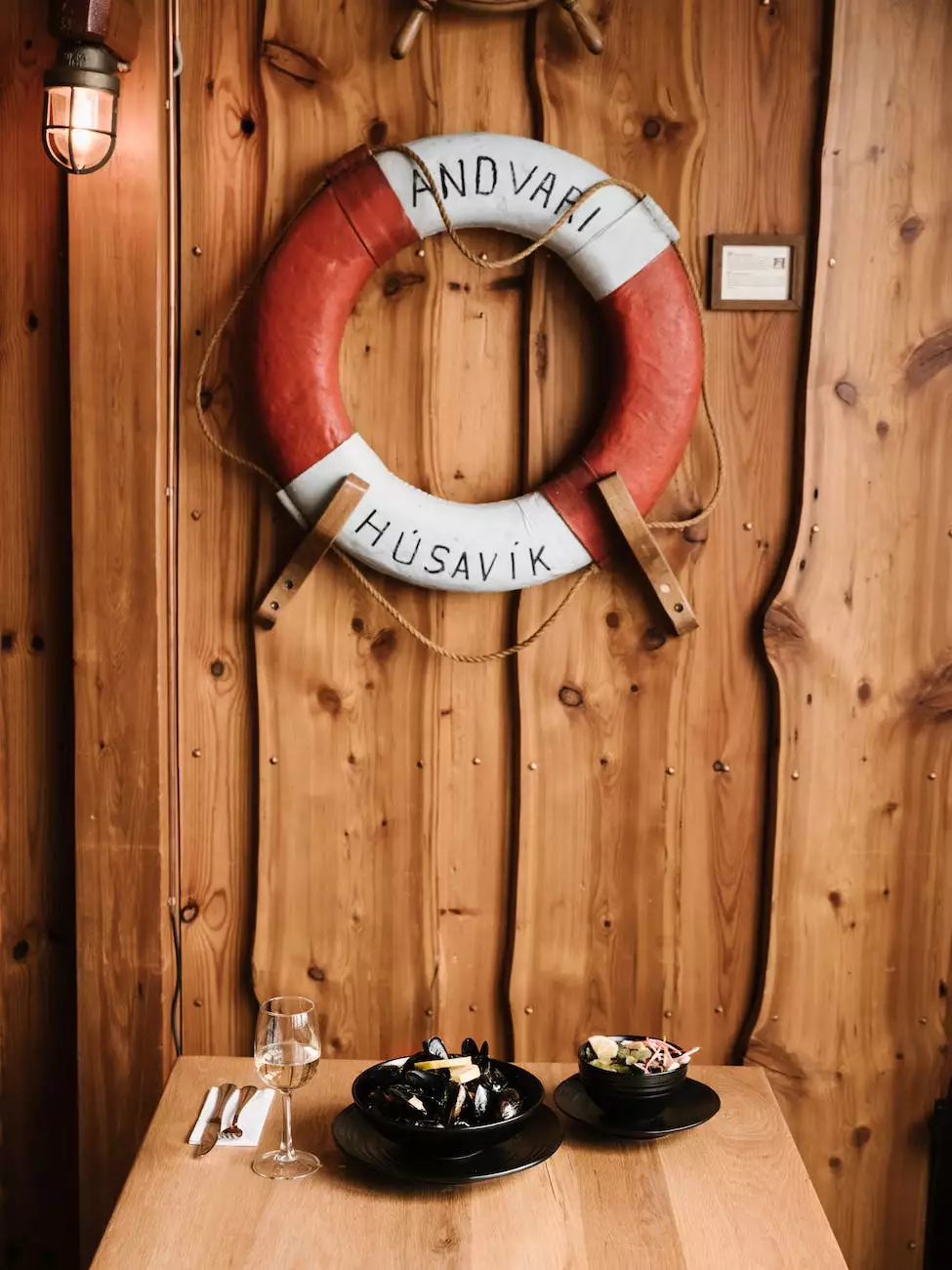 The Perfect Solution for Wine Enthusiasts - Available at Sewing Machines & Vacuums Unlimited
At Sewing Machines & Vacuums Unlimited, we understand your passion for wine. That's why we are thrilled to offer the U-Line® 5.1 Cu. Ft. Panel Ready Wine Cooler, the ultimate solution for wine enthusiasts. With its impeccable design and advanced features, this wine cooler brings elegance and functionality to your home.
Superior Cooling Technology
The U-Line® 5.1 Cu. Ft. Panel Ready Wine Cooler incorporates cutting-edge cooling technology that ensures precise temperature control and optimal preservation conditions for your wine collection. With an adjustable temperature range of 38°F to 65°F, you can create the perfect climate for both red and white wines.
Sleek and Customizable Design
Our wine cooler blends seamlessly into any kitchen or entertainment space with its sleek panel-ready design. The customizable door panel allows you to match the wine cooler to your existing cabinetry, creating a cohesive and sophisticated look. Enhance the aesthetic appeal of your home while enjoying the convenience of a dedicated wine storage solution.
Optimized Storage Capacity
With a spacious capacity of 5.1 cubic feet, the U-Line® wine cooler can accommodate up to 48 bottles of your favorite wines. The carefully designed racks and shelves provide easy access to your collection while ensuring each bottle is securely stored. Keep your wine neatly organized and easily accessible for effortless entertaining and enjoyment.
Advanced Features and Controls
This wine cooler is equipped with advanced features and controls that take your wine storage experience to the next level. The intuitive digital touchpad allows you to easily adjust temperature settings, while the bright LED lighting showcases your bottles in an exquisite manner. The dual-zone cooling system enables you to store different types of wine at their respective ideal temperatures, ensuring each bottle is ready to be served at its best.
Enhanced Wine Preservation
Preserving the quality and taste of your wines is our top priority. The U-Line® wine cooler incorporates a triple thermal glass door that offers both insulation and UV protection, safeguarding your collection from external factors that can negatively impact wine quality. The built-in carbon filter maintains optimal air quality inside the cooler, keeping your wines free from unwanted odors and ensuring pristine flavors.
Unmatched Convenience and Energy Efficiency
Our wine cooler is designed with your convenience in mind. The reversible door hinge allows for flexible installation, while the integrated door lock provides added security. The advanced cooling technology operates quietly, ensuring minimal disturbance to your living environment. With its energy-efficient performance, the U-Line® 5.1 Cu. Ft. Panel Ready Wine Cooler is both environmentally friendly and cost-effective.
Experience Excellence with U-Line®
When it comes to wine storage, U-Line® stands out as a renowned brand known for their commitment to excellence and innovation. With the U-Line® 5.1 Cu. Ft. Panel Ready Wine Cooler, you can trust that your valuable wine collection is in the best hands.
At Sewing Machines and Vacuums Unlimited, we take pride in offering only the highest quality products to our valued customers. Shop with us today and experience the luxury and convenience of the U-Line® 5.1 Cu. Ft. Panel Ready Wine Cooler. Elevate your wine storage experience and make a statement in your home.
Shop Now
Click here to explore our selection of U-Line® 5.1 Cu. Ft. Panel Ready Wine Coolers and find the perfect addition to your home.