Vent-A-Hood® 30 Black Duct Free Wall Mounted Range Hood
Mar 1, 2019
Appliances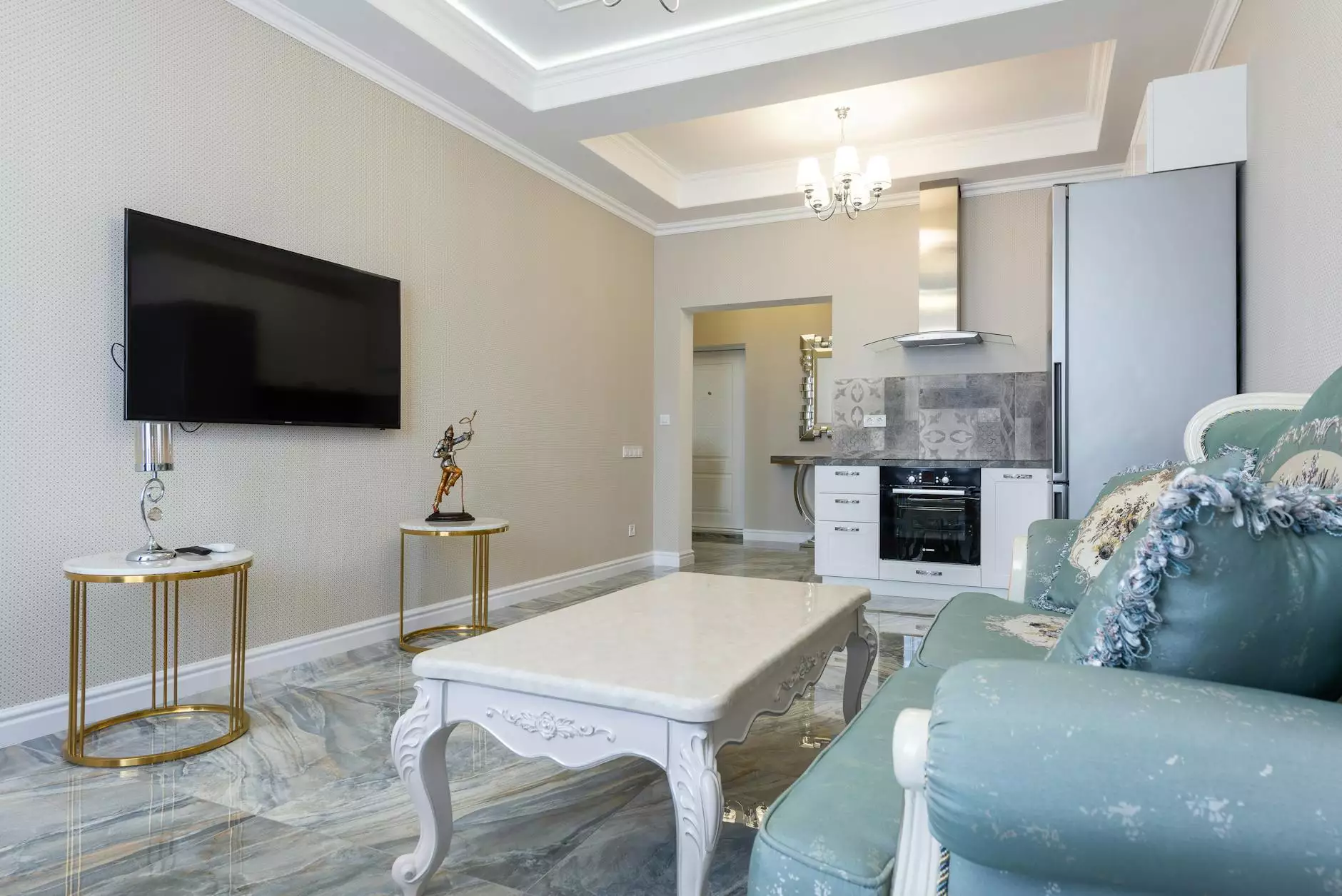 Enhance Your Kitchen with the Vent-A-Hood® 30 Black Duct Free Wall Mounted Range Hood
Welcome to Sewing Machines & Vacuums Unlimited, your one-stop destination for top-notch kitchen appliances. We are proud to present the Vent-A-Hood® 30 Black Duct Free Wall Mounted Range Hood, a stylish addition to any modern kitchen.
Crafted with meticulous attention to detail, the Vent-A-Hood® 30 Black Duct Free Wall Mounted Range Hood combines exquisite design and functionality. It offers unparalleled performance, ensuring a clean and fresh kitchen environment during cooking endeavors.
Key Features and Benefits
1. Powerful Ventilation System
The Vent-A-Hood® 30 Black Duct Free Wall Mounted Range Hood is equipped with a powerful ventilation system that efficiently eliminates odors, smoke, and grease, leaving your kitchen fresh and clean. Say goodbye to lingering cooking smells and hello to a comfortable cooking experience!
2. Sleek and Durable Design
This range hood boasts a sleek black finish that adds a touch of elegance to your kitchen decor. Crafted from high-quality materials, it is built to last, ensuring years of reliable performance. The timeless design effortlessly complements any kitchen style, making it a versatile choice for homeowners.
3. Duct Free Installation
With duct-free installation, the Vent-A-Hood® 30 Black Duct Free Wall Mounted Range Hood offers convenience and flexibility. Say goodbye to complex ductwork installations and enjoy a hassle-free setup process. This feature is especially beneficial for those who don't have the option to install ductwork in their kitchens.
Why Choose Vent-A-Hood®?
When it comes to range hoods, Vent-A-Hood® is a name you can trust. With decades of experience in the industry, they have established themselves as a leader in producing high-quality kitchen ventilation systems.
Here are a few reasons why Vent-A-Hood® stands out from the competition:
Uncompromising Quality: Vent-A-Hood® products are known for their exceptional quality and craftsmanship. Each range hood is carefully engineered to meet rigorous standards, ensuring optimal performance and durability.
Innovative Technology: Vent-A-Hood® continuously invests in research and development to bring you the latest advancements in kitchen ventilation technology. Their state-of-the-art features provide efficient and effective ventilation, allowing you to cook with peace of mind.
Stylish Designs: Vent-A-Hood® understands the importance of aesthetics in kitchen appliances. Their range hoods are designed to seamlessly blend with your kitchen decor and elevate its overall appearance. Whether your style is modern, traditional, or transitional, Vent-A-Hood® has a range hood to suit your taste.
Customer Satisfaction: Vent-A-Hood® values customer satisfaction above all else. They prioritize delivering top-notch products backed by excellent customer service. With Vent-A-Hood®, you can expect a seamless buying experience and superior support throughout your ownership.
Experience the Vent-A-Hood® Difference Today
Transform your cooking experience with the Vent-A-Hood® 30 Black Duct Free Wall Mounted Range Hood. At Sewing Machines & Vacuums Unlimited, we are committed to helping you find the perfect kitchen appliances for your needs.
Visit our website sewingandvacuums.com to explore our extensive range of top-quality kitchen appliances. Upgrade your kitchen with Vent-A-Hood® and make cooking a breeze!