Vent-A-Hood® 36 Wall Mounted Range Hood-NPH18-242C
Jul 5, 2023
Appliances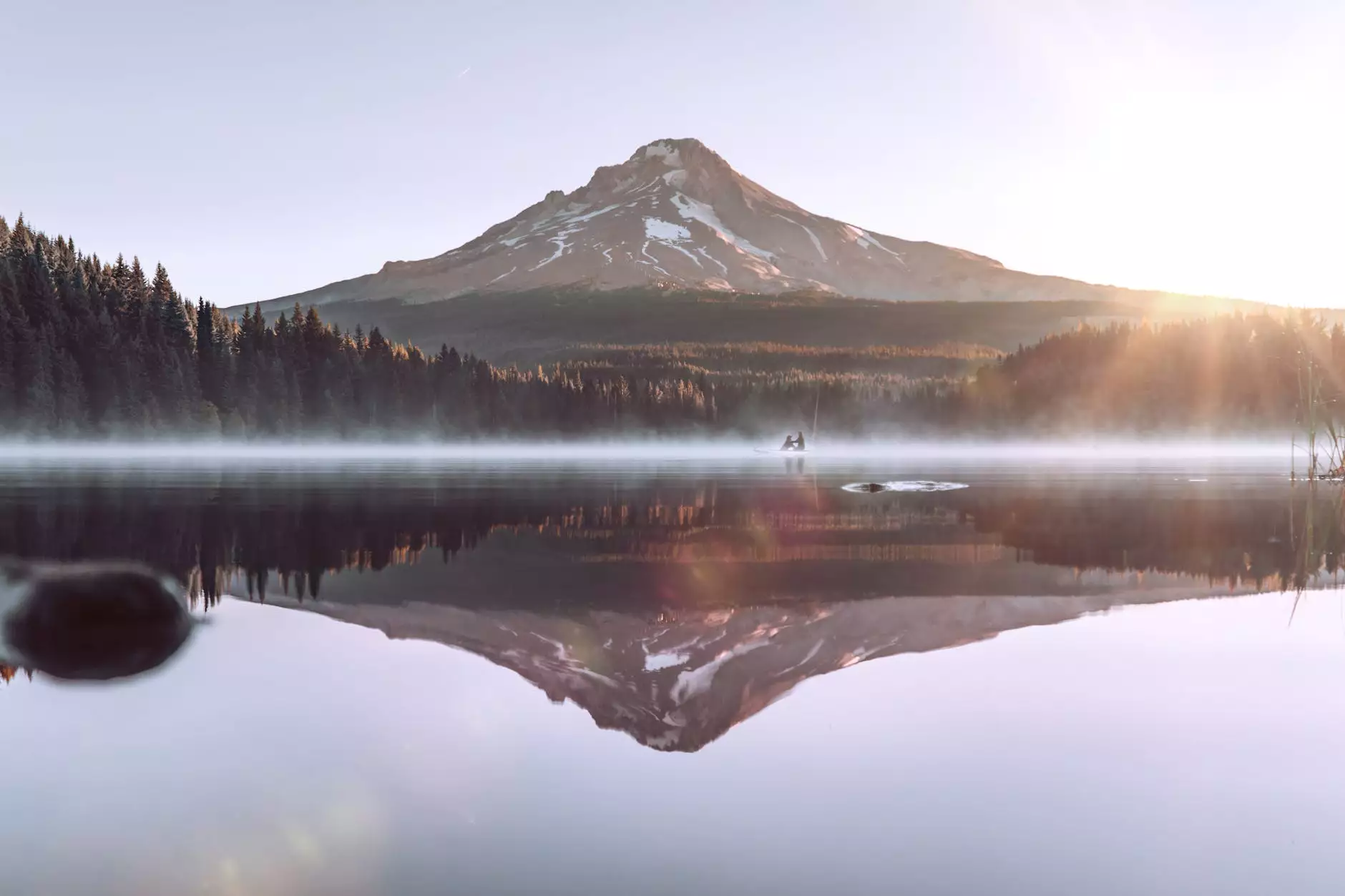 Your Perfect Kitchen Companion from Sewing Machines & Vacuums Unlimited
Welcome to Sewing Machines & Vacuums Unlimited, your one-stop destination for high-end household appliances. In our extensive range of products, we proudly present the Vent-A-Hood® 36 Wall Mounted Range Hood-NPH18-242C. Designed with precision and efficiency in mind, this range hood is a must-have for any modern kitchen.
Why Choose the Vent-A-Hood® NPH18-242C?
When it comes to kitchen ventilation, the Vent-A-Hood® NPH18-242C stands out from the competition. With its superior functionality, sleek design, and durable construction, this wall mounted range hood offers unparalleled performance. Let's explore the key features that make it the perfect choice for every cooking enthusiast:
Superior Ventilation and Filtration
The Vent-A-Hood® NPH18-242C is equipped with a powerful two-speed blower that efficiently removes smoke, odor, and grease particles from your kitchen. Say goodbye to lingering cooking smells and hello to clean and fresh air. The range hood also features an advanced filtration system that captures even the tiniest particles, ensuring a healthier cooking environment.
With the NPH18-242C, you can control the ventilation speed based on your cooking needs. Whether you're simmering a delicate sauce or searing a succulent steak, this range hood has got you covered.
Sleek and Stylish Design
Aesthetics and functionality go hand in hand with the Vent-A-Hood® NPH18-242C. Its sleek yet durable stainless steel construction adds a touch of elegance to any kitchen decor. The wall-mounted design efficiently saves space and creates a seamless look in your cooking area.
The compact size of the NPH18-242C ensures that it fits perfectly above your range without obstructing your view or taking up valuable space. Its modern design makes it an eye-catching centerpiece that complements your kitchen's style.
Noise Reduction Technology
We understand the importance of a quiet and peaceful cooking experience. The Vent-A-Hood® NPH18-242C is engineered with state-of-the-art noise reduction technology. The whisper-quiet operation ensures that you can focus on your culinary creations without any distractions.
Whether you're having an intimate family dinner or hosting a social gathering, the NPH18-242C ensures a noise-free environment. Say goodbye to disruptive kitchen noises and hello to a serene atmosphere.
User-Friendly Controls and Lighting
Operating the Vent-A-Hood® NPH18-242C is a breeze. The easy-to-use controls allow you to adjust the fan speed and lighting with precision. The integrated lighting system provides ample illumination to your cooking surface, enhancing visibility and ensuring that you don't miss any details.
With user-friendly controls and perfectly placed lighting, cooking has never been more enjoyable. The NPH18-242C puts you in control of your kitchen environment.
Unmatched Durability and Warranty
Made with the highest quality materials, the Vent-A-Hood® NPH18-242C is built to last. Its robust construction ensures longevity and reliable performance, making it a valuable investment for your kitchen. Backed by Vent-A-Hood's renowned reputation for excellence, this range hood comes with a comprehensive warranty that protects your purchase.
When you choose the NPH18-242C, you can rest assured that you're getting a premium product that will serve you for years to come. Experience unmatched durability and peace of mind with Vent-A-Hood® and Sewing Machines & Vacuums Unlimited.
Upgrade Your Kitchen Today
Don't settle for subpar kitchen ventilation. Upgrade to the Vent-A-Hood® 36 Wall Mounted Range Hood-NPH18-242C from Sewing Machines & Vacuums Unlimited and transform your cooking experience. With its exceptional performance, elegant design, and user-friendly features, this range hood will take your culinary adventures to new heights.
Visit Sewing Machines & Vacuums Unlimited or browse our website to explore our full range of high-quality kitchen appliances, including the Vent-A-Hood® NPH18-242C. Benefit from our competitive prices and outstanding customer service. Make Sewing Machines & Vacuums Unlimited your trusted partner in creating the kitchen of your dreams.