Whirlpool® 1.6 Cu. Ft. White Countertop Microwave
Nov 12, 2021
Appliances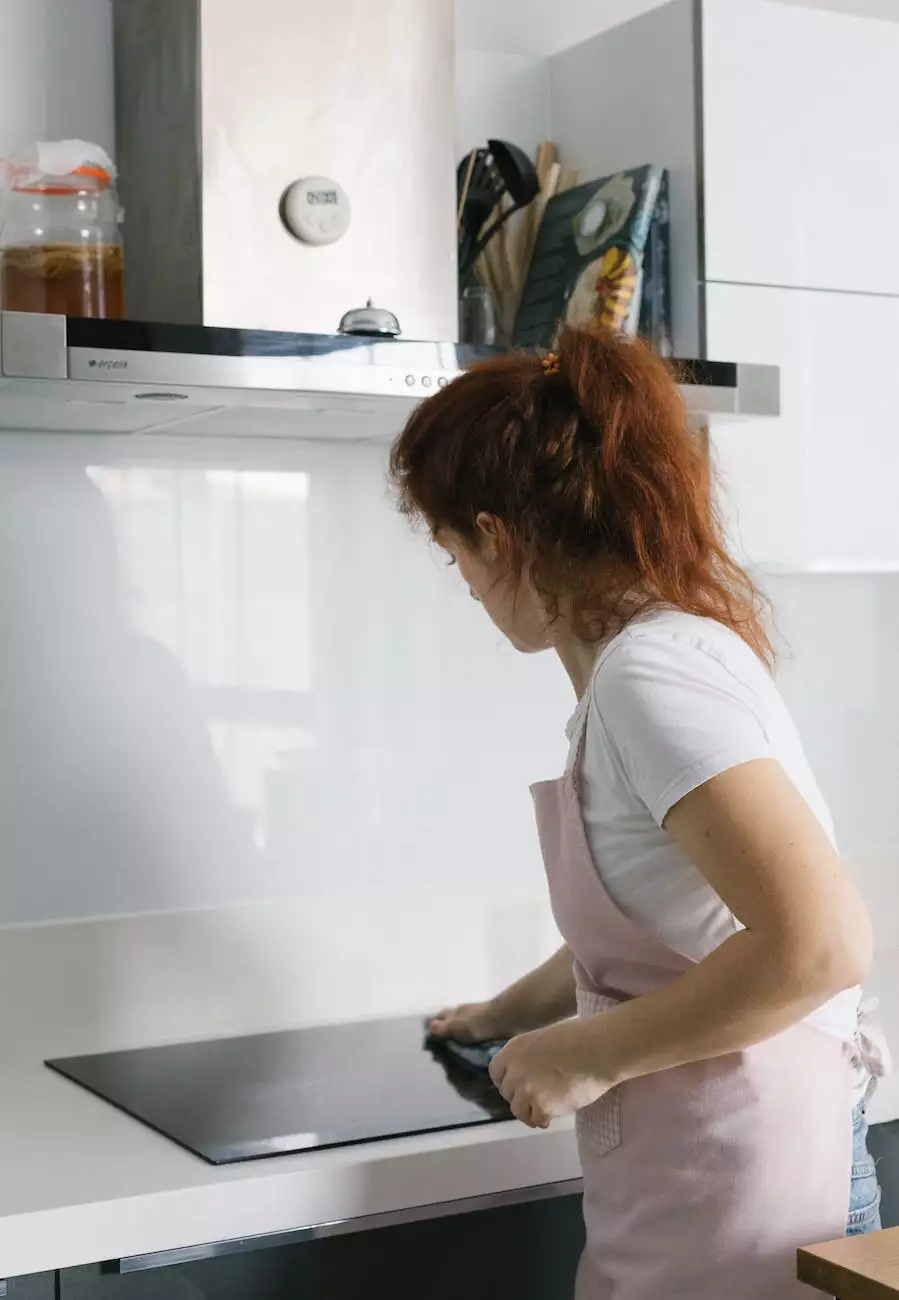 Introduction
Welcome to Sewing Machines & Vacuums Unlimited, your go-to destination for high-quality appliances. We take pride in offering a wide range of products, including the Whirlpool® 1.6 Cu. Ft. White Countertop Microwave. This exceptional microwave combines advanced features, modern design, and superior performance, making it a must-have addition to any kitchen.
Powerful Performance
With a capacity of 1.6 cubic feet, this Whirlpool® countertop microwave provides ample space for all your cooking needs. Equipped with 1200 watts of power, it delivers quick and efficient heating, ensuring your meals are cooked to perfection in no time.
Advanced Features
Designed to simplify your cooking experience, the Whirlpool® 1.6 Cu. Ft. White Countertop Microwave offers a range of advanced features. The intuitive control panel allows you to easily adjust time, temperature, and cooking settings, while the multi-stage cooking option lets you program different power levels and cooking times for perfect results.
Furthermore, the microwave's sensor cooking technology automatically adjusts cooking times and power levels, taking the guesswork out of preparing your favorite dishes. Whether you're defrosting meat, reheating leftovers, or cooking a full meal, this intelligent microwave ensures consistent and delicious results every time.
Sleek Design
The Whirlpool® 1.6 Cu. Ft. White Countertop Microwave features a sleek and modern design that complements any kitchen decor. Its compact size allows for easy placement on your countertop, saving valuable space in your kitchen. The white exterior adds a touch of elegance, while the interior is equipped with a durable turntable that rotates your food for even heating.
Convenience and Versatility
This Whirlpool® microwave offers a range of convenient features to make your cooking experience effortless. The add-a-minute feature allows you to quickly extend cooking time, while the +30 seconds button provides instant heating with a single touch. The microwave also includes pre-programmed settings for popular foods, such as popcorn, pizza, and beverages, making it easy to prepare your favorites with minimal effort.
Order Online Now!
Experience the excellence of the Whirlpool® 1.6 Cu. Ft. White Countertop Microwave for yourself. Place your order today at Sewing Machines & Vacuums Unlimited and enjoy the convenience and versatility this appliance brings to your kitchen. With our secure online shopping platform, you can trust in a seamless purchasing experience and prompt delivery right to your doorstep.
Conclusion
Upgrade your kitchen with the Whirlpool® 1.6 Cu. Ft. White Countertop Microwave. Combining power, advanced features, and a sleek design, it provides everything you need to cook delicious meals with ease. Order online now at Sewing Machines & Vacuums Unlimited and experience the difference this exceptional appliance makes in your everyday cooking.