Whirlpool® 20.5 Cu. Ft. Monochromatic Stainless Steel Top Freezer Refrigerator WRT311FZDM
Jan 28, 2020
Appliances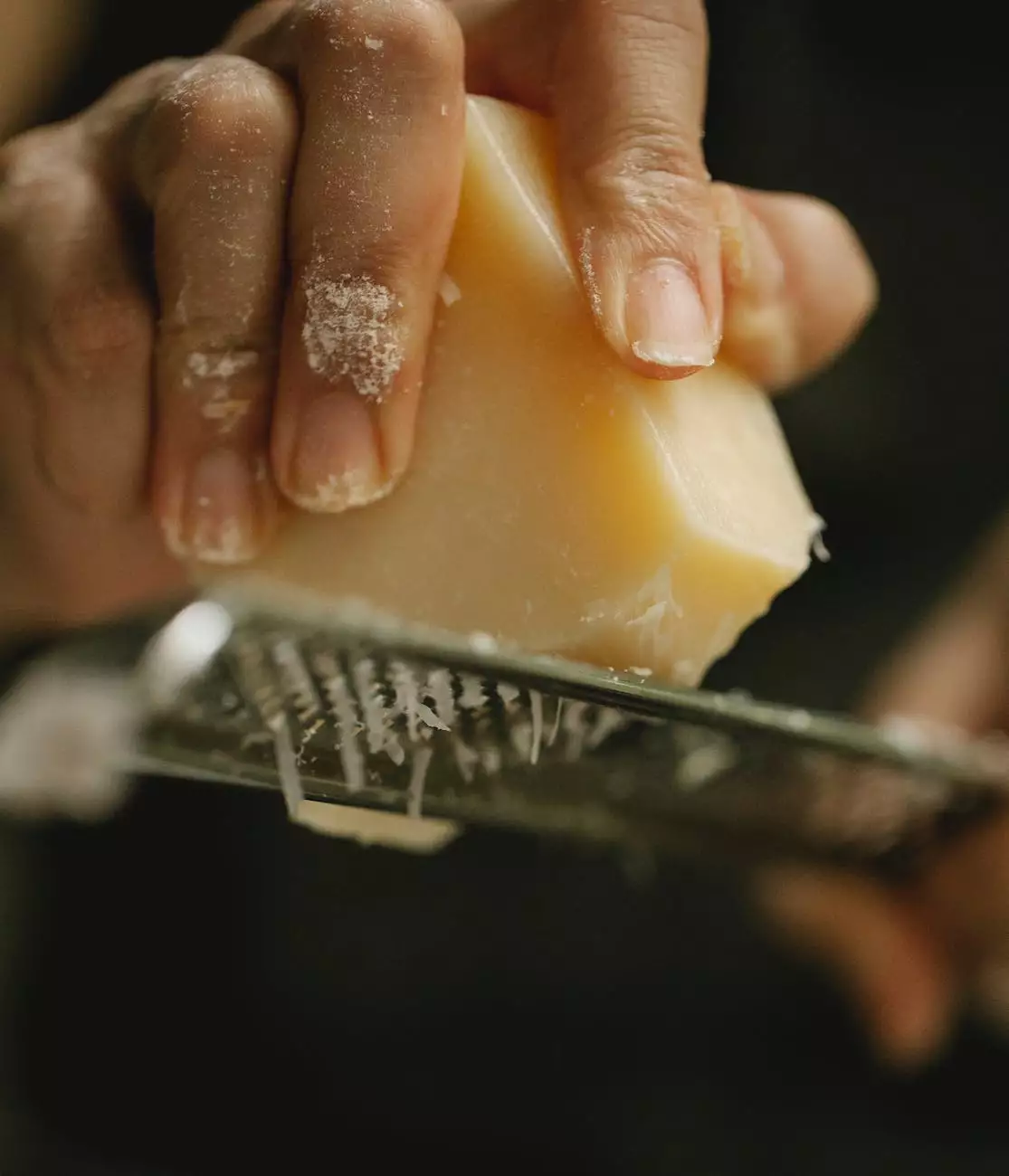 Overview
The Whirlpool® 20.5 Cu. Ft. Monochromatic Stainless Steel Top Freezer Refrigerator WRT311FZDM is a top-quality appliance designed to enhance your kitchen space. With its stylish monochromatic stainless steel finish, this refrigerator not only adds a touch of elegance to your kitchen but also offers exceptional functionality.
Design and Features
This Whirlpool® refrigerator boasts a spacious 20.5 cu. ft. capacity, providing ample room to store all your favorite foods and beverages. The top freezer design allows for easy access, while the monochromatic stainless steel exterior blends seamlessly with any kitchen decor.
Equipped with innovative features, this refrigerator offers precise temperature control, ensuring your food stays fresh for longer periods. The adjustable shelving and door bins provide customizable storage options, allowing you to optimize the space to suit your unique needs.
The Whirlpool® WRT311FZDM also features bright LED lighting, making it easy to locate items, even in low-light conditions. The intuitive control panel enables effortless temperature adjustments, and the freezer has a convenient ice maker option.
Energy Efficiency and Savings
One of the standout features of this Whirlpool® refrigerator is its energy efficiency. With Energy Star certification, it is designed to consume less energy without compromising on performance. This results in lower utility bills and a reduced carbon footprint.
The advanced insulation technology and efficient compressor ensure that your food stays cold while reducing energy usage. By choosing the WRT311FZDM refrigerator, you not only enjoy its superior functionality but also contribute to a more sustainable environment.
Reliability and Durability
Whirlpool® is renowned for its commitment to producing high-quality appliances, and the WRT311FZDM is no exception. Crafted with precision and durability in mind, this refrigerator is built to withstand years of daily use.
Backed by Whirlpool's reliable reputation, you can have peace of mind knowing that your investment is protected. This top freezer refrigerator is designed to offer reliable performance, ensuring your food stays fresh and your kitchen remains organized.
Customer Satisfaction
Sewing Machines & Vacuums Unlimited takes pride in offering the best appliances to its customers. The Whirlpool® 20.5 Cu. Ft. Monochromatic Stainless Steel Top Freezer Refrigerator WRT311FZDM has received positive feedback from numerous satisfied customers.
Customers appreciate the sleek design, ample storage capacity, and the practical features that make this Whirlpool® refrigerator a great addition to any kitchen. It is a testament to the brand's commitment to delivering exceptional products that meet the needs of modern households.
Conclusion
With its sleek design, innovative features, and reliable performance, the Whirlpool® 20.5 Cu. Ft. Monochromatic Stainless Steel Top Freezer Refrigerator WRT311FZDM is a top choice for homeowners looking to enhance their kitchen experience. Enjoy the convenience of customized storage, energy efficiency, and long-lasting durability.
Experience the difference of Whirlpool® appliances and elevate your kitchen to new heights. Order the WRT311FZDM refrigerator from Sewing Machines & Vacuums Unlimited today and enjoy a seamless storage experience that exceeds your expectations.