XO 40 Rosso Wood Fired Pizza Oven
Jan 25, 2020
Appliances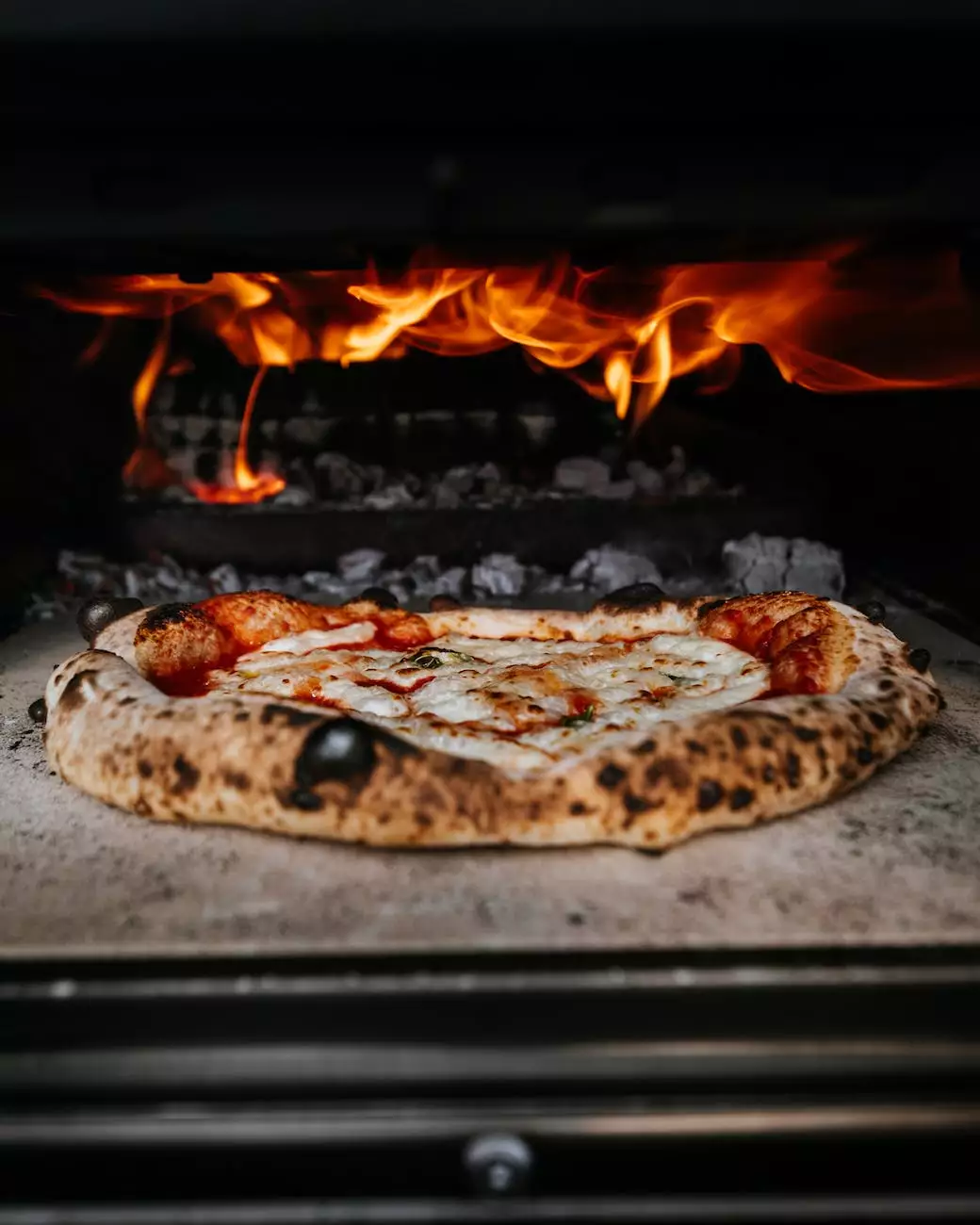 Experience Authentic Wood Fired Pizza Flavors
Looking for the perfect wood fired pizza oven to create delicious, artisanal pizzas? Look no further! At Sewing Machines & Vacuums Unlimited, we proudly present the XO 40 Rosso Wood Fired Pizza Oven, designed to elevate your pizza-making game to new heights.
Unmatched Quality and Performance
When it comes to wood fired pizza ovens, the XO 40 Rosso stands out from the competition. Crafted with precision and built to last, this high-quality oven ensures an unforgettable pizza experience every time.
Key Features:
Sturdy Construction: The XO 40 Rosso is made from durable materials, guaranteeing long-lasting performance.
Wood Fired Excellence: Harness the natural flavors and aromas of wood firing, bringing out the best in your pizzas.
Spacious Cooking Area: With ample space, you can cook multiple pizzas simultaneously, perfect for gatherings and events.
Easy to Use: The user-friendly design makes it accessible for both beginners and experienced pizza enthusiasts.
Temperature Control: Achieve the optimal cooking temperature using the integrated thermostat.
Superior Insulation: The oven retains heat efficiently, resulting in even cooking and crispy crusts.
Endless Culinary Possibilities
The XO 40 Rosso opens up a world of culinary possibilities beyond pizza. Experiment with various wood-fired dishes such as roasted vegetables, succulent meats, and heavenly desserts. Impress your friends and family with your newfound cooking prowess.
Suitable for Residential and Commercial Use
Whether you're a passionate home cook or a professional chef, the XO 40 Rosso is a versatile choice. It's perfect for backyard parties, outdoor kitchens, food trucks, and restaurants. Its compact size and efficient design make it adaptable to any space.
Customer Satisfaction Guaranteed
At Sewing Machines & Vacuums Unlimited, we prioritize customer satisfaction. We strive to provide exceptional products that enhance your culinary experiences. With the XO 40 Rosso Wood Fired Pizza Oven, you can be confident in your investment.
Unlock the True Potential of Wood Fired Cooking
Are you ready to take your pizza-making skills to the next level? Order your XO 40 Rosso Wood Fired Pizza Oven today and unlock the true potential of wood fired cooking. Join the ranks of satisfied customers who have transformed their home cooking experiences with this incredible oven!
Contact Us:
For any inquiries or assistance, please feel free to reach out to our dedicated customer support team. We are always here to help you make the best choices for your culinary journey.