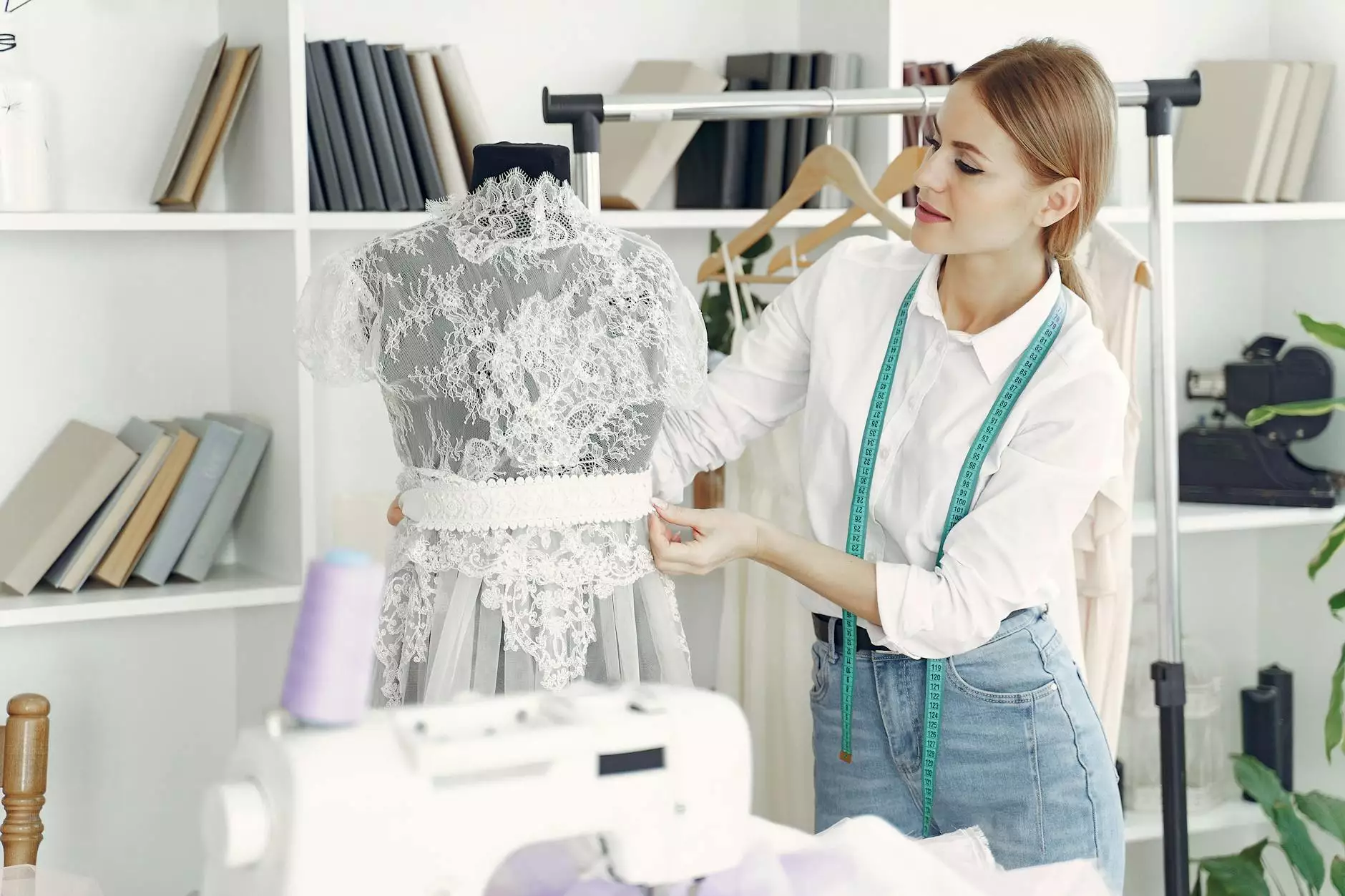 Providing Hassle-Free Shopping at Sewing Machines & Vacuums Unlimited
Welcome to Sewing Machines & Vacuums Unlimited, your trusted destination for high-quality sewing machines and vacuums in Washington, DC. We understand the importance of a seamless shopping experience, which is why we have meticulously crafted our return and store policies to ensure customer satisfaction and convenience. Read on to learn about our policies and how they benefit you.
Easy Return Policy
At Sewing Machines & Vacuums Unlimited, we strive to provide you with the best products and excellent customer service. In the event that you are not completely satisfied with your purchase, we offer a hassle-free return policy.
Returns within 30 Days
We accept returns within 30 days from the date of purchase. Whether you've changed your mind or encountered an issue with the product, simply contact our customer support team and we'll guide you through the return process.
Original Condition and Packaging
Please ensure that the item is returned in its original condition, with all packaging materials and accessories included. This allows us to process the return efficiently and ensure a smooth refund or exchange. Keep in mind that additional return fees may apply for damaged or incomplete products.
Refund or Exchange
Once we receive the returned item, our experts will inspect it to verify its condition. We offer a hassle-free refund or exchange based on your preference. If you choose a refund, the amount will be credited back to your original payment method. If you opt for an exchange, we'll assist you in selecting a suitable replacement.
Convenient Store Policies
Our commitment to customer satisfaction extends beyond our return policy. We have additional store policies in place to enhance your shopping experience at Sewing Machines & Vacuums Unlimited.
Product Warranties
We are authorized dealers of leading sewing machine and vacuum brands, ensuring that you receive genuine and top-quality products. Each product comes with its respective manufacturer's warranty, offering you peace of mind and reliable support.
Expert Guidance
Our team of knowledgeable staff members is dedicated to assisting you throughout your shopping journey. From selecting the perfect sewing machine or vacuum for your needs to providing after-sales support, we are here to help you make an informed decision.
Secure Online Shopping
Our website employs industry-standard security measures to safeguard your personal information and ensure a secure online shopping experience. You can confidently browse our extensive collection and make purchases knowing that your privacy is protected.
Shop with Confidence at Sewing Machines & Vacuums Unlimited
Whether you're a sewing enthusiast or looking for a reliable vacuum cleaner, Sewing Machines & Vacuums Unlimited is your one-stop destination in Washington, DC. We pride ourselves on offering exceptional products, outstanding customer service, and transparent return and store policies.
Experience hassle-free shopping with us and explore our extensive range of sewing machines and vacuums today. If you have any questions or require assistance, don't hesitate to reach out to our friendly team. Happy shopping!