Reviews - Sewing Machines & Vacuums Unlimited
Aug 2, 2022
Appliances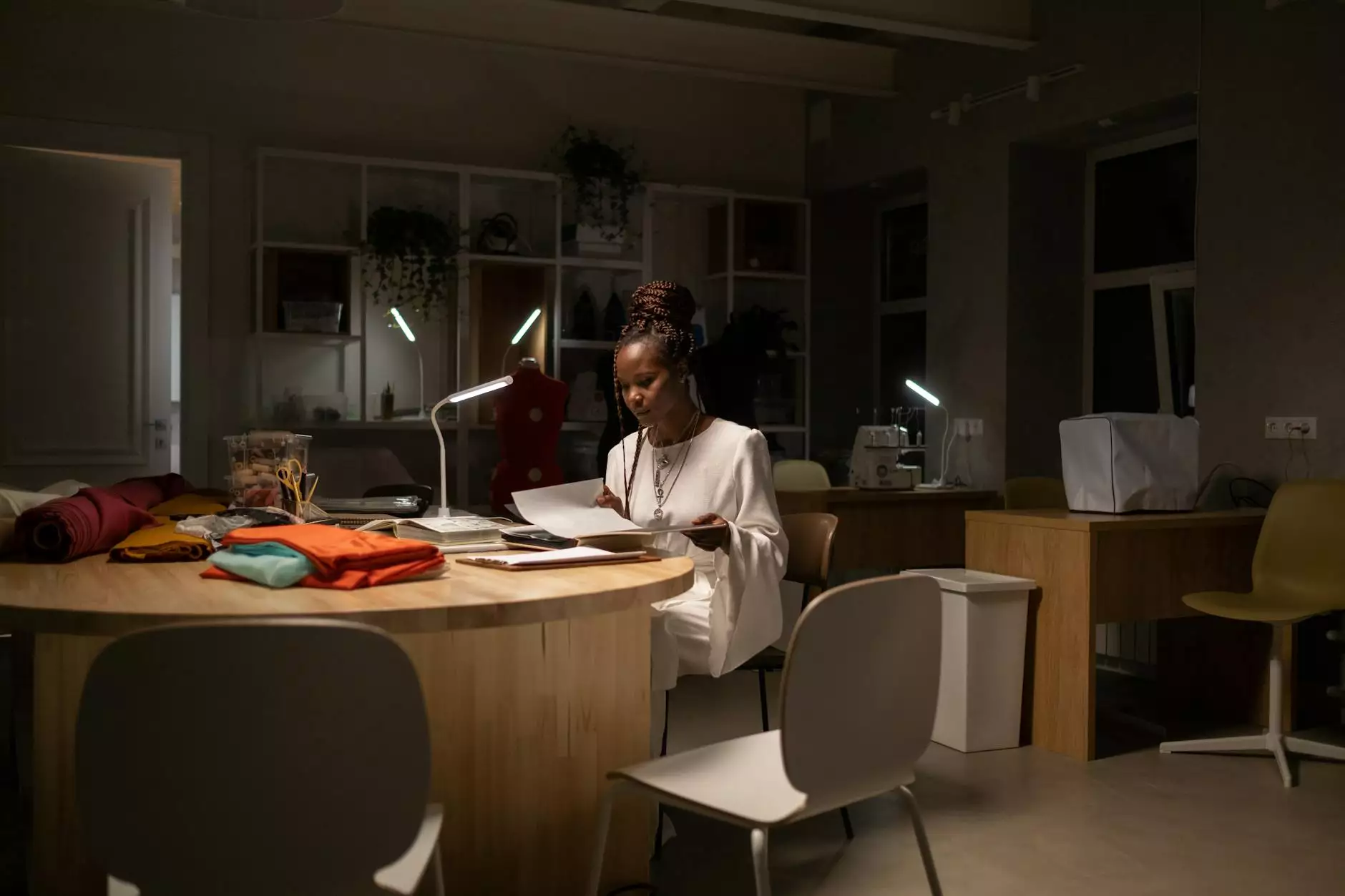 The Importance of Quality Sewing Machines and Vacuums
When it comes to sewing and cleaning, having the right tools can make a world of difference. At Sewing Machines & Vacuums Unlimited, we understand the significance of high-quality equipment. That's why we provide comprehensive reviews on a wide range of sewing machines and vacuums, helping you make informed decisions for your next purchase.
Choosing the Perfect Sewing Machine
Are you an aspiring designer or a seasoned seamstress looking for a reliable sewing machine? Look no further! Our reviews cover everything from entry-level models to advanced machines, catering to all skill levels and budgets.
Features to Consider
When purchasing a sewing machine, it's essential to consider various factors, such as:
Stitching options and versatility
Speed control and adjustable settings
Automatic thread cutter and needle threader
Built-in stitches and embroidery designs
Free arm and extension table for larger projects
We break down these features in our reviews, providing detailed insights into the performance and usability of each machine. Whether you're interested in quilting, garment construction, or embroidery, our reviews will guide you in finding the perfect sewing machine for your needs.
Choosing the Right Vacuum Cleaner
A clean home is essential for a healthy and comfortable living environment. With our comprehensive vacuum cleaner reviews, you can find the best model to keep your space spotless.
Types of Vacuums
There are several types of vacuum cleaners available, each suited for different cleaning needs:
Upright Vacuums
Canister Vacuums
Stick Vacuums
Handheld Vacuums
Robot Vacuums
Our reviews delve into the specific features and performance of each vacuum type, enabling you to choose the most appropriate option for your home or office.
Providing In-Depth Analysis and Comparison
At Sewing Machines & Vacuums Unlimited, we pride ourselves on publishing extensive and detailed reviews. Our team of experts thoroughly tests each sewing machine and vacuum cleaner, considering aspects such as:
Performance on different surfaces
Noise levels
Dust and debris capacity
Maneuverability and ease of use
Accessories and attachments
We understand the importance of making an informed decision when it comes to investing in these essential tools. With our in-depth analysis and side-by-side comparisons, you can confidently choose the perfect sewing machine or vacuum cleaner that aligns with your unique requirements.
Customer Satisfaction and Reviews
Customer satisfaction is our top priority at Sewing Machines & Vacuums Unlimited. We value your feedback and encourage you to share your experiences with the machines and vacuums you purchase based on our recommendations.
Expert Support and Assistance
Our team is always ready to assist you in finding the ideal sewing machine or vacuum cleaner. Feel free to contact us with any questions or concerns, and we'll be more than happy to provide personalized recommendations based on your needs.
Don't settle for subpar sewing machines or vacuums. Visit Sewing Machines & Vacuums Unlimited today and let our reviews empower you to make the best choice for your sewing and cleaning needs!