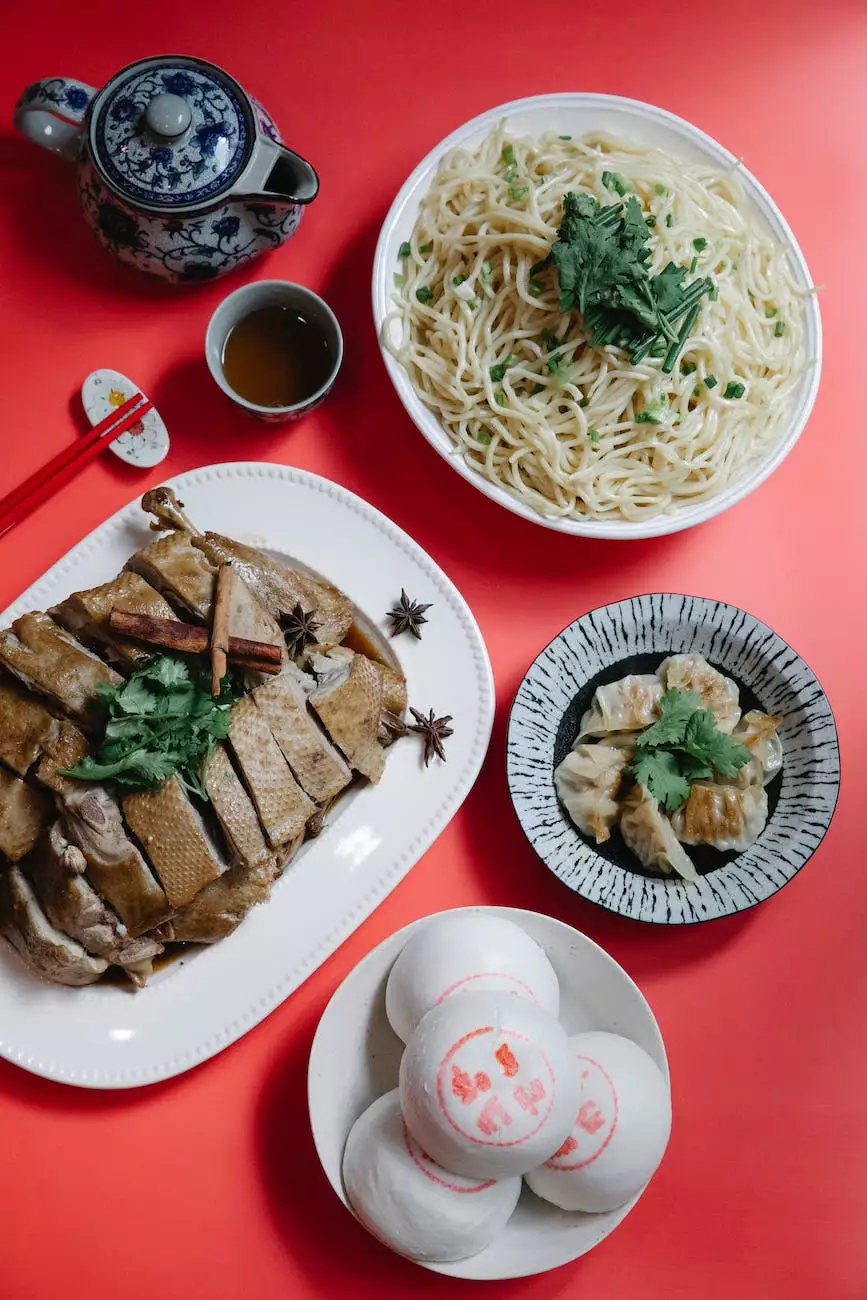 Welcome to Sewing Machines & Vacuums Unlimited, your ultimate destination for high-quality and versatile kitchen appliances. In our eCommerce & Shopping category, we offer an extensive range of top-notch products to make your cooking experience a breeze. One of our finest offerings is the Panasonic 1 Liter 5 Cup Rice Cooker - 220 To Go. Let us introduce you to this exceptional appliance that combines functionality, convenience, and reliability.
Effortless Rice Cooking with Panasonic
When it comes to cooking perfect rice every time, the Panasonic 1 Liter 5 Cup Rice Cooker is a game-changer. With its advanced features and cutting-edge technology, this rice cooker ensures flawless results, making cooking a hassle-free task even for the busiest individuals.
Whether you're a professional chef or a home cook, this rice cooker will be your perfect companion in the kitchen. With its compact design and generous 1-liter capacity, it allows you to cook up to 5 cups of rice in one go, making it ideal for both small and large households.
Key Features
Let's delve into the remarkable features that make the Panasonic 1 Liter 5 Cup Rice Cooker a must-have:
1. Advanced Fuzzy Logic Technology
This rice cooker is equipped with advanced fuzzy logic technology, which automatically adjusts the cooking time and temperature to ensure perfectly cooked rice every time. Say goodbye to undercooked or overcooked rice!
2. Multiple Cooking Options
With its versatile functionality, this rice cooker offers multiple cooking options to suit your preferences. Whether you want fluffy white rice, brown rice, porridge, or even steamed vegetables, this appliance has got you covered.
3. Keep Warm Function
Worried about your rice turning cold? Don't be! The Panasonic 1 Liter 5 Cup Rice Cooker features a convenient keep warm function that keeps your rice at an optimal temperature for an extended period, ensuring you can enjoy deliciously warm rice anytime you want.
4. Easy to Clean
Cleaning up after cooking can sometimes be a hassle. However, with this rice cooker, you won't have to worry about that. The non-stick inner pot and removable accessories make cleaning a breeze, saving you time and effort.
5. Durability and Safety
Designed with durability and safety in mind, this rice cooker is built to last. Its sturdy construction ensures long-lasting performance, while the built-in safety features provide peace of mind during operation.
The Perfect Addition to Your Kitchen
The Panasonic 1 Liter 5 Cup Rice Cooker - 220 To Go is not just a rice cooker; it's a versatile kitchen companion. Its compact size and stylish design make it a perfect addition to any kitchen decor. It will not only save you time and effort but also enhance your cooking experience.
At Sewing Machines & Vacuums Unlimited, we understand the importance of high-quality kitchen appliances. That's why we offer the Panasonic 1 Liter 5 Cup Rice Cooker - 220 To Go at a competitive price, ensuring you get the best value for your money.
Shop Now!
Don't miss out on the opportunity to own the Panasonic 1 Liter 5 Cup Rice Cooker - 220 To Go. Browse our eCommerce & Shopping category and place your order today! Experience the convenience and reliability that this rice cooker brings to your kitchen. Shop now and elevate your cooking game!