Welcome to The Shop: Your Ultimate Source for Sewing and Vacuum Equipment
Feb 1, 2020
Appliances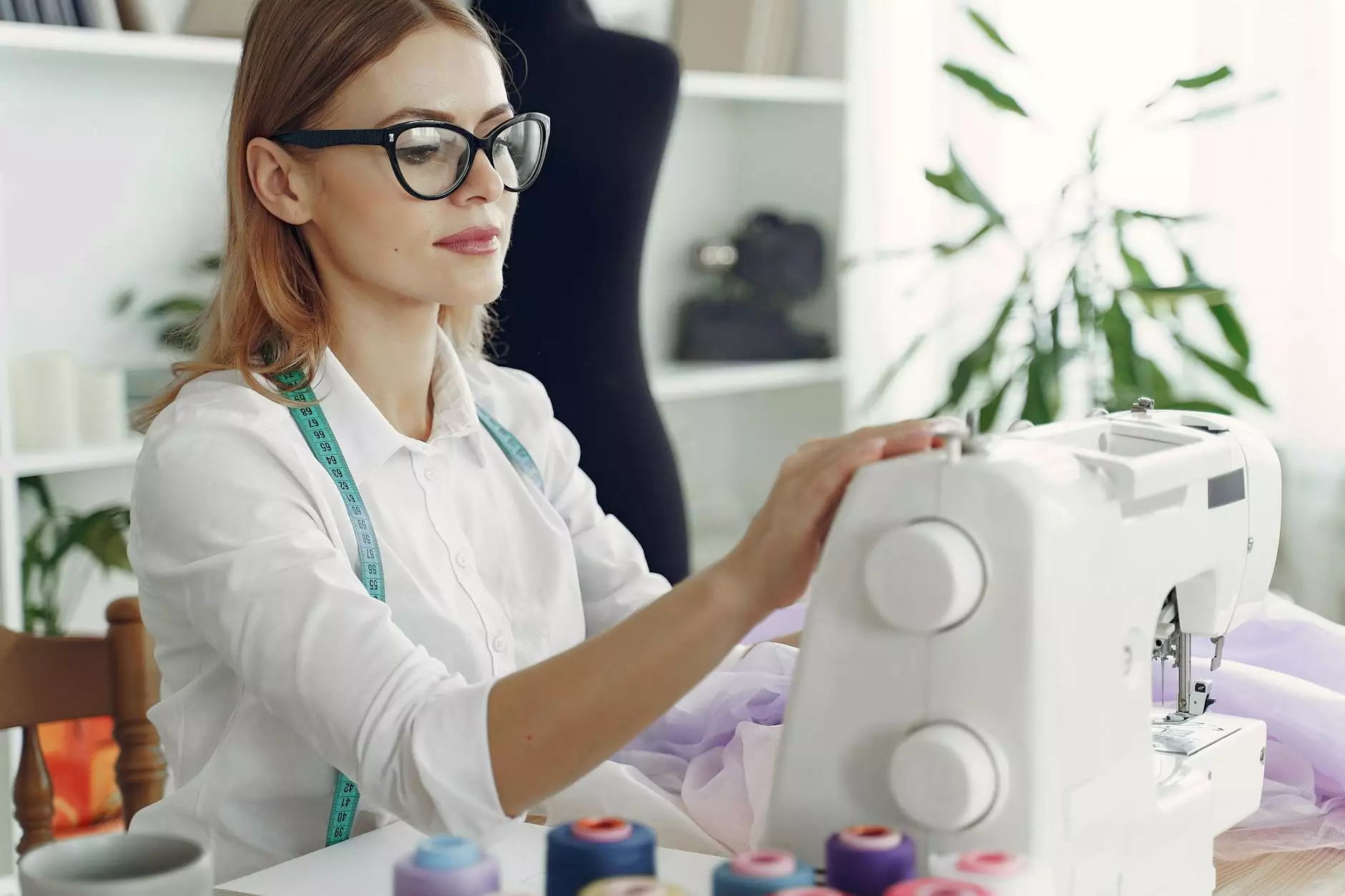 At Sewing Machines & Vacuums Unlimited, we take pride in providing top-notch products and services for all your sewing and vacuum needs. Our eCommerce store, The Shop, offers a comprehensive range of high-quality machines, accessories, and supplies, ensuring that you have everything you need to pursue your creative projects with confidence.
Explore Our Extensive Product Range
Whether you're an experienced seamstress, a passionate quilter, or a DIY enthusiast, you'll find a wide selection of sewing machines and accessories to cater to your specific requirements at The Shop. We stock a variety of sewing machine brands and models, ensuring that you can easily find the perfect fit for your skill level, budget, and desired features.
Our vacuum collection consists of high-performance models that efficiently clean your space, whether it's your home or workspace. From handheld models for quick clean-ups to heavy-duty machines for thorough carpet cleaning, we have options to suit every need.
Unparalleled Quality and Reliability
When it comes to sewing and vacuum equipment, we understand the importance of durability and reliability. That's why we only offer products from trusted brands known for their exceptional quality. You can rely on The Shop to provide you with reliable machines and accessories that will stand the test of time, ensuring that your investment is worthwhile.
Exceptional Customer Service
At Sewing Machines & Vacuums Unlimited, we prioritize customer satisfaction. Our highly knowledgeable and friendly team is always ready to assist you with any queries or concerns you may have. We believe in going the extra mile to ensure that your shopping experience at The Shop is seamless and enjoyable.
Our customer service representatives are well-versed in the features and functionalities of our products and can guide you in selecting the perfect sewing machine or vacuum cleaner based on your unique needs. We are committed to helping you make an informed decision that meets all your expectations.
Convenient Online Shopping
Shopping at The Shop is as convenient as it gets. Our intuitive website allows you to browse through our extensive product range with ease, enabling you to compare different models, read detailed descriptions, and make informed choices. With just a few clicks, you can add your desired products to your cart and proceed to a secure checkout process.
We understand the importance of a seamless online experience, and that's precisely what we offer at The Shop. From easy navigation to secure payment options, we have optimized every step of the online shopping process to ensure your satisfaction.
Competitive Prices and Exciting Deals
At Sewing Machines & Vacuums Unlimited, we believe that high-quality sewing and vacuum equipment should be accessible to everyone. That's why we ensure that our products are competitively priced, offering you the best value for your money. In addition to our affordable prices, we also offer exciting deals and discounts, making your shopping experience at The Shop even more rewarding.
Whether you're a DIY enthusiast, a professional tailor, or someone looking for reliable cleaning solutions, our affordable prices and exceptional deals allow you to equip yourself without breaking the bank.
Secure Payment and Fast Delivery
When you shop with us at The Shop, you can have complete peace of mind knowing that your payment and personal details are secure. We use industry-leading encryption technology to ensure that every transaction you make on our website is safe and protected.
Once you've placed your order, we strive to provide fast and reliable delivery. We understand that you're excited to start using your new sewing machine or vacuum cleaner, and our efficient logistics team ensures that your products are dispatched promptly, reaching your doorstep in no time.
Stay Updated with The Shop
Sign up for our newsletter to stay updated with the latest product releases, exclusive offers, and helpful sewing and cleaning tips. Our newsletter will keep you informed and inspired, ensuring that you make the most out of your sewing and vacuum equipment.
Follow us on social media platforms like Facebook, Instagram, and Twitter to join our thriving community of sewing and cleaning enthusiasts. Share your creations, seek advice from fellow hobbyists, and stay connected with the latest trends in the sewing and vacuum world.
Contact Us Today
Should you have any questions or require further assistance, our dedicated customer support team is just a phone call or email away. Contact us today, and we'll be delighted to assist you with all your sewing and vacuum needs!
Unleash Your Creativity with The Shop!