KitchenAid Can Opener - A Must-Have Accessory
Jan 5, 2023
Appliances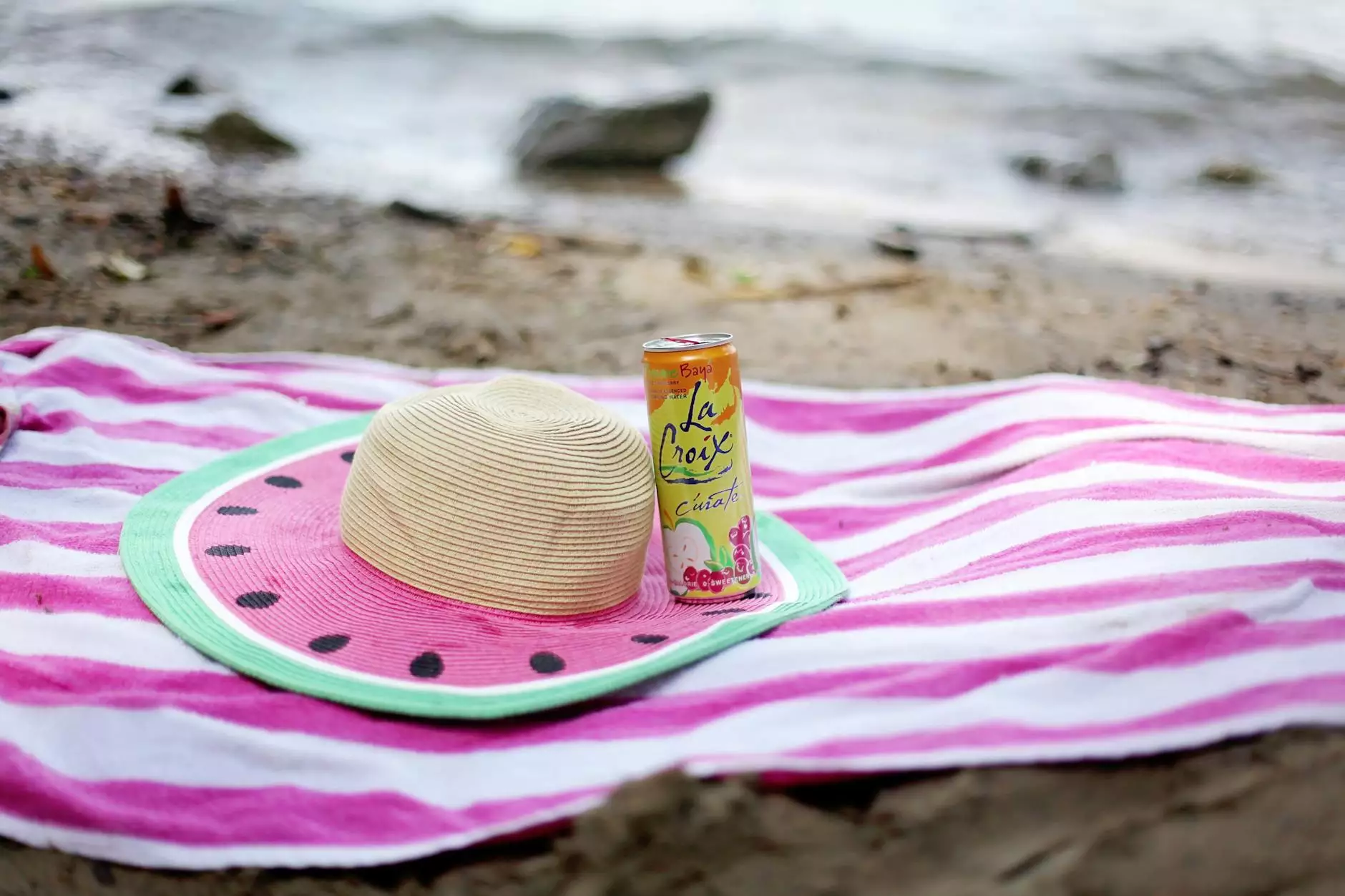 At Sewing Machines & Vacuums Unlimited, we understand the importance of a well-equipped kitchen. That's why we proudly present the KitchenAid Can Opener, designed to make your culinary experience a breeze. Whether you're a professional chef or a passionate home cook, this accessory is an essential tool that deserves a spot in your kitchen.
Efficiency and Style Combined
The KitchenAid Can Opener seamlessly blends functionality and style, showcasing the iconic design that KitchenAid is known for. With its sleek and modern appearance, it is sure to enhance the aesthetics of any kitchen.
Superior Versatility
Don't let the name fool you! The KitchenAid Can Opener is not limited to just opening cans. This multifunctional accessory can handle a variety of tasks, making it a versatile addition to your kitchen arsenal. From opening jars and bottles to cutting through tough packaging, it is the Swiss Army knife of kitchen tools.
Innovative Features
The KitchenAid Can Opener is equipped with a range of innovative features that set it apart from traditional can openers on the market.
1. Easy-Glide Mechanism
The advanced easy-glide mechanism ensures smooth and effortless operation. Say goodbye to struggling with stubborn cans, as the KitchenAid Can Opener effortlessly glides along the edges, leaving clean and precise cuts every time.
2. Durable Construction
Built to last, the KitchenAid Can Opener boasts of a sturdy construction. Made with high-quality materials, it can withstand daily use and the test of time. Forget about flimsy can openers that break or lose their sharpness after a few uses.
3. Comfortable Grip
The ergonomic design of the KitchenAid Can Opener ensures a comfortable grip, reducing strain and fatigue on your hands. Even during extended can-opening sessions, you can rely on its comfortable grip for a secure hold and effortless operation.
Experience the KitchenAid Difference
When it comes to kitchen accessories, KitchenAid is a trusted name that stands for quality, reliability, and innovation. Each product undergoes rigorous testing to ensure it meets the highest standards. The KitchenAid Can Opener is no exception.
Transform Your Cooking Experience
Struggling with inadequate can openers can be frustrating and time-consuming. Upgrade your kitchen with the KitchenAid Can Opener and experience the difference it makes in your cooking journey. Save time, effort, and enjoy the satisfaction of effortlessly opening cans and more.
Why Choose Sewing Machines & Vacuums Unlimited?
As a leading provider of high-quality kitchen accessories, Sewing Machines & Vacuums Unlimited strives to offer the best products and customer experience. When you choose us, you benefit from:
Wide Selection: We offer a wide range of premium kitchen accessories, including the KitchenAid Can Opener, to cater to every need and preference.
Expert Advice: Our knowledgeable team is always available to provide expert advice and assistance to help you make an informed decision.
Quality Assurance: We only source products from reputable brands, ensuring that you receive top-notch quality and performance.
Convenience: Shop online from the comfort of your home and have your KitchenAid Can Opener delivered right to your doorstep.
Customer Satisfaction: We prioritize customer satisfaction and aim to exceed your expectations with every purchase.
Upgrade Your Kitchen Today!
Don't settle for subpar can openers that frustrate you with every use. Elevate your kitchen experience with the KitchenAid Can Opener from Sewing Machines & Vacuums Unlimited. Purchase your KitchenAid Can Opener today and discover a new level of convenience and efficiency in your cooking endeavors.