Beko 24 Stainless Steel Refrigerator
Mar 2, 2019
Appliances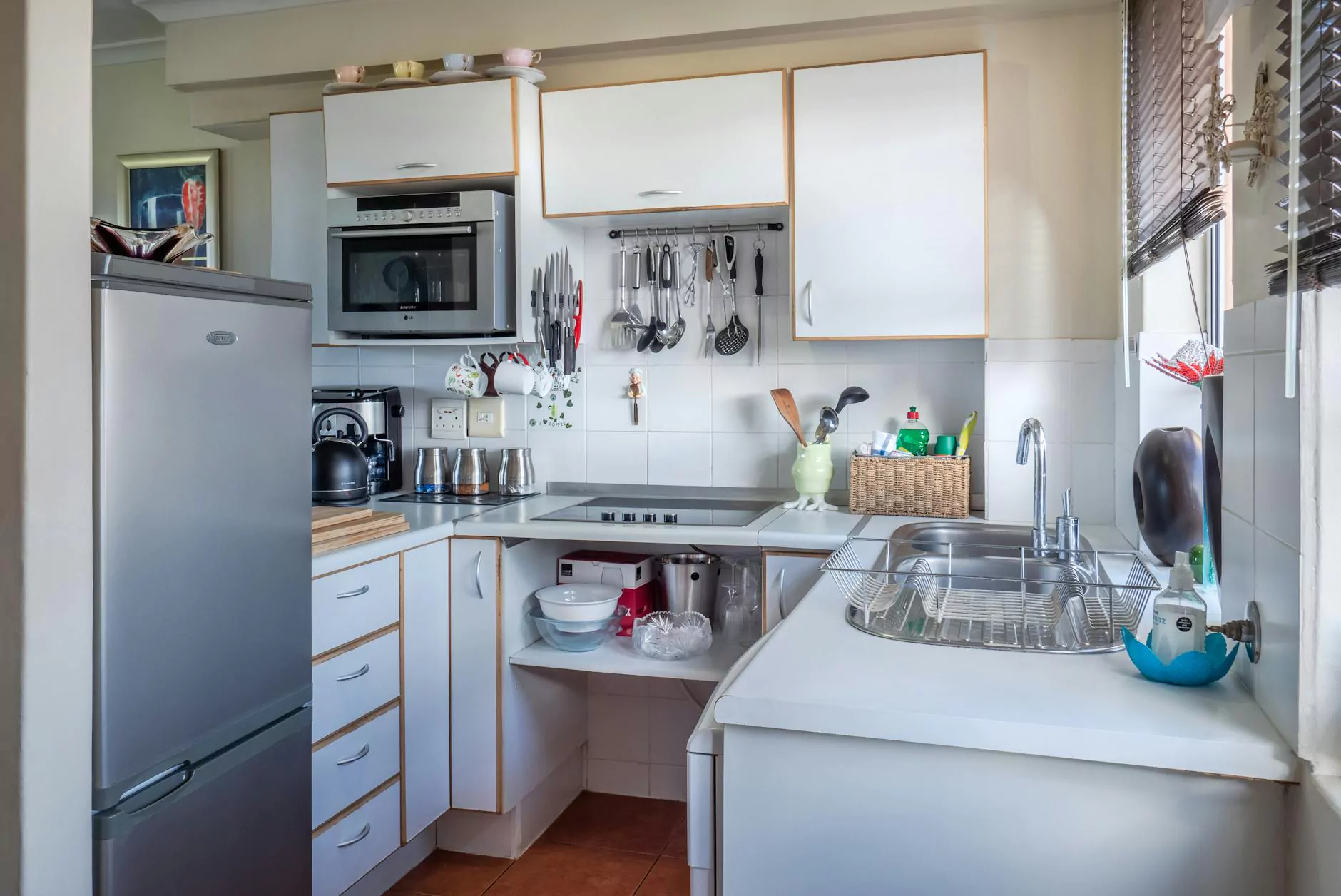 Upgrade Your Kitchen with the Beko 24 Stainless Steel Refrigerator
Discover the perfect combination of style and functionality with the Beko 24 Stainless Steel Refrigerator, available at Sewing Machines & Vacuums Unlimited. Our top-of-the-line refrigerator is designed to meet the needs of modern households, delivering outstanding performance and exceptional durability.
Efficient Cooling Technology
Equipped with advanced cooling technology, this refrigerator keeps your food fresh for longer periods. The precise temperature control system allows you to store a wide range of perishables, ensuring optimal freshness and taste. With its Energy Star rating, the Beko 24 Stainless Steel Refrigerator consumes less power, making it an environmentally friendly choice for your home.
Spacious Interior with Adjustable Shelves
Featuring a spacious interior, the Beko refrigerator provides ample space to store all your groceries and beverages. The adjustable shelves allow you to optimize storage depending on your needs, ensuring efficient organization and easy access. The stainless steel construction not only adds a touch of elegance to your kitchen but also enhances the durability of the appliance.
User-Friendly Features
The Beko 24 Stainless Steel Refrigerator is designed with user convenience in mind. The intuitive LED display allows you to easily control and monitor the temperature, while the door alarm alerts you if the door is left open. The frost-free cooling system eliminates the need for manual defrosting, saving you time and effort. Additionally, the reversible door design offers flexibility in placement, adapting to your kitchen layout.
Quiet and Reliable Performance
Enjoy a peaceful and serene atmosphere in your kitchen with the Beko 24 Stainless Steel Refrigerator. The advanced compressor technology ensures whisper-quiet operation, minimizing disruptive noise. Rest assured that this refrigerator is built to last, with a reliable performance that you can rely on day in and day out.
Enhance Your Kitchen with Style and Functionality
At Sewing Machines & Vacuums Unlimited, we understand the importance of quality appliances in creating a beautiful and functional kitchen. The Beko 24 Stainless Steel Refrigerator not only enhances the aesthetics of your space but also offers exceptional performance that exceeds expectations.
Browse our Wide Selection and Find the Best Deals
Visit our online store to explore our wide selection of high-quality refrigerators, including the Beko 24 Stainless Steel Refrigerator. We offer competitive prices and unbeatable deals, ensuring that you get the best value for your money. Our knowledgeable team is always ready to assist you in finding the perfect refrigerator that suits your needs and preferences.
Trust Sewing Machines & Vacuums Unlimited for Your Appliance Needs
As a trusted name in the industry, Sewing Machines & Vacuums Unlimited is committed to providing top-notch products and exceptional customer service. With our extensive experience and expertise, we are dedicated to helping our customers find the perfect appliances to meet their unique requirements. Shop with confidence and discover the amazing range of appliances we have to offer.