Summit Appliance - Washington, DC
Sep 25, 2021
Appliances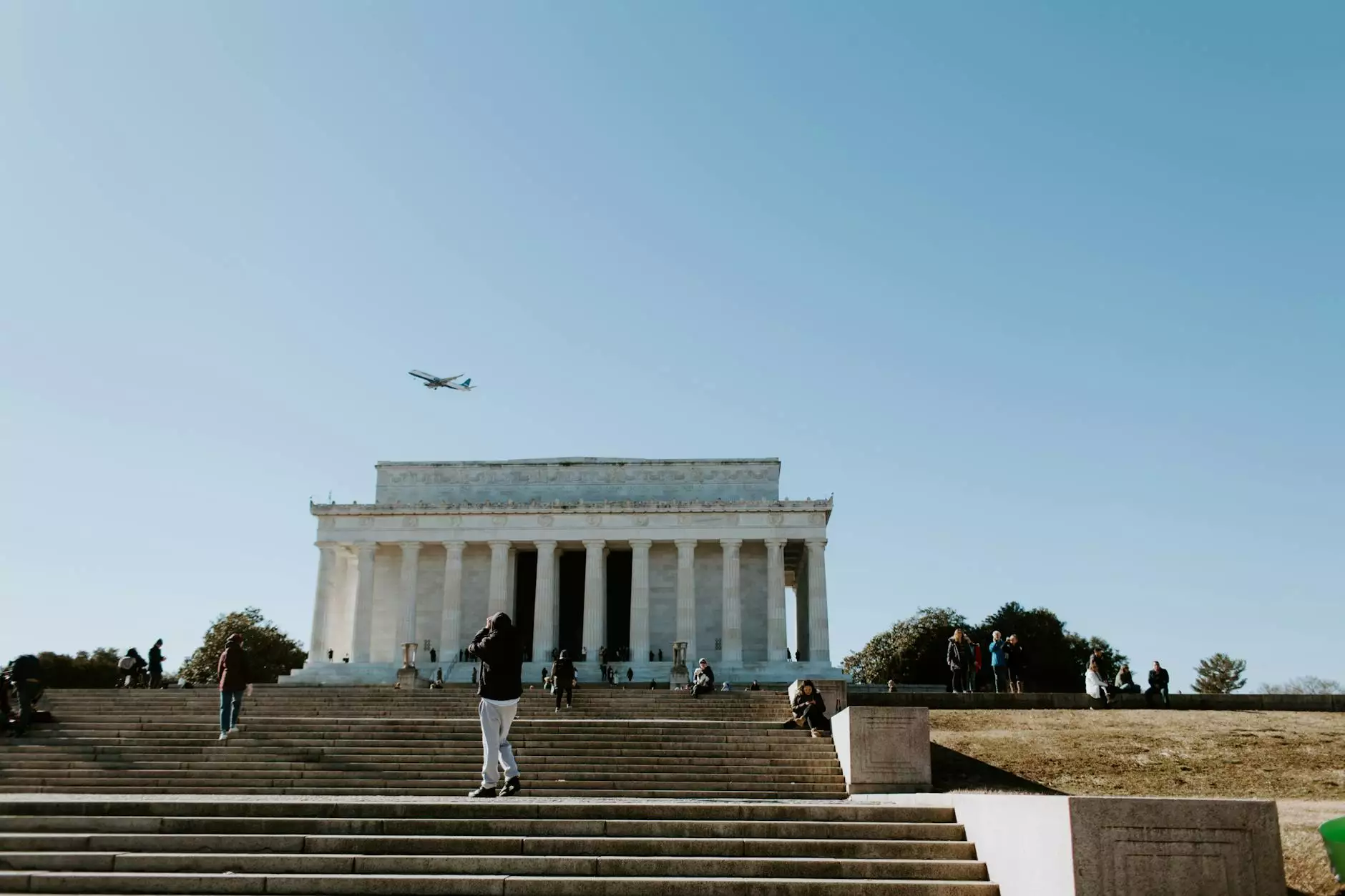 About Summit Appliance
At Sewing Machines & Vacuums Unlimited, we are proud to showcase the extensive Summit Appliance collection available in Washington, DC. With our expertise in eCommerce & Shopping, we have carefully curated a range of high-quality appliances to cater to your diverse needs.
Unmatched Quality and Innovation
Summit Appliance is renowned for its commitment to excellence, delivering state-of-the-art appliances that combine functionality, durability, and innovation. When you choose a Summit Appliance, you're investing in a product that is designed to exceed your expectations.
Wide Range of Appliances
Discover a wide range of appliances that cater to various categories, such as refrigeration, cooking, air conditioning, and more. Each appliance is meticulously crafted to ensure optimal performance, energy efficiency, and user-friendly functionality.
Refrigeration Solutions
Summit Appliance offers an impressive selection of refrigeration solutions designed to meet the specific needs of residential and commercial environments. From sleek and compact refrigerators for urban spaces to large capacity refrigeration systems for businesses, you can find the perfect solution to preserve your perishables.
Cooking Appliances
Elevate your culinary experience with Summit Appliance's range of cooking appliances. Whether you're a passionate home cook or a professional chef, our collection includes reliable ranges, ovens, cooktops, and microwaves that empower you to create delicious masterpieces with ease.
Air Conditioning and Heating
Experience ultimate comfort year-round with Summit Appliance's advanced air conditioning and heating solutions. Our products combine cutting-edge technology with energy efficiency, ensuring a pleasant and consistent temperature throughout your space.
Outdoor Appliances
Transform your outdoor area into an entertaining haven with Summit Appliance's outdoor appliances. From grills and refrigerators to kegerators and ice makers, our outdoor collection allows you to enjoy cooking and hosting guests under the sun or stars.
Unparalleled Customer Service
At Sewing Machines & Vacuums Unlimited, we prioritize customer satisfaction. Our knowledgeable team is here to assist you in choosing the perfect Summit Appliance for your needs. We provide personalized guidance, ensuring that you receive an appliance that aligns with your requirements and budget.
Visit Our Washington, DC Showroom
To fully experience the Summit Appliance range, we invite you to visit our Washington, DC showroom. Explore our extensive collection, witness the quality firsthand, and get expert advice from our dedicated team.
Embrace Excellence with Summit Appliance
When it comes to acquiring top-tier appliances in Washington, DC, Sewing Machines & Vacuums Unlimited is your trusted destination. Explore the Summit Appliance collection today and discover the perfect appliance that combines innovation, style, and performance for your home or business.