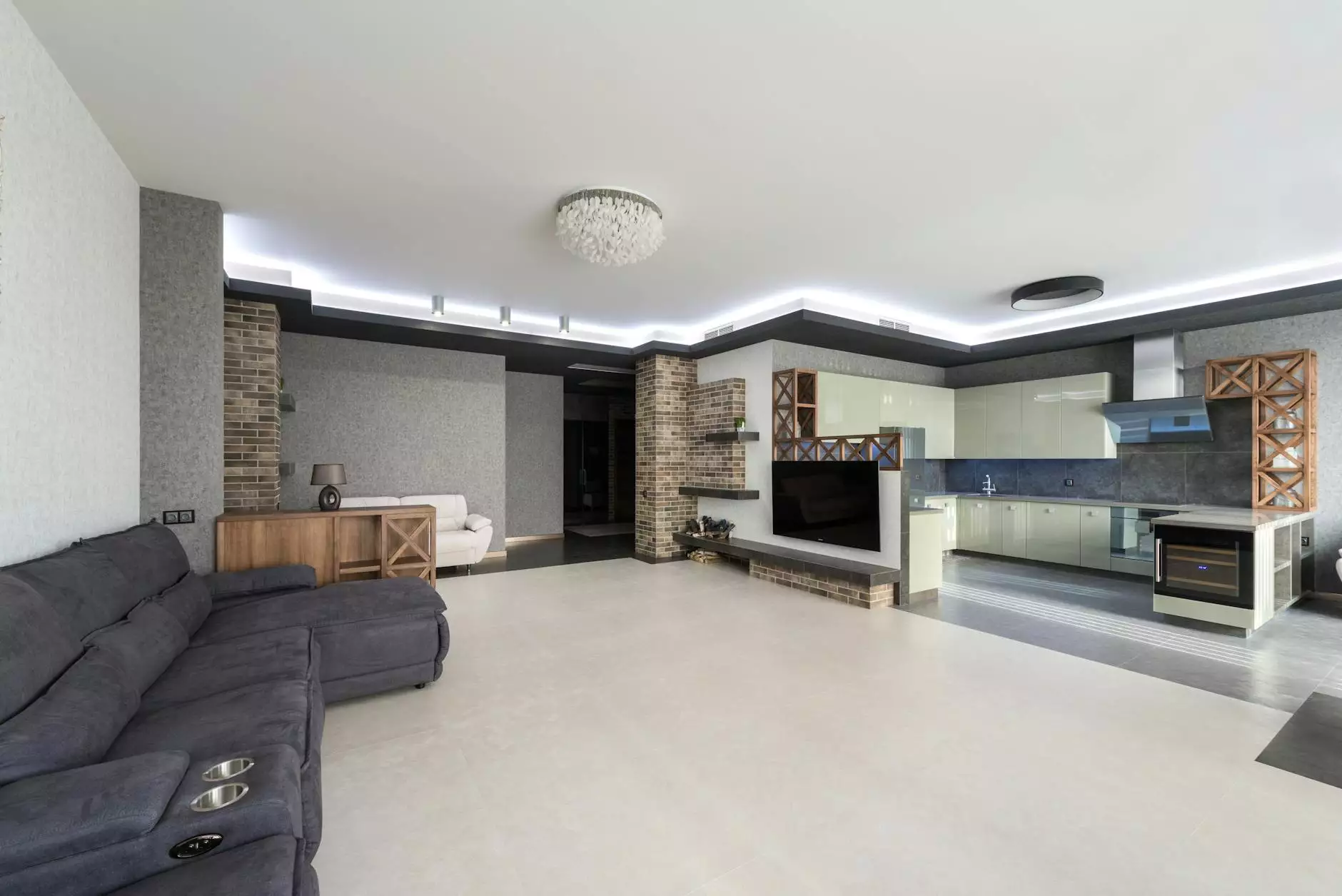 The Perfect Toast Every Time
Welcome to Sewing Machines & Vacuums Unlimited, your go-to destination for quality kitchen appliances. In our eCommerce & Shopping category, we proudly present the Delonghi 4-Slice Black Toaster. This toaster is perfect for breakfast enthusiasts who seek crispy and evenly toasted bread at all times.
High-Quality and Stylish Design
The Delonghi 4-Slice Black Toaster combines functionality and style in one sleek and modern design. Its black exterior adds a touch of elegance to any kitchen decor. Built with the finest materials, this toaster is designed to withstand everyday use and deliver exceptional performance.
Efficient and Reliable
Equipped with advanced technology, the Delonghi 4-Slice Black Toaster ensures quick and even toasting. Its powerful heating elements provide consistent results, guaranteeing that every slice of bread is toasted to perfection. Say goodbye to burnt edges and uneven browning!
Multiple Functions for Versatile Toasting
This toaster offers a range of functions to suit your toasting preferences. The multiple settings allow you to adjust the browning level, ensuring your toast is just the way you like it. With the built-in bagel and defrost options, you can easily toast bagels or defrost frozen bread with optimal results.
Extra-Wide Slots and High Lift Lever
The Delonghi 4-Slice Black Toaster is designed with extra-wide slots, accommodating various bread sizes and thicknesses. Whether it's a thin slice or a thick artisan bread, this toaster can handle it all. The high lift lever enables easy and safe removal of smaller items, preventing burnt fingertips.
Easy to Clean and Maintain
Cleaning up after a delicious breakfast is a breeze with this toaster. Its slide-out crumb tray collects any crumbs or debris, making cleaning quick and effortless. The exterior can be easily wiped clean with a damp cloth, ensuring your toaster always looks as good as new.
Shop Now and Enhance Your Kitchen Experience
Ready to upgrade your breakfast routine? Head over to Sewing Machines & Vacuums Unlimited and add the Delonghi 4-Slice Black Toaster to your cart. With its exceptional performance and stylish design, it's an essential addition to any kitchen. Shop now and enjoy the perfect toast every time!
Key Features:
Sleek and modern black design
Quick and even toasting for perfect results
Multiple settings for personalized browning
Bagel and defrost options for added versatility
Extra-wide slots and high lift lever
Easy to clean and maintain
At Sewing Machines & Vacuums Unlimited, we pride ourselves on providing high-quality appliances for all your kitchen needs. Discover the Delonghi 4-Slice Black Toaster and elevate your breakfast experience. Order now and enjoy the best toast you've ever had!