Overview: Projects: What We Do - Sewing Machines & Vacuums Unlimited
Apr 16, 2018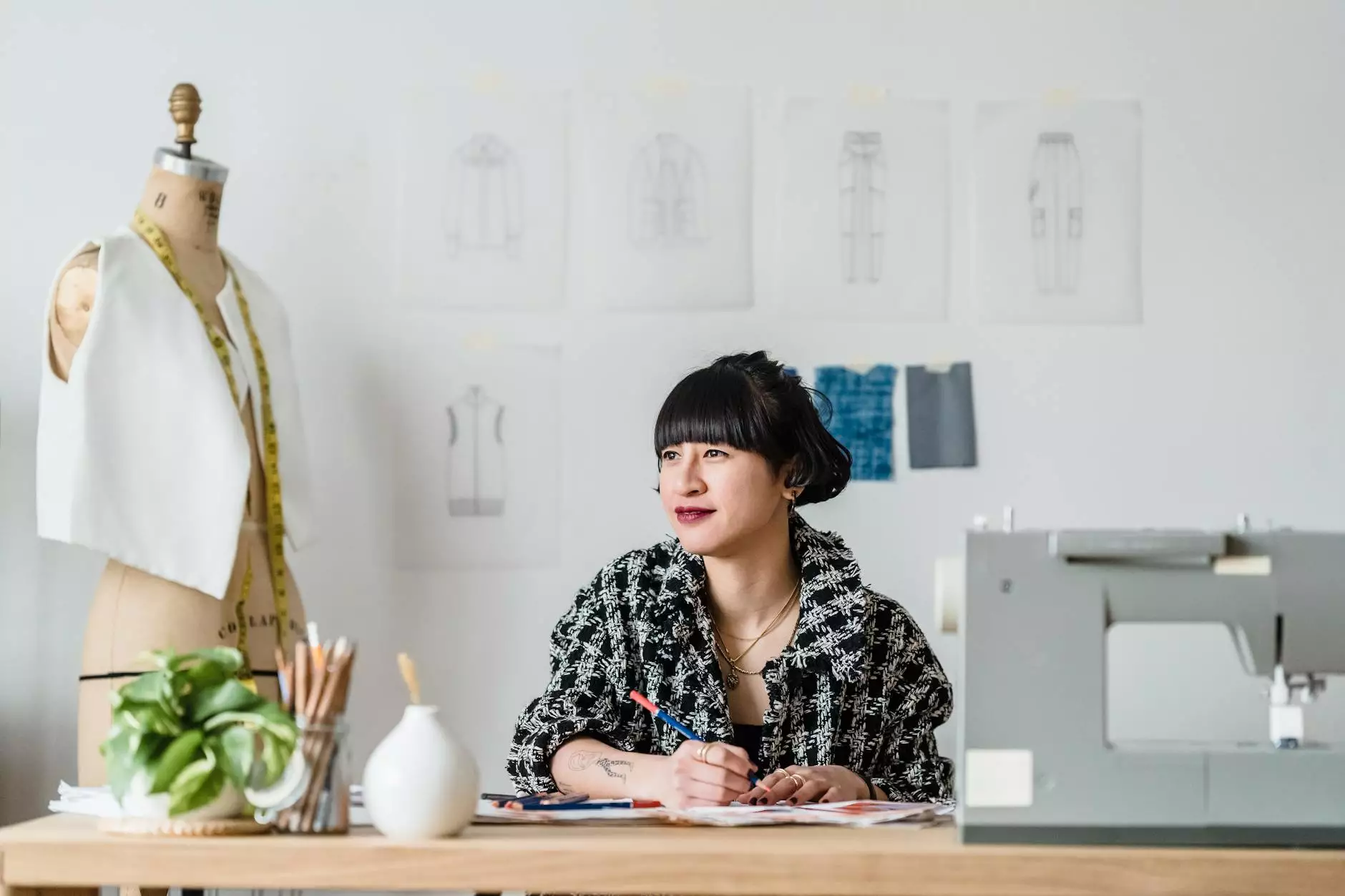 Discover Our Extensive Projects in Sewing, Vacuums, and More
Welcome to Sewing Machines & Vacuums Unlimited, your ultimate destination for all things related to sewing, vacuums, and more. As a leading player in the eCommerce and shopping space, we take immense pride in our diverse range of projects designed to cater to your every need.
Our Expertise in Sewing
At Sewing Machines & Vacuums Unlimited, we understand the importance of precision, versatility, and creativity in the world of sewing. Our dedicated team of professionals is passionate about providing you with the highest quality sewing machines, accessories, and expertise to bring your creations to life.
With a wide selection of premium sewing machines, from basic models for beginners to advanced models for seasoned professionals, we have the perfect solution for everyone. Each machine is carefully curated for its exceptional features, durability, and performance, ensuring that you can work with confidence and achieve stunning results.
Whether you are looking to sew garments, quilts, home decor items, or personalized gifts, our projects encompass an array of techniques, styles, and difficulty levels. From step-by-step tutorials to comprehensive guides, we provide the necessary resources to help you master your craft and unlock your creative potential.
Revolutionize Your Cleaning Experience with Vacuums
In addition to our expertise in sewing, we also specialize in delivering top-of-the-line vacuum solutions. We understand that a clean and healthy living environment is essential for your well-being, which is why we offer a wide range of innovative vacuum models that combine power, efficiency, and convenience.
Our collection features various types of vacuums, including upright, canister, robotic, cordless, and handheld models, each carefully selected for its advanced cleaning capabilities and ease of use. From tackling pet hair to reaching those hard-to-reach corners, our vacuums are designed to streamline your cleaning routine and leave your spaces spotless.
With our detailed vacuum projects, you can learn about the latest technologies, maintenance tips, and cleaning techniques to optimize the performance and longevity of your vacuum. We believe that an informed consumer can make confident decisions, and we are committed to empowering you with the knowledge needed to make the most out of your cleaning experience.
Explore Additional Projects
Aside from our core expertise in sewing and vacuums, Sewing Machines & Vacuums Unlimited offers a wide range of additional projects that cater to your diverse needs:
Embroidery Projects: Discover the art of embroidery and create stunning designs with our state-of-the-art embroidery machines and embroidery project resources.
Fabric & Notions Projects: Learn about different types of fabrics, notions, and their potential applications through our comprehensive projects.
Sewing Accessories Projects: Elevate your sewing experience with our carefully crafted projects that showcase various sewing accessories and their benefits.
Cleaning Product Projects: Dive into the world of cleaning products and explore our projects that highlight the effectiveness and versatility of different products.
Why Choose Sewing Machines & Vacuums Unlimited?
As a leading provider in the eCommerce and shopping industry, Sewing Machines & Vacuums Unlimited strives to offer an unmatched experience for our valued customers:
Extensive Selection: With a vast range of products and projects, we ensure that you have access to the finest tools, equipment, and resources available.
Uncompromising Quality: We take pride in delivering products and content that meet the highest standards of quality, ensuring your satisfaction and long-term success.
Expert Guidance: Our team of knowledgeable professionals is always ready to assist you, providing expert guidance, recommendations, and personalized solutions to suit your specific needs.
Commitment to Innovation: We stay at the forefront of industry advancements to bring you the latest technologies and trends, empowering you with the tools required to excel in your projects.
Customer-Centric Approach: Your experience and satisfaction are our top priorities. We strive to create a seamless shopping experience, backed by exceptional customer support, fast shipping, and hassle-free returns.
Begin Your Journey with Sewing Machines & Vacuums Unlimited
Whether you're a passionate sewist, a cleaning enthusiast, or simply someone in search of top-quality products and informative content, Sewing Machines & Vacuums Unlimited is here to support you. Explore our extensive range of projects, immerse yourself in our comprehensive resources, and transform your creative and cleaning endeavors.
Join us today and experience the Sewing Machines & Vacuums Unlimited difference!