Mission & Vision : Who We Are
Dec 14, 2019
Appliances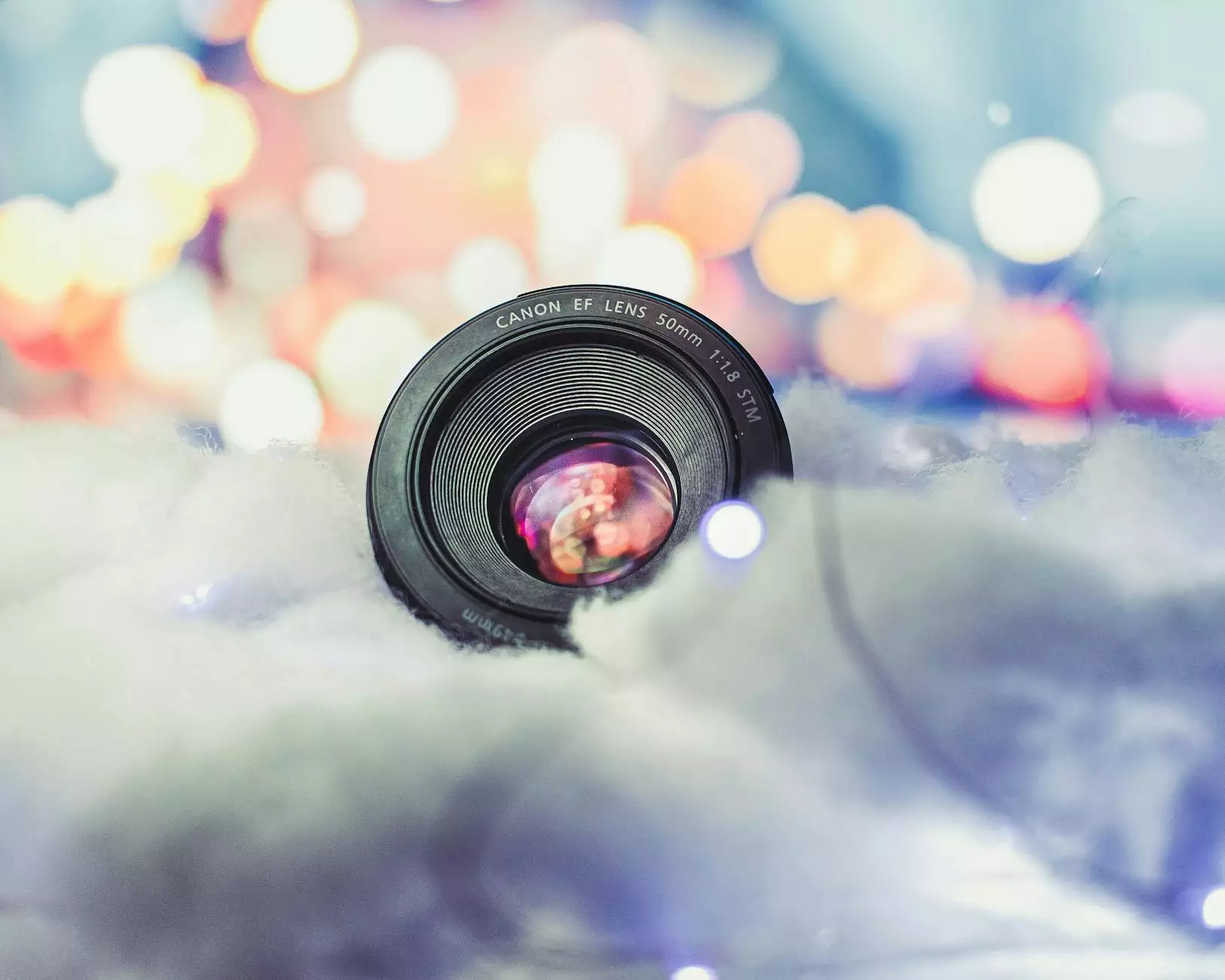 Welcome to the world of Sewing Machines & Vacuums Unlimited, the ultimate destination for all your sewing and vacuum needs. As the leading eCommerce & Shopping platform specializing in sewing machines and vacuums, we are dedicated to providing our customers with unparalleled quality, variety, and customer satisfaction.
Our Mission
Our mission is to empower and inspire individuals who are passionate about sewing and cleaning by offering a wide range of high-quality sewing machines and vacuums. We aim to be their trusted partner in their creative journey, providing them with the tools they need to bring their ideas to life.
At Sewing Machines & Vacuums Unlimited, we believe that sewing is not just a hobby but an artform that allows individuals to express their creativity, style, and personality. We are committed to supporting our customers by offering a curated selection of top-notch sewing machines and accessories that cater to both beginners and experts.
We understand the importance of having the right equipment to achieve exceptional results. Therefore, our mission extends beyond selling products – we also strive to educate and provide valuable resources to our customers. Whether it's through our comprehensive buying guides, informative blog posts, or knowledgeable customer support team, we want to empower our customers with the information and expertise they need to make informed purchasing decisions.
Our Vision
Our vision is to be the go-to destination for sewing and vacuum enthusiasts worldwide, recognized for our unmatched selection, exceptional customer service, and commitment to fostering a creative community.
We envision a future where sewing and cleaning enthusiasts can come together to share their passion, learn from one another, and find all the necessary supplies and equipment in one convenient location. By continually expanding our product offerings, collaborating with industry experts, and leveraging cutting-edge technology, we aim to make Sewing Machines & Vacuums Unlimited the ultimate hub for everything related to sewing and vacuuming.
We believe in building lasting relationships with our customers, not just through providing quality products but also through our dedication to their satisfaction. We take pride in going above and beyond to ensure that our customers have a seamless shopping experience. From the moment they visit our website to the moment they receive their order, we strive to exceed their expectations in every interaction.
Our Commitment
At Sewing Machines & Vacuums Unlimited, our commitment to our customers is unwavering. We strive to provide the highest level of satisfaction by offering:
A vast selection of sewing machines and vacuums from the most reputable brands in the industry
Competitive prices to ensure our customers receive the best value for their investment
Fast and reliable shipping services to deliver products promptly and securely
Knowledgeable and friendly customer support to assist customers throughout their shopping journey
A secure and user-friendly website for a seamless online shopping experience
Regularly updated inventory to stay at the forefront of evolving trends and technological advancements
We believe that our commitment to excellence sets us apart from our competitors. By continuously striving to improve and exceed expectations, we aim to be the number one choice for sewing machines and vacuums in the eCommerce & Shopping world.
Join Our Community
Experience the Sewing Machines & Vacuums Unlimited difference today! Shop with us and become part of our growing community of sewing and cleaning enthusiasts. Let us help you unleash your creativity and achieve exceptional results with our top-of-the-line products and exceptional customer support.