All Power 10000 Watt Gasoline Generator With Battery & Wheel Kit 476
Sep 6, 2022
Generators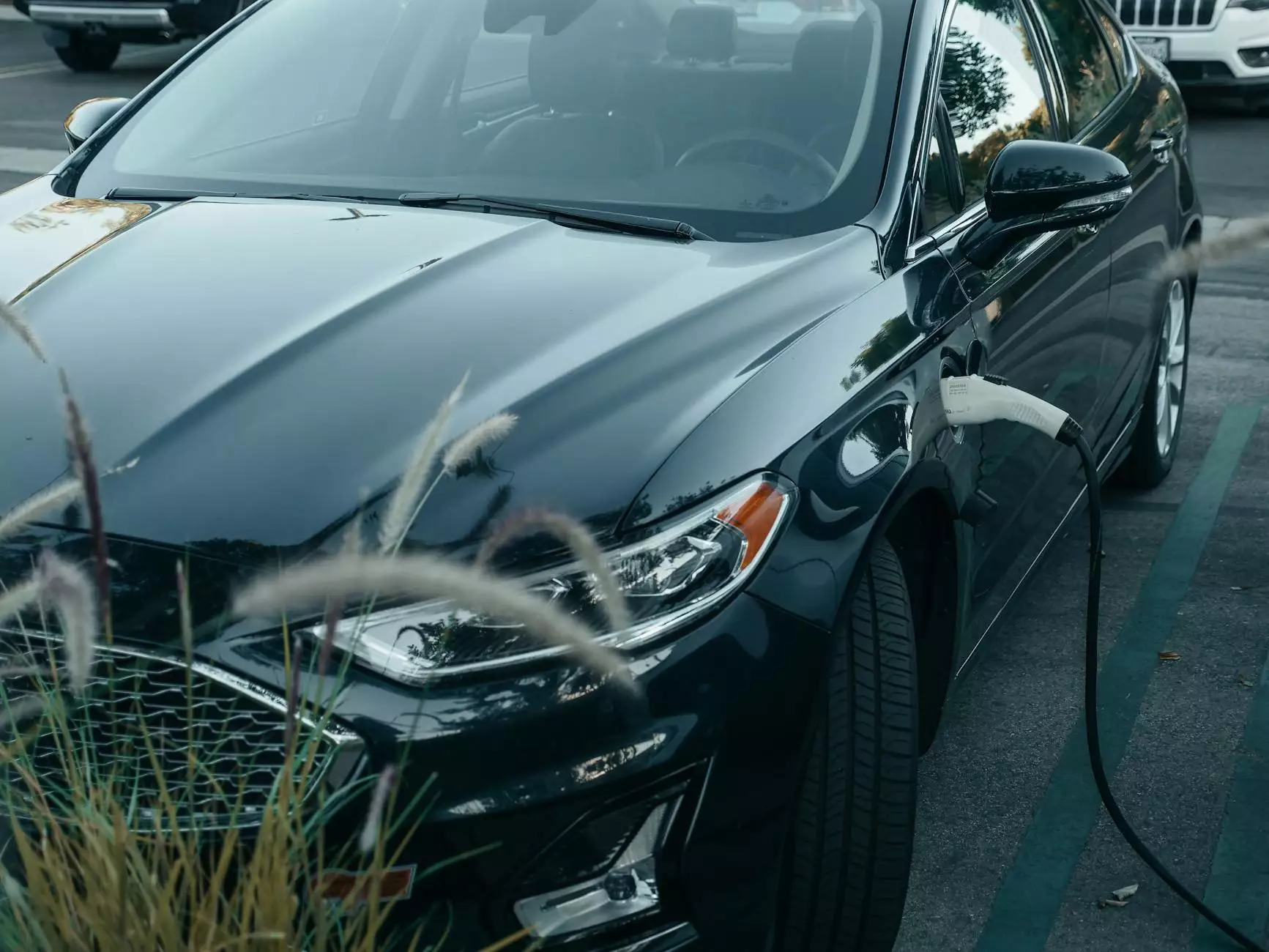 Introduction to the All Power 10000 Watt Gasoline Generator
Welcome to Sewing Machines & Vacuums Unlimited, your go-to source for a wide range of power solutions. Our All Power 10000 Watt Gasoline Generator is a top-of-the-line powerhouse that will meet all your electricity needs. Whether you're camping, traveling, or facing a power outage, this generator will keep you powered up and running smoothly.
Reliable Power That Meets Your Demands
When it comes to portable power, the All Power 10000 Watt Gasoline Generator stands in a class of its own. With its impressive 10000-watt capacity, this generator offers reliable power for both residential and commercial use. Whether you need to run multiple appliances, power heavy machinery, or keep your entire household running during an outage, this generator has got you covered.
Durable and Convenient Design
The All Power 10000 Watt Gasoline Generator is designed with durability and convenience in mind. Its rugged build ensures that it can withstand the toughest conditions, making it ideal for outdoor use. Additionally, this generator comes with a convenient wheel kit, allowing for easy transportation and maneuverability. Say goodbye to backbreaking labor - simply roll the generator to your desired location and enjoy uninterrupted power.
Powerful Features for Uninterrupted Performance
This gasoline generator is packed with advanced features that guarantee uninterrupted performance. The inclusion of a battery ensures quick and reliable start-ups, even in cold weather conditions. The generator also features multiple outlets, allowing you to connect various devices simultaneously. With its voltage selector switch, you can easily choose between 120V and 240V power output to suit your specific needs.
Noise Reduction Technology
We understand that noise can be a concern when it comes to generators. That's why the All Power 10000 Watt Gasoline Generator is equipped with noise reduction technology. Engineered to minimize noise levels, this generator ensures a quieter operation, allowing you to enjoy peace and quiet while it works hard.
Ease of Use and Safety
Operating the All Power 10000 Watt Gasoline Generator is a breeze. Its user-friendly control panel provides clear indicators and easy access to various functions. Built-in safety features such as circuit breakers protect your appliances from overload, ensuring their longevity. Additionally, this generator is equipped with a low-oil shutdown system, which automatically shuts off the engine if the oil level becomes too low, preventing damage and enhancing safety.
Conclusion
In conclusion, if you're in need of a reliable and powerful generator, look no further than the All Power 10000 Watt Gasoline Generator With Battery & Wheel Kit 476. Sewing Machines & Vacuums Unlimited is proud to offer this high-quality generator, perfect for residential, commercial, or outdoor use. With its robust performance, convenient design, and advanced features, this generator is a must-have for anyone seeking uninterrupted power. Order yours today and experience the peace of mind that comes with having a reliable power backup.