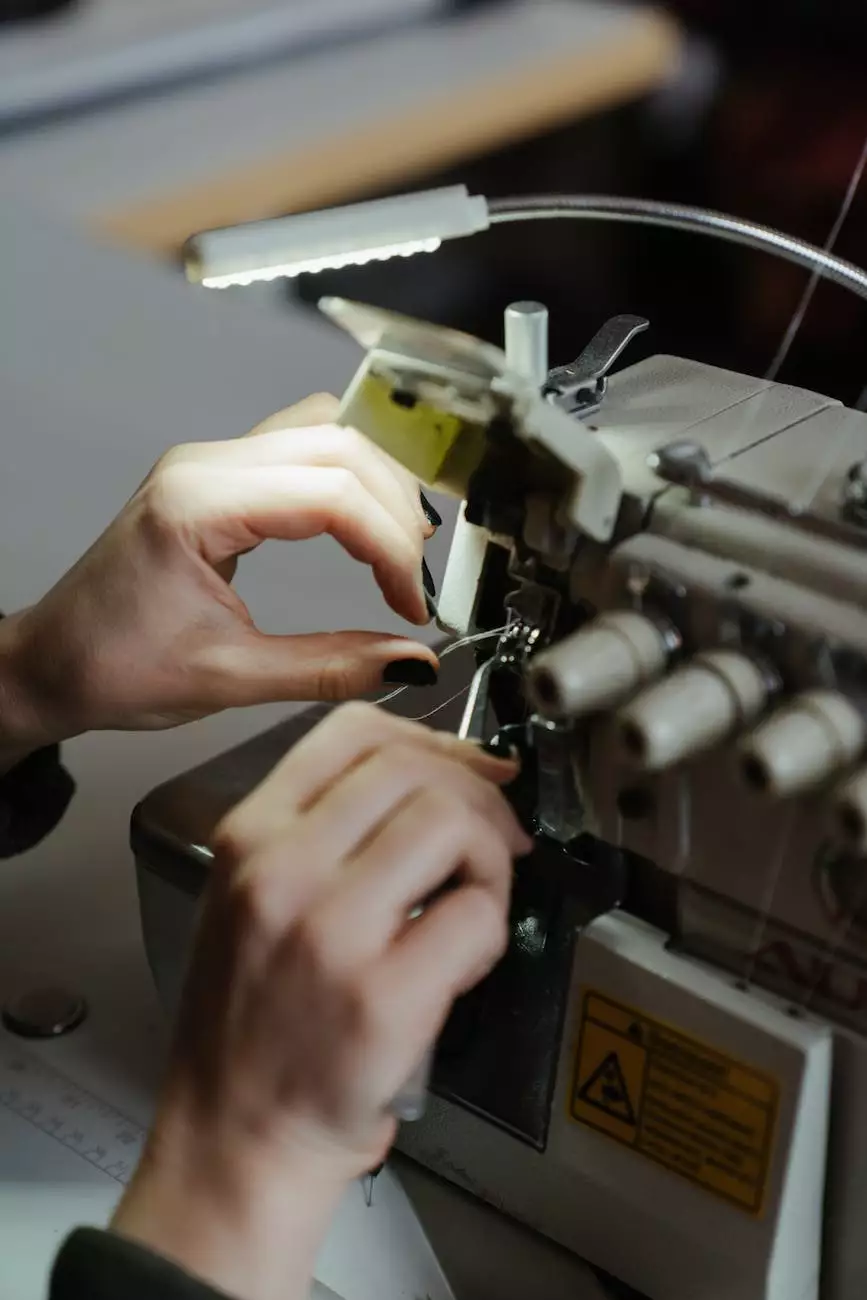 Welcome to Sewing Machines & Vacuums Unlimited!
At Sewing Machines & Vacuums Unlimited, we take pride in being the leading provider of high-quality sewing machines and vacuums in the eCommerce & Shopping industry. With our extensive selection of top-notch products, exceptional customer service, and commitment to innovation, we have established ourselves as the go-to destination for sewing enthusiasts and homemakers alike.
Our Journey
Our journey began with a simple passion for sewing and a desire to bring the best equipment to those who share our love for creating beautiful garments and home decor. With years of experience, we have gained valuable insights into the needs and preferences of our customers, allowing us to curate a collection of sewing machines and vacuums that cater to both beginners and professionals.
Unparalleled Selection
At Sewing Machines & Vacuums Unlimited, we understand that every individual has unique requirements when it comes to sewing machines and vacuums. That's why we offer an unparalleled selection of products from renowned brands that are known for their reliability and performance. Whether you are looking for a versatile sewing machine to explore your creative side or a powerful vacuum to keep your home spotless, we have got you covered.
Expert Advice
Our team of experienced professionals is dedicated to helping you make informed decisions. We believe that knowledge is key to choosing the perfect sewing machine or vacuum, which is why we provide expert advice and recommendations based on your specific needs. From understanding different stitch patterns to comparing vacuum features, our knowledgeable staff is here to assist you every step of the way.
Exceptional Customer Service
At Sewing Machines & Vacuums Unlimited, customer satisfaction is our top priority. We strive to deliver exceptional customer service that exceeds your expectations. Our friendly and experienced associates are always ready to answer your questions, address any concerns, and provide personalized assistance to ensure your shopping experience with us is seamless and enjoyable.
Community and Workshops
We believe that sewing is not just a hobby but a community. That's why we actively engage with our customers by organizing workshops, classes, and events where sewing enthusiasts can come together, learn from each other, and share their passion. Our commitment to building a supportive and inspiring community sets us apart and creates an environment where creativity thrives.
Visit Our Showroom
If you prefer a hands-on experience, we invite you to visit our showroom, conveniently located at Sewing Machines & Vacuums Unlimited. Get up close and personal with our extensive range of sewing machines and vacuums, test them out, and receive personalized recommendations from our experts. We can't wait to welcome you to our sewing haven!
Shop with Confidence
When you shop with Sewing Machines & Vacuums Unlimited, you can shop with confidence. We offer competitive pricing, secure online transactions, and fast shipping to ensure your purchasing experience is convenient and worry-free. Whether you are shopping for yourself or searching for the perfect gift, we guarantee your satisfaction with every purchase.
Join the Sewing Revolution
Discover the endless possibilities of sewing and unleash your creativity with Sewing Machines & Vacuums Unlimited. Join the sewing revolution today and explore our vast collection of sewing machines, vacuums, and accessories that empower you to bring your ideas to life. We are dedicated to helping you on your sewing journey, and we can't wait to be a part of your story.