Hyattsville, & College Park, MD | Zanzibar Appliance Repair | Sewing Machines & Vacuums Unlimited
Aug 18, 2022
Appliances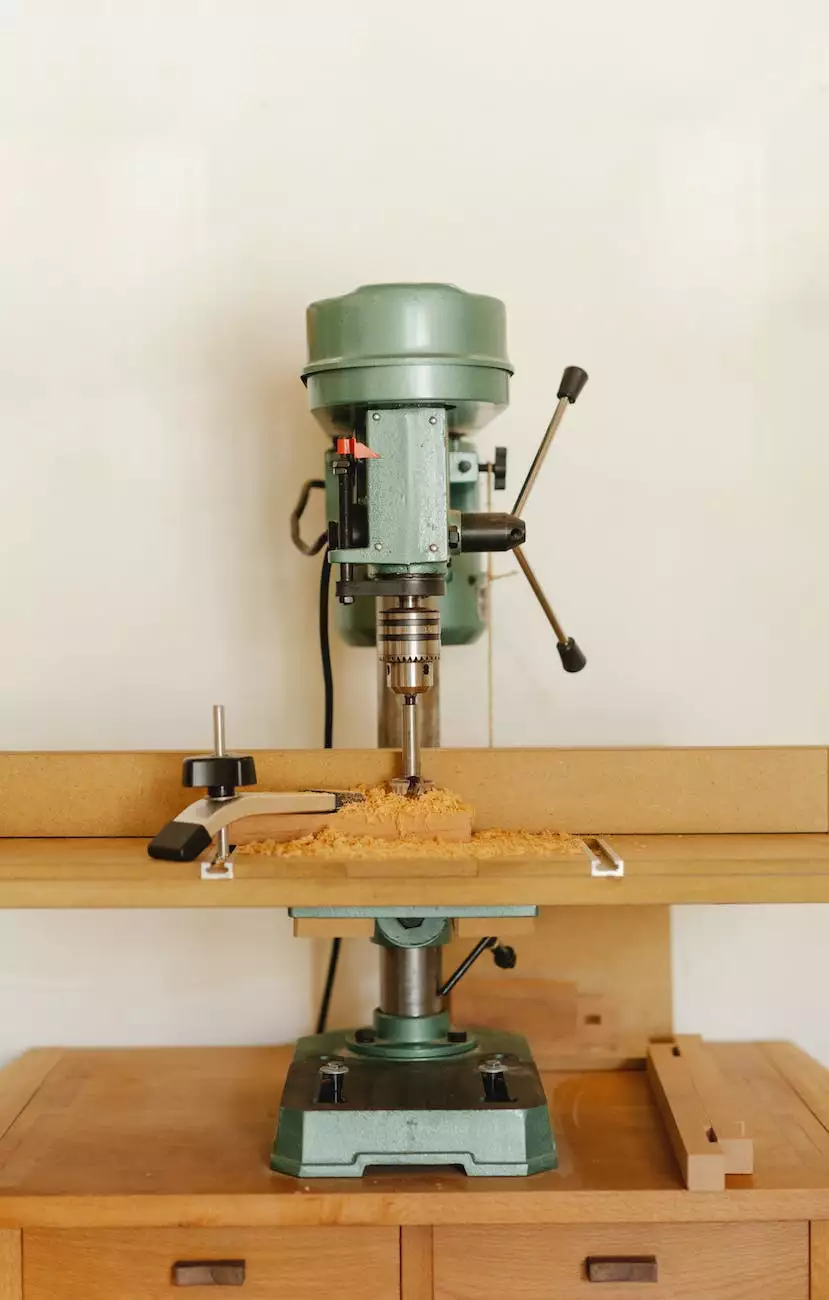 The Trusted Appliance Repair Professionals in Hyattsville and College Park, MD
When your appliances are not functioning properly, it can be frustrating and inconvenient. That's where Zanzibar Appliance Repair comes in. As the leading appliance repair service in Hyattsville and College Park, MD, we specialize in fixing sewing machines and vacuums, providing quick and efficient solutions to get your appliances up and running smoothly again.
Quality Repairs for Sewing Machines and Vacuums
At Zanzibar Appliance Repair, we understand the importance of having a reliable sewing machine and vacuum cleaner for your daily tasks. Our team of highly skilled technicians has extensive experience in repairing a wide range of sewing machine and vacuum brands and models. Whether you need a minor fix or a major repair, we have the expertise to handle it.
With our comprehensive knowledge and access to top-quality parts, we ensure that every repair we undertake is done with precision and care. Our goal is to provide long-lasting solutions that restore your appliances to their optimal performance, allowing you to focus on what you do best.
Exceptional Service and Customer Satisfaction
At Zanzibar Appliance Repair, we take pride in offering exceptional service to our valued customers. Our commitment to customer satisfaction is what sets us apart from the competition. From the moment you reach out to us, our friendly and knowledgeable staff will assist you with any questions or concerns you may have.
We understand that appliance issues can disrupt your daily routine, and that's why we strive to provide prompt service. Our team will work efficiently to diagnose the problem, explain the necessary repairs, and give you a transparent and fair estimate. Throughout the repair process, we will keep you informed and ensure that you are satisfied with the results.
A Wide Range of Parts and Accessories
As a full-service appliance repair provider, Zanzibar Appliance Repair also offers an extensive selection of parts and accessories for sewing machines and vacuums. We understand that sometimes a simple replacement part or accessory can solve your appliance issues without the need for a complete repair.
Whether you need a new needle, belt, filter, or any other component, we have a wide range of high-quality parts in stock. Our knowledgeable staff can help you find the right part for your specific appliance, ensuring a perfect fit and optimal performance.
Contact Zanzibar Appliance Repair Today
If you are in need of appliance repairs in Hyattsville or College Park, MD, look no further than Zanzibar Appliance Repair. With our expertise, exceptional service, and commitment to customer satisfaction, you can trust us to handle all your sewing machine and vacuum repair needs.
Contact us today to schedule an appointment or inquire about our services. We are here to help you get your appliances back on track.
Sewing Machines & Vacuums Unlimited 123 Main Street, Hyattsville, MD 12345 Phone: (123) 555-6789 Email: [email protected] Website: http://sewingandvacuums.com/