Refrigerator Repair Near Me Service in Washington, DC, VA
Aug 9, 2019
Appliances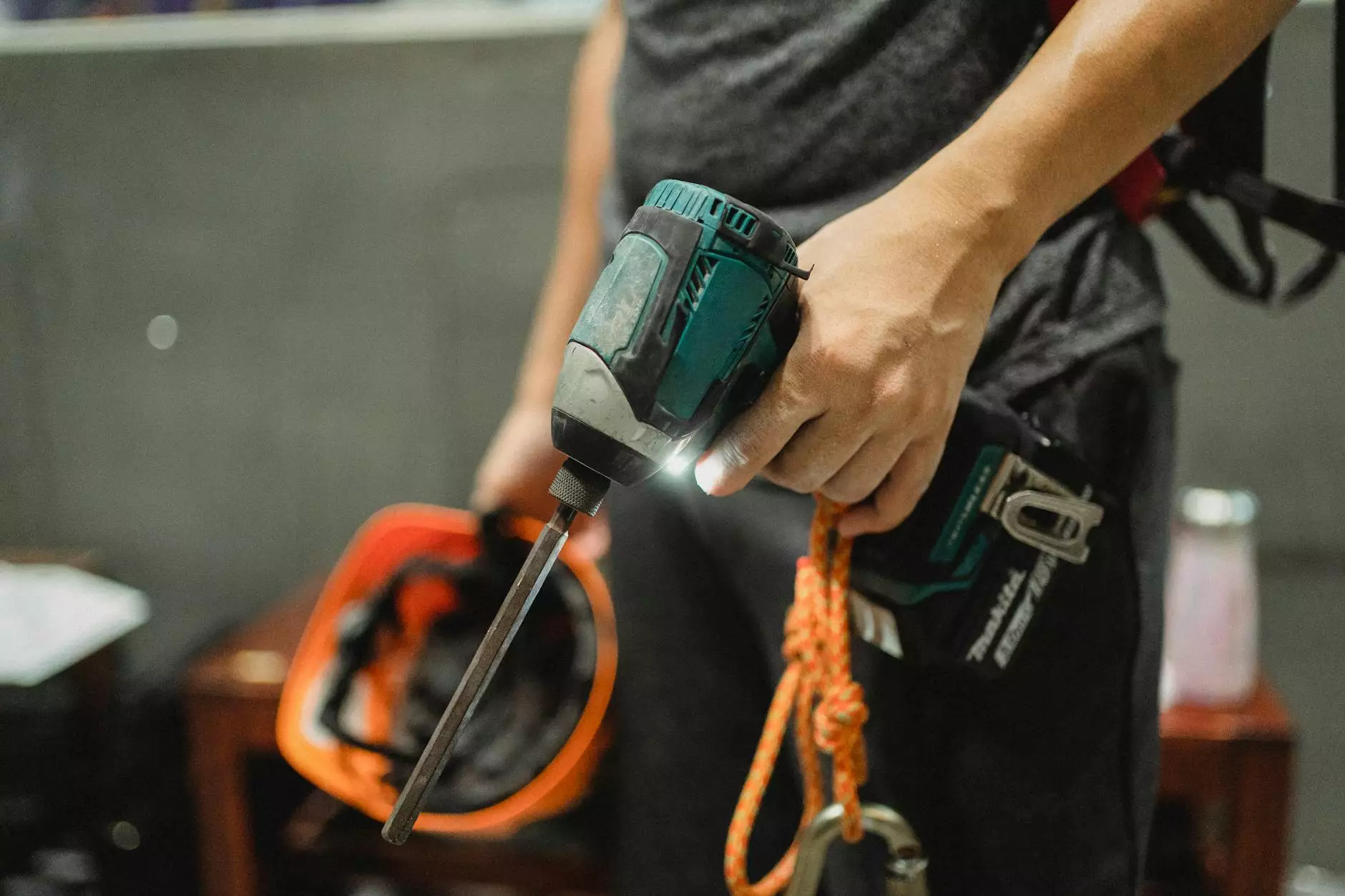 Welcome to Sewing Machines & Vacuums Unlimited, your trusted provider of refrigerator repair services in Washington, DC, VA, and the surrounding areas. When your refrigerator breaks down, it can be a major inconvenience. That's why we are here to offer professional and reliable refrigeration repair solutions to get your appliance up and running in no time.
Why Choose Sewing Machines & Vacuums Unlimited for Refrigerator Repair?
When it comes to refrigerator repair services, we understand the importance of prompt and efficient solutions. Our team of highly skilled technicians is trained to diagnose and fix a wide range of refrigerator issues, including:
Temperature fluctuations
Leaking water
Faulty ice maker
Strange noises
Door seal problems
And much more!
With years of experience in the industry, we have earned a reputation for providing top-quality refrigerator repair services. Our team is equipped with the latest tools and technology to quickly identify the root cause of the problem and provide reliable repairs.
Our Refrigerator Repair Process
At Sewing Machines & Vacuums Unlimited, we follow a comprehensive repair process to ensure your refrigerator is back to optimal working condition:
Diagnostic Assessment: Our technicians will thoroughly inspect your refrigerator to identify the underlying issues.
Expert Repairs: Once the problem is diagnosed, our skilled technicians will perform the necessary repairs using high-quality parts, ensuring the longevity and efficiency of your appliance.
Testing and Quality Check: We conduct thorough testing to ensure that all components are functioning properly before we consider the repair job complete.
Customer Satisfaction: Your satisfaction is our top priority. We strive to provide excellent customer service throughout the repair process, addressing any concerns or questions you may have.
Why Timely Refrigerator Repair is Crucial
Ignoring refrigerator problems can lead to further damage and more expensive repairs down the line. It is essential to address any issues promptly to prevent food spoilage and potential health hazards. By availing our refrigerator repair services, you can:
Save Money: Timely repairs can prevent major breakdowns, saving you from costly replacements.
Preserve Food: Properly functioning refrigerators help maintain the freshness of your food and prevent wastage.
Prevent Health Risks: Refrigerator problems can lead to bacterial growth, compromising the safety of your food and posing health risks.
Reduce Energy Consumption: A faulty refrigerator can consume more energy, resulting in higher utility bills. Repairing it helps you save on energy costs.
Why Choose Sewing Machines & Vacuums Unlimited?
With numerous refrigerator repair service providers out there, what sets us apart from the rest?
Experience: We have been serving the Washington, DC, VA, area for countless years. Our extensive experience ensures that we can tackle any refrigerator repair challenge.
Trained Technicians: Our team consists of highly skilled, certified technicians who stay updated with the latest industry trends and repair techniques.
Quick Response Time: We understand the urgency of refrigerator issues and strive to provide prompt service, minimizing your downtime.
Affordable Pricing: Our services are competitively priced, and we offer transparent pricing with no hidden charges.
Quality Parts: We use only genuine, high-quality parts for all our repairs to ensure long-lasting results.
Customer Satisfaction: We prioritize customer satisfaction and go the extra mile to exceed your expectations with our reliable services and exceptional customer support.
Contact Sewing Machines & Vacuums Unlimited for Refrigerator Repair Services
When you need reliable refrigerator repair services in Washington, DC, VA, and the surrounding areas, Sewing Machines & Vacuums Unlimited is your go-to solution. With our expertise and commitment to excellence, we aim to provide you with the best customer experience and ensure your refrigerator is running efficiently again.
Contact us today to schedule an appointment or to learn more about our refrigerator repair services!
Disclaimer: This page is created solely for demonstration purposes as part of the Assistant's response.