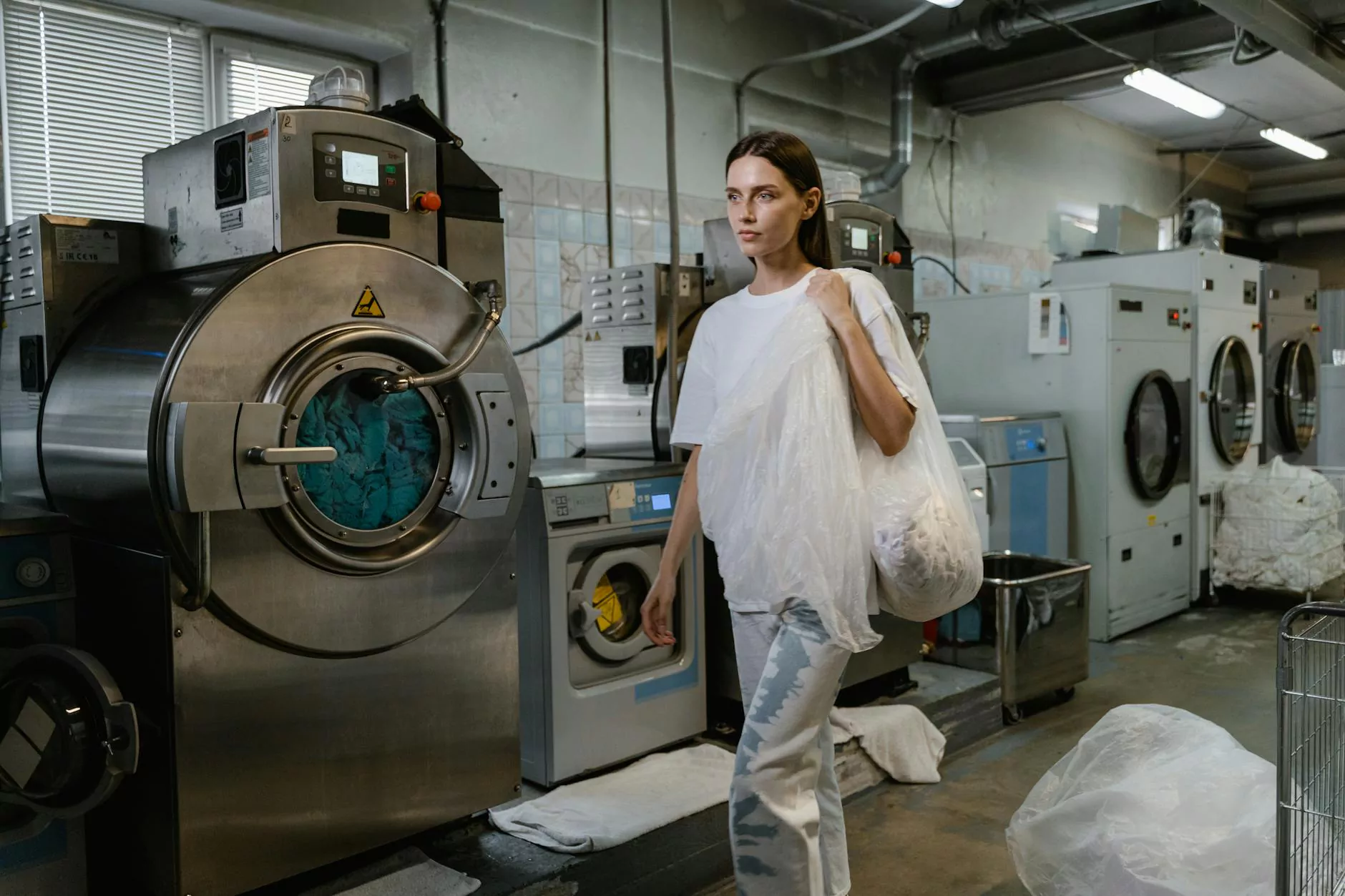 Why Choose Our Dryer Repair Service?
When it comes to maintaining and repairing your dryer, you need a trusted and experienced team you can rely on. At Sewing Machines & Vacuums Unlimited, we understand the importance of a fully functional dryer in your daily life. Our dedicated team of experts is highly proficient in providing top-notch dryer repair services that you can count on.
Expert Technicians
Our team consists of skilled and certified technicians who have years of experience in troubleshooting and repairing various dryer brands and models. They undergo regular training to stay updated with the latest advancements in the industry. Rest assured, your dryer is in capable hands.
Prompt and Efficient Service
We value your time, and we strive to provide prompt and efficient service. When you choose our dryer repair service, we will schedule a convenient appointment at your earliest convenience. Our technicians arrive on time equipped with the necessary tools and replacement parts to minimize any potential delays.
Comprehensive Repairs
From faulty heating elements and broken belts to malfunctioning controls and vent clogs, our experts can handle a wide range of dryer repair issues. We conduct a thorough diagnosis to identify the root cause of the problem and offer reliable solutions to get your dryer back up and running efficiently.
Quality Replacement Parts
We understand that using high-quality replacement parts is crucial for ensuring long-lasting and reliable repairs. At Sewing Machines & Vacuums Unlimited, we only use genuine and manufacturer-approved parts for all our dryer repairs. This ensures optimal performance and extends the lifespan of your appliance.
Affordable Pricing
Our dryer repair services are priced competitively to provide exceptional value for your money. We believe in transparent pricing, and there are no hidden charges. You can trust us to deliver cost-effective solutions without compromising on the quality of service.
Contact Us for Professional Dryer Repair Services
If you notice any issues with your dryer, such as strange noises, poor drying performance, or error codes, it's essential to address them promptly. Ignoring these problems can lead to further damage and higher repair costs. Contact Sewing Machines & Vacuums Unlimited today for reliable and efficient dryer repair services. Our friendly customer support team is ready to assist you and schedule a convenient appointment based on your availability.
Why Choose Sewing Machines & Vacuums Unlimited?
Experience: With over 20 years of experience in the industry, we have a proven track record of providing excellent dryer repair services.
Expertise: Our technicians are well-trained and knowledgeable in handling various dryer models and brands.
Reliability: We take pride in our reliable and efficient service. Customer satisfaction is our top priority.
Convenience: We offer flexible scheduling options to accommodate your busy lifestyle.
Quality: We use only genuine replacement parts to ensure the highest quality of repairs.
Affordability: Our competitive pricing means you get top-notch service without breaking the bank.
Don't Let a Faulty Dryer Affect Your Daily Routine
At Sewing Machines & Vacuums Unlimited, we understand the inconvenience caused by a malfunctioning dryer. Our dryer repair experts are here to help you get your appliance back in optimal condition. Contact us today to schedule a service appointment or to learn more about our comprehensive repair services. Trust us to restore the performance and efficiency of your dryer.