Kitchen Appliance Packages - Washington, DC
Feb 12, 2020
Appliances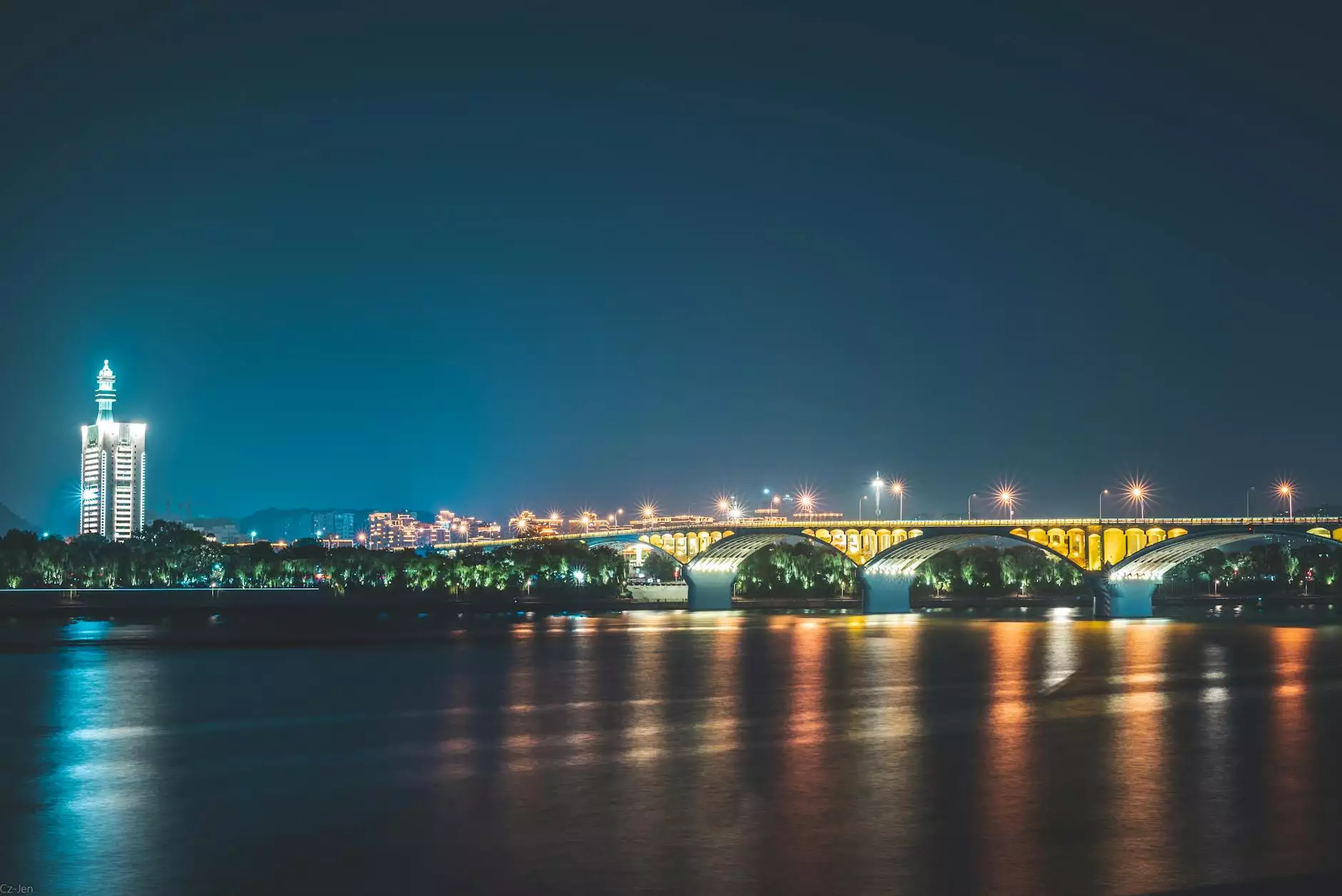 Enhance Your Kitchen with Premium Appliance Packages
Looking to upgrade your kitchen with top-of-the-line appliances? Look no further than Sewing Machines & Vacuums Unlimited! We offer a wide selection of kitchen appliance packages in Washington, DC, designed to meet the needs of every home chef and culinary enthusiast.
Quality and Innovation at Your Fingertips
Our kitchen appliance packages are carefully curated to provide you with the latest in quality and innovation. With brands like KitchenAid, Bosch, and Sub-Zero, you can trust that every appliance in our packages is crafted with precision and built to withstand the test of time.
The Perfect Package for Every Kitchen
At Sewing Machines & Vacuums Unlimited, we understand that every kitchen is unique. That's why we offer a diverse range of appliance packages to suit different styles, sizes, and budgets.
1. Deluxe Chef's Package
Designed for the passionate home chef, our Deluxe Chef's Package includes a professional-grade range, a built-in oven, a spacious refrigerator, and a powerful dishwasher. With features like convection cooking and customizable temperature settings, this package is a dream come true for any cooking enthusiast.
2. Modern Minimalist Package
If you prefer sleek and streamlined design, our Modern Minimalist Package is perfect for you. This package includes a stylish induction cooktop, a compact refrigerator, and a space-saving dishwasher. The minimalist aesthetics of these appliances will effortlessly complement any contemporary kitchen.
3. Family-Friendly Package
For families who love to gather in the kitchen, our Family-Friendly Package offers the perfect combination of functionality and convenience. This package includes a spacious refrigerator with adjustable shelves, a versatile range with multiple burners, and a reliable dishwasher with various cleaning options. Say goodbye to kitchen chaos and hello to family bonding time!
Why Choose Sewing Machines & Vacuums Unlimited?
When it comes to purchasing kitchen appliance packages in Washington, DC, Sewing Machines & Vacuums Unlimited stands out from the competition. Here are just a few reasons why you should choose us:
Unmatched Expertise: With over 20 years of experience in the industry, we have the knowledge and expertise to guide you in finding the perfect appliance package for your needs.
Quality Assurance: We only offer appliances from trusted brands known for their exceptional quality and performance. You can be confident that your investment will last for years to come.
Personalized Service: We believe in providing personalized service to each and every customer. Our friendly and knowledgeable staff will assist you throughout the entire purchasing process.
Competitive Pricing: We understand the importance of finding the best value for your money. That's why we offer competitive pricing on all our kitchen appliance packages.
Convenience: Our online store allows you to browse and purchase your preferred package from the comfort of your own home. We also offer convenient delivery options to ensure a hassle-free experience.
Visit Us Today!
Ready to transform your kitchen? Explore the finest kitchen appliance packages in Washington, DC, at Sewing Machines & Vacuums Unlimited. Visit our website or contact us directly for expert assistance in finding the perfect package for your culinary haven.
Note: Prices and availability are subject to change. Please visit our website or call us for the most up-to-date information on our kitchen appliance packages.