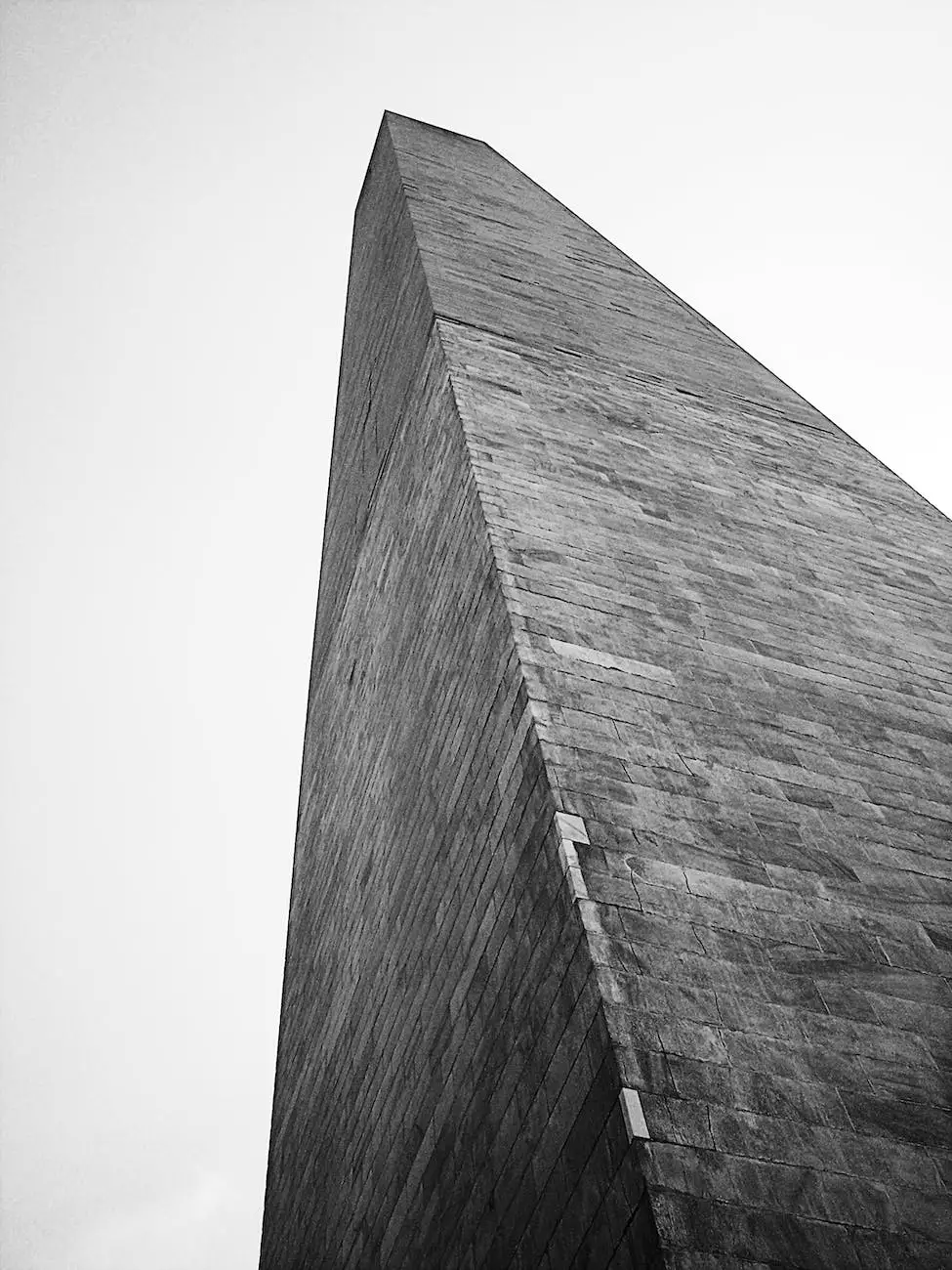 Welcome to Sewing Machines & Vacuums Unlimited, your premier destination for all your laundry needs in Washington, DC. As a leading provider of high-quality laundry products, we are committed to offering exceptional solutions for both residential and commercial customers. With our extensive selection of washers, dryers, and other laundry accessories, we strive to meet and exceed your expectations.
Wide Range of Laundry Products
Our eCommerce and shopping platform offers an extensive range of laundry products to cater to every need and budget. Whether you are looking for a top-load washer, front-load washer, electric dryer, gas dryer, or a combination of both, we have got you covered. We understand that each customer has unique requirements, and our variety of options allows you to find the perfect fit for your laundry space.
Top-Notch Brands
At Sewing Machines & Vacuums Unlimited, we prioritize quality and reliability. That's why we collaborate with renowned brands in the industry to bring you the finest laundry products available. Expect nothing less than exceptional performance and durability when you choose from our selection of leading brands, including Samsung, LG, Whirlpool, Maytag, and more. We feature the latest models with advanced features to enhance your laundry experience.
Unbeatable Performance
We understand that efficient and reliable laundry appliances are the backbone of any household or business. Our products are designed to deliver exceptional performance, allowing you to achieve outstanding results every time. With features like multiple wash cycles, energy-saving options, large capacity, and customizable settings, our washers and dryers are built to make your laundry tasks a breeze.
Expert Advice and Assistance
Choosing the right laundry appliances can be overwhelming, especially with the countless options available. That's where our team of knowledgeable experts comes in. We are dedicated to providing you with personalized advice and assistance to help you make informed decisions based on your specific requirements. Whether you need guidance on capacity, energy efficiency, or special features, we are here to ensure that you find the perfect laundry solution.
Installation and Support
Once you have selected the ideal washer and dryer for your needs, our team will assist you with the installation process. We understand the importance of proper setup and we strive to ensure that your laundry appliances are installed correctly, minimizing any potential issues. Additionally, our support team is always available to answer any questions you may have, even after your purchase. Your satisfaction and peace of mind are our top priorities.
Competitive Pricing and Special Offers
At Sewing Machines & Vacuums Unlimited, we believe that high-quality laundry products should be accessible to everyone. That's why we offer competitive pricing on all our appliances, ensuring that you get the best value for your investment. We also regularly provide special offers and discounts to make your shopping experience even more rewarding. Check our website or visit our store to take advantage of the latest deals.
Visit Our Showroom in Washington, DC
If you prefer to see our wide range of laundry products in person, we invite you to visit our showroom in Washington, DC. Our friendly and experienced staff will be more than happy to assist you and showcase the features and benefits of each appliance. Whether you need a new washer and dryer for your home or for your business, we have the perfect solutions waiting for you.
Contact Us Today
For all your laundry needs in Washington, DC, trust Sewing Machines & Vacuums Unlimited. Explore our eCommerce and shopping website or visit our showroom today. If you have any questions or require assistance, feel free to reach out to our dedicated customer service team. We are here to provide you with the best solutions and ensure your laundry experience is second to none.