Labor Day Sale - Washington, DC
Sep 28, 2019
Appliances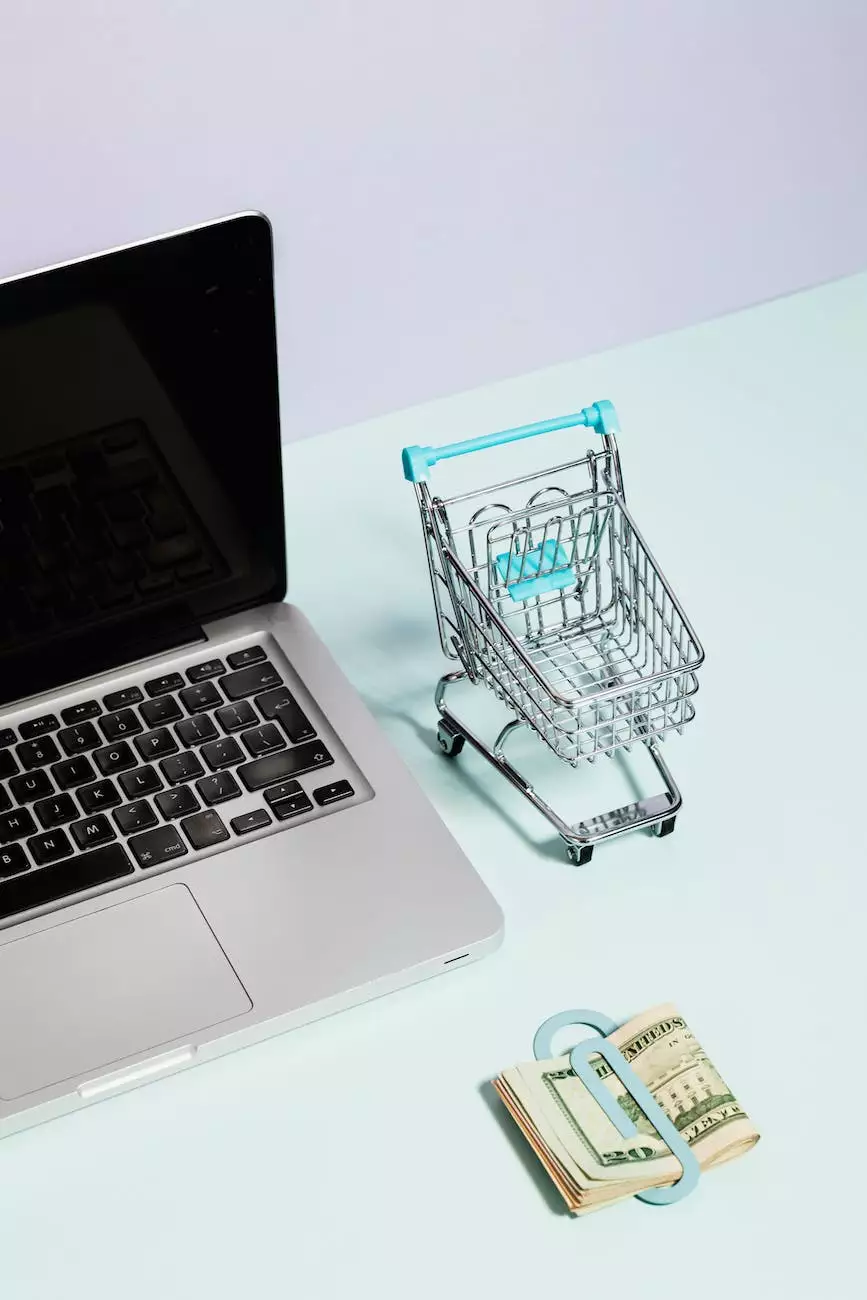 Discover Unbeatable Deals at Sewing Machines & Vacuums Unlimited
Welcome to the Labor Day Sale at Sewing Machines & Vacuums Unlimited, your go-to destination for all your sewing and vacuum needs in Washington, DC. Our Labor Day Sale is the perfect opportunity to upgrade your sewing machine or find high-quality vacuums at exceptional prices.
Unmatched Selection of Sewing Machines
At Sewing Machines & Vacuums Unlimited, we take pride in offering the widest selection of sewing machines in Washington, DC. Whether you're a beginner or a seasoned sewing enthusiast, our Labor Day Sale has something for everyone.
Explore our range of computerized sewing machines that make stitching a breeze. These advanced machines come with built-in stitches, automatic threading, and precise stitching capabilities.
If you prefer a more traditional approach, our collection of mechanical sewing machines is perfect for you. Experience the joy of manually controlling every stitch and creating intricate designs with ease.
For those looking for professional-grade sewing machines, we offer a range of industrial sewing machines. These robust machines are designed to handle heavy-duty projects and ensure excellent stitch quality and durability.
Check Out Our Exceptional Vacuum Deals
In addition to sewing machines, Sewing Machines & Vacuums Unlimited also offers an extensive selection of top-notch vacuums. Our Labor Day Sale presents an ideal opportunity for you to find the perfect vacuum cleaner that suits your cleaning needs.
Experience the power of upright vacuums that effortlessly remove dirt, dust, and pet hair from your carpets and floors. These versatile cleaning machines are equipped with powerful suction and advanced filtration systems to maintain a clean and allergen-free home.
If you have hardwood or tiled surfaces, our range of canister vacuums is exactly what you need. These lightweight vacuums offer excellent maneuverability and are specifically designed to ensure efficient cleaning on non-carpeted floors.
For those in search of ultimate convenience, our robotic vacuums are a game-changer. Sit back and let these intelligent machines navigate your home, picking up dirt and debris from hard-to-reach areas while you relax.
Extra Savings and Special Offers
During our Labor Day Sale, we provide extra savings and exclusive offers, making your shopping experience even more rewarding. Take advantage of our limited-time discounts, bundle deals, and extended warranties to get the most value out of your purchase.
Visit our Washington, DC store today and speak with our knowledgeable staff who are ready to assist you in finding the perfect sewing machine or vacuum cleaner that fits your requirements.
Why Shop at Sewing Machines & Vacuums Unlimited
Sewing Machines & Vacuums Unlimited is a trusted name in the sewing and vacuum industry. Here's why customers choose us:
Wide range of sewing machines and vacuums to suit all needs and budgets
Exceptional customer service from our knowledgeable and friendly staff
High-quality products from renowned brands
Competitive prices and special offers
Convenient shopping experience in our Washington, DC store
Expert advice and assistance in choosing the right product for you
Reliable after-sales support and servicing
Find Your Perfect Labor Day Deal Today
Don't miss out on the best Labor Day Sale in Washington, DC. Visit Sewing Machines & Vacuums Unlimited and take advantage of our incredible deals on sewing machines, vacuums, and more. Upgrade your sewing skills or enhance your cleaning routine with our high-performing products.
Make the most of the Labor Day weekend by saving big at Sewing Machines & Vacuums Unlimited. Start shopping now!