KitchenAid® 36 Black Electric Cooktop
Aug 13, 2018
Appliances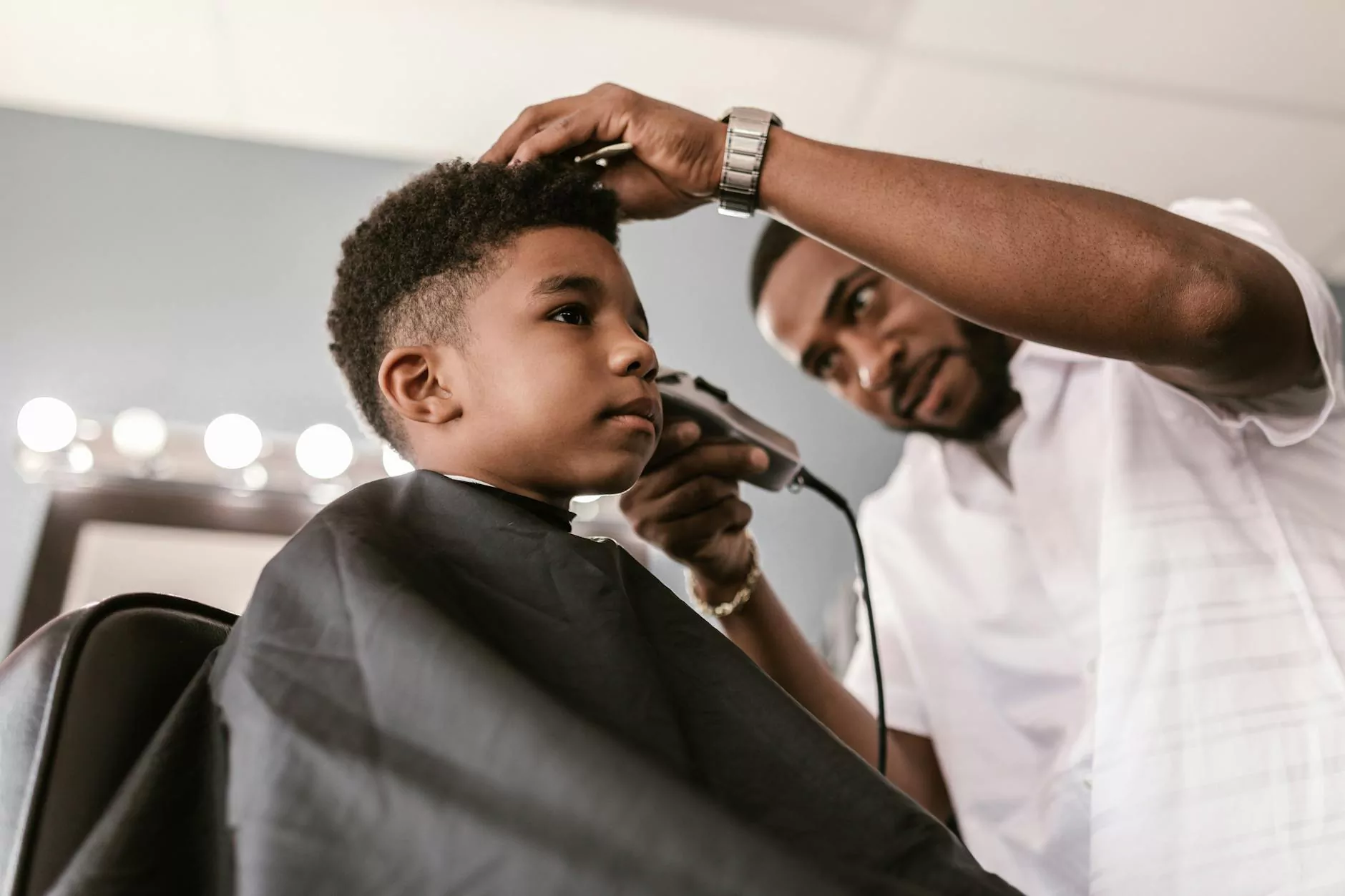 Discover the Elegance and Efficiency of the KitchenAid® 36 Black Electric Cooktop
Welcome to Sewing Machines & Vacuums Unlimited, your premier destination for high-quality kitchen appliances. We take pride in offering a wide range of top-notch products, and today we are thrilled to introduce you to the KitchenAid® 36 Black Electric Cooktop. Designed to bring elegance and efficiency to your kitchen, this cooktop is the perfect addition to any modern home.
Effortless Cooking with Cutting-Edge Technology
With its sleek black design and advanced features, the KitchenAid® 36 Black Electric Cooktop is the epitome of style and functionality. Equipped with state-of-the-art technology, this cooktop ensures an exceptional cooking experience. The smooth surface, powered by electric elements, offers precise temperature control, allowing you to cook with confidence and achieve delicious results every time.
Featuring five radiant elements in various sizes, including a versatile dual-ring element and a warming zone, this cooktop provides the flexibility to handle multiple dishes simultaneously. The easy-to-use touch controls make adjusting heat levels a breeze, while the hot surface indicator ensures safety in the kitchen.
Quality Craftsmanship and Durability
At Sewing Machines & Vacuums Unlimited, we understand the importance of durable and long-lasting appliances. The KitchenAid® 36 Black Electric Cooktop is crafted with meticulous attention to detail and built to withstand the test of time. Its premium ceramic glass surface not only adds a touch of sophistication but also ensures easy cleaning, making maintenance a breeze.
Unmatched Style and Versatility
Designed to seamlessly blend with any kitchen décor, the KitchenAid® 36 Black Electric Cooktop offers unmatched style and versatility. Whether you have a modern or traditional kitchen, this cooktop is sure to elevate the aesthetic appeal of your space. Its sleek and minimalist design, enhanced by the black color, adds a touch of elegance to any countertop or island.
Why Choose Sewing Machines & Vacuums Unlimited?
Extensive Product Selection: As a leading provider of kitchen appliances, Sewing Machines & Vacuums Unlimited offers an extensive range of top-quality products from trusted brands. We strive to provide our customers with the best options and ensure their complete satisfaction.
Competitive Prices: We believe that premium quality should be accessible to everyone. That's why we offer competitive prices without compromising on the excellence of our products.
Expert Guidance: Our team of knowledgeable experts is always ready to assist you in finding the perfect cooktop that suits your needs and preferences. We are committed to helping you make an informed purchasing decision.
Exceptional Customer Service: At Sewing Machines & Vacuums Unlimited, we prioritize customer satisfaction above all else. Our friendly and dedicated customer service team is here to address any questions or concerns you may have, ensuring a smooth and hassle-free experience.
Explore the Best Kitchen Appliances Today
Upgrade your kitchen with the KitchenAid® 36 Black Electric Cooktop offered by Sewing Machines & Vacuums Unlimited. Combining style, efficiency, and durability, this cooktop is a must-have for passionate home cooks and professionals alike. Visit our website now to explore our extensive collection of high-quality kitchen appliances and find the perfect addition to your culinary space.