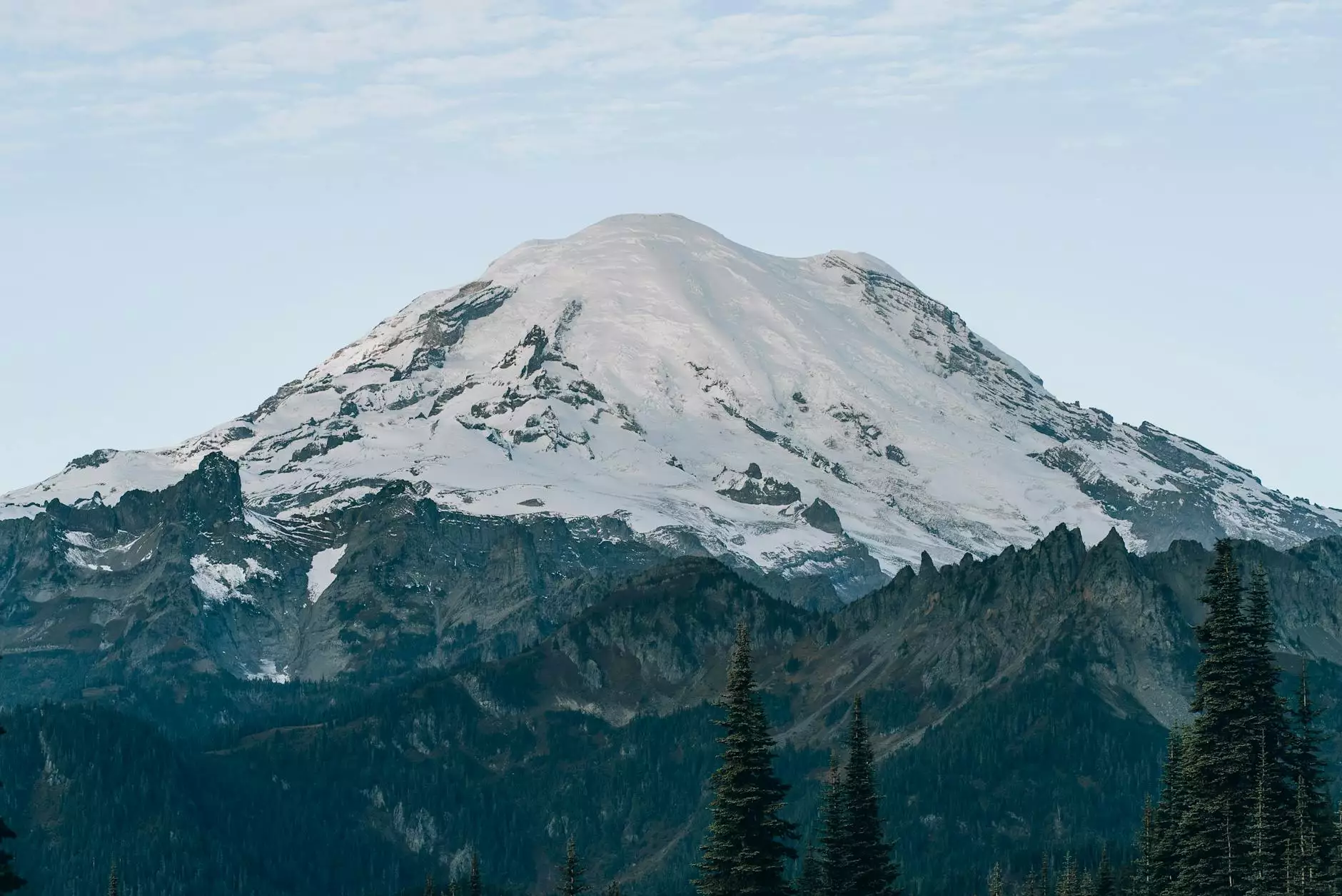 Welcome to Sewing Machines & Vacuums Unlimited!
At Sewing Machines & Vacuums Unlimited, we offer a wide range of high-quality products to meet all your sewing and vacuum needs. As an authorized dealer of Bosch, we are proud to showcase their exceptional sewing machines and vacuum cleaners in Washington, DC. With our extensive knowledge and expertise, we are dedicated to providing you with unrivaled service, expert advice, and competitive prices.
Discover Bosch Sewing Machines
If you are looking for a reliable and versatile sewing machine, Bosch has you covered. With their commitment to innovation and precision engineering, Bosch sewing machines are highly regarded by both beginners and professionals alike. Whether you are working on simple alterations or complex projects, Bosch sewing machines offer a range of features to enhance your sewing experience.
Quality and Durability
Bosch sewing machines are built to last. Made with premium materials and designed with attention to detail, these machines are known for their durability and longevity. You can trust in the superior quality of Bosch sewing machines to help you bring your creative endeavors to life.
Innovation and Technology
Bosch is at the forefront of sewing machine technology. Their machines are equipped with innovative features that make sewing easier and more efficient. From automatic needle threading and one-step buttonhole options to adjustable machine settings and built-in stitches, Bosch sewing machines offer advanced functionality to streamline your sewing process.
Variety of Models
Whether you are a beginner or an experienced sewist, Bosch has a sewing machine to suit your needs. Their range includes computerized machines, mechanical machines, and embroidery machines. Each model is designed with different features and capabilities, allowing you to choose the one that best aligns with your sewing goals.
Explore Bosch Vacuum Cleaners
In addition to their sewing machines, Bosch also offers a wide selection of high-performing vacuum cleaners. With their powerful suction capabilities and innovative designs, Bosch vacuum cleaners are designed to tackle dirt and dust with ease. Whether you have carpeted floors, hardwood surfaces, or a combination of both, Bosch has a vacuum cleaner to meet your specific cleaning requirements.
Efficiency and Performance
Bosch vacuum cleaners excel in terms of efficiency and performance. Equipped with powerful motors and advanced filtration systems, these vacuum cleaners effectively remove dirt, allergens, and pet hair, ensuring a clean and healthy living environment. With their user-friendly features, Bosch vacuum cleaners make cleaning a breeze.
Variety of Types
No matter your preference or cleaning needs, Bosch offers a variety of vacuum cleaner types to choose from. From upright vacuums and canister vacuums to stick vacuums and robot vacuums, Bosch has a solution for every home. Each type of vacuum cleaner is designed with specific features and functionalities to enhance your cleaning experience.
Smart Features
Bosch vacuum cleaners incorporate smart features to make your cleaning routine both efficient and convenient. Some models come with automatic floor detection, which adjusts the suction power based on the surface type, while others feature Wi-Fi connectivity for remote control and scheduling. With Bosch vacuum cleaners, you can effortlessly maintain a clean home.
Visit Our Washington, DC Store
When it comes to purchasing Bosch sewing machines or vacuum cleaners in Washington, DC, look no further than Sewing Machines & Vacuums Unlimited. Our experienced team is here to assist you in finding the perfect product to meet your unique needs. We pride ourselves on providing exceptional customer service and ensuring your complete satisfaction.
As an authorized dealer, we offer competitive prices and comprehensive warranty coverage on all Bosch products. Whether you need guidance on choosing the right sewing machine or want to explore the various features of Bosch vacuum cleaners, our knowledgeable staff will offer expert advice tailored to your preferences.
Experience the world of Bosch at Sewing Machines & Vacuums Unlimited. Visit our Washington, DC store today and discover the quality, innovation, and reliability that Bosch brings to the sewing and vacuum industry.
© 2021 Sewing Machines & Vacuums Unlimited. All rights reserved.