Miele Dishwasher Freshener - Washington, DC
Jul 8, 2023
Appliances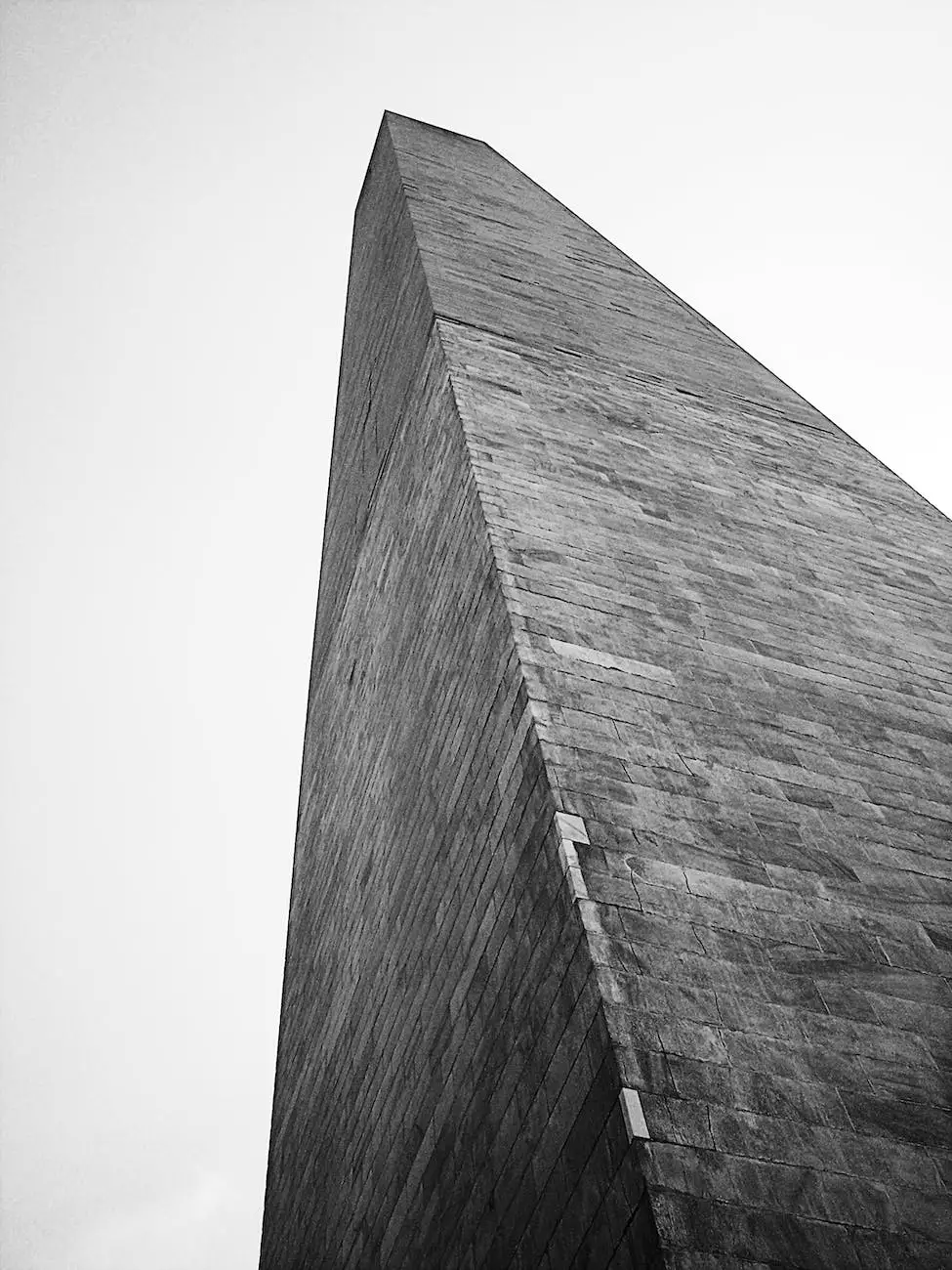 Welcome to Sewing Machines & Vacuums Unlimited, your one-stop shop for all your sewing and cleaning needs in Washington, DC. We are proud to offer the best range of Miele Dishwasher Fresheners to keep your dishwasher smelling fresh and clean. With our high-quality products, you can trust that your dishwasher will always be in excellent condition.
Why Choose Miele Dishwasher Freshener?
When it comes to keeping your dishwasher smelling great, Miele Dishwasher Fresheners are the ultimate solution. These fresheners are specially designed to eliminate any unpleasant odors, leaving your dishwasher smelling fresh and clean after every use.
Our Miele Dishwasher Fresheners are made with the highest quality ingredients, ensuring that they effectively combat any unwanted smells. From removing food residues to neutralizing odors, our fresheners will leave your dishwasher smelling amazing.
The Benefits of Using Miele Dishwasher Freshener
Using Miele Dishwasher Fresheners offers numerous benefits, including:
Elimination of Odors: Say goodbye to unpleasant smells in your dishwasher. Our fresheners will leave your dishwasher smelling fresh and clean.
Extended Lifespan: By using Miele Dishwasher Fresheners, you can help extend the lifespan of your dishwasher. These fresheners effectively remove food residues, preventing any build-up that could lead to damage.
Enhanced Cleaning Power: Our Miele Dishwasher Fresheners not only make your dishwasher smell better but also enhance its cleaning power. Say hello to sparkling clean dishes every time.
Convenient and Easy to Use: The fresheners come in a compact and easy-to-use design, making them convenient for everyday use. Simply place the freshener in your dishwasher, and let it work its magic.
How to Choose the Right Miele Dishwasher Freshener
With a variety of Miele Dishwasher Fresheners available on the market, it's essential to choose the right one for your specific needs. Here's what you should consider:
1. Scent
Consider the scent of the freshener and choose one that aligns with your preferences. Whether you prefer a crisp citrus scent or a refreshing floral aroma, we have a wide range of options to suit every taste.
2. Longevity
Take into account how long the freshener lasts. Some may last for several weeks, while others may provide continued freshness for a few months. Choose a freshener that suits your needs and usage habits.
3. Compatibility
Make sure to check the compatibility of the freshener with your dishwasher model. While most Miele Dishwasher Fresheners are compatible with a range of models, it's always advisable to double-check before making your purchase.
Shop Miele Dishwasher Freshener in Washington, DC
At Sewing Machines & Vacuums Unlimited, we offer a wide selection of Miele Dishwasher Fresheners in Washington, DC. We understand the importance of a clean and fresh dishwasher, and that's why we only stock the best quality products.
With our user-friendly website, you can easily browse through our collection and find the perfect freshener for your dishwasher. Our knowledgeable staff is also available to assist you in making the right choice.
Why settle for a dishwasher that smells less than pleasant when you can experience the freshness that Miele Dishwasher Fresheners provide? Shop with us today and give your dishwasher the care it deserves.
Contact Sewing Machines & Vacuums Unlimited in Washington, DC for all your Miele Dishwasher Freshener needs.