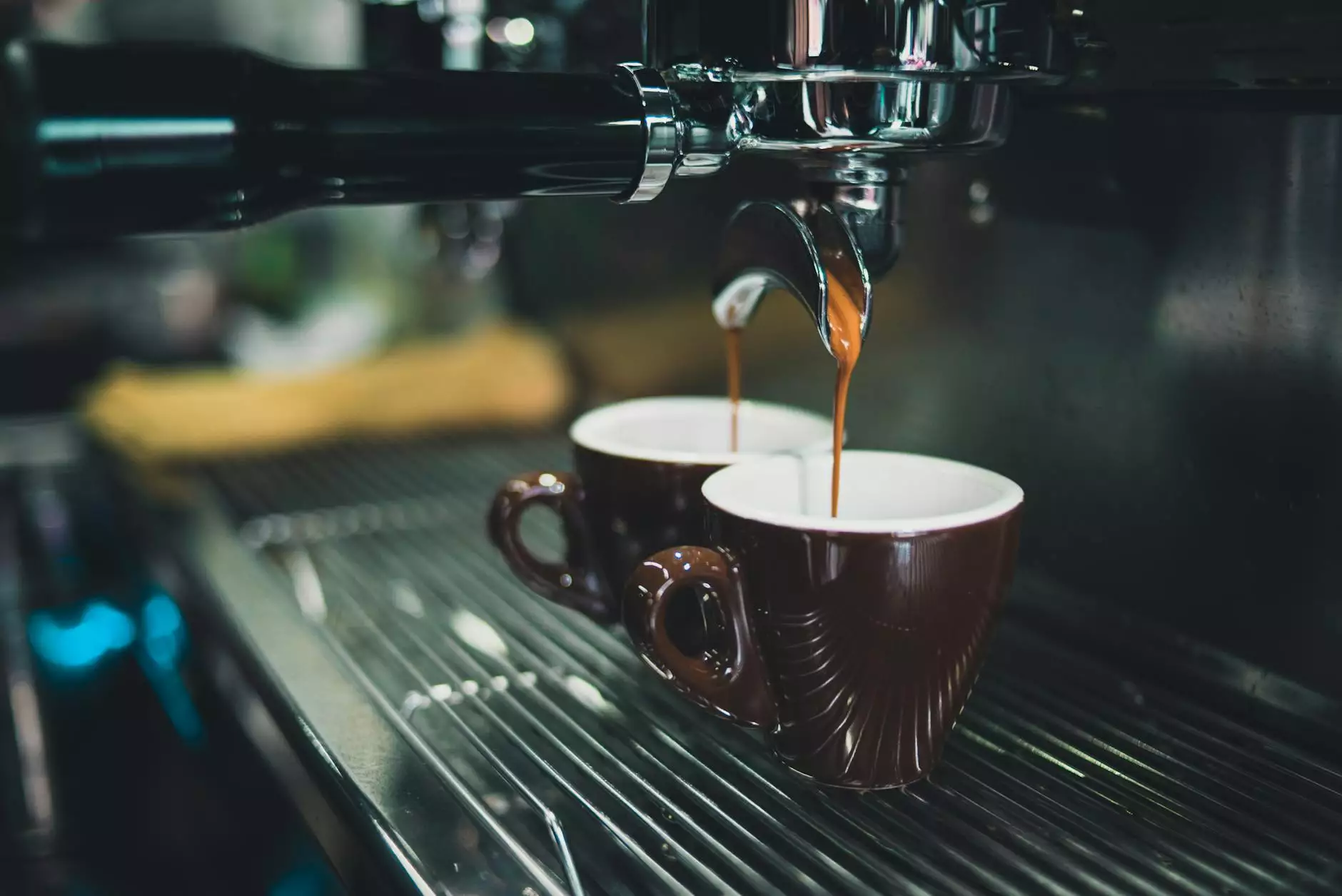 Welcome to Sewing Machines & Vacuums Unlimited's page dedicated to the Briel ES62A Espresso Maker. In the world of coffee enthusiasts, this espresso maker is hailed as a masterpiece. Its exceptional design, advanced features, and precise brewing capability make it a stand-out choice for those seeking the perfect cup of coffee.
Unparalleled Quality and Performance
The Briel ES62A Espresso Maker is crafted with meticulous attention to detail, using the highest quality materials. Its stainless steel body not only exudes elegance, but also ensures durability and longevity. This espresso maker is built to withstand daily use, providing you with consistent performance over time.
Equipped with a powerful 15-bar pump, the Briel ES62A delivers pressure that's crucial for extracting the full flavor and aroma from your coffee beans. The machine's thermoblock heating system ensures rapid heating and precise temperature control, allowing for optimal extraction every time.
Advanced Brewing Capabilities
With the Briel ES62A, you have complete control over the brewing process. The built-in electronic temperature control lets you adjust the water temperature to suit your preferences, ensuring your coffee is brewed to perfection.
Whether you prefer a single shot or double shot of espresso, the Briel ES62A has you covered. Its easy-to-use control panel allows you to select the desired shot size, and the machine will meticulously measure and dispense the appropriate amount of coffee with just a touch of a button.
Sleek Design and User-Friendly Features
In addition to its exceptional performance, the Briel ES62A boasts a sleek and modern design that will enhance any kitchen decor. The intuitive control panel and digital display make operating the machine a breeze, while the ergonomic portafilter and steam wand allow for effortless brewing and steaming.
With the steam wand, you can easily froth milk to create perfect lattes, cappuccinos, and other specialty drinks. Impress your friends and family with your barista-like skills as you serve them cafe-quality beverages in the comfort of your own home.
Experience the Briel ES62A Today
Are you ready to take your coffee brewing to the next level? Order the Briel ES62A Espresso Maker from Sewing Machines & Vacuums Unlimited today and experience the art of coffee making like never before. With its exceptional build quality, advanced features, and ease of use, this espresso maker will exceed your expectations and become your trusted companion in your coffee-making journey.
Invest in the Briel ES62A Espresso Maker and indulge in the rich aromas and flavors of a perfectly brewed cup of coffee. Elevate your mornings, impress your guests, and savor every sip from the comfort of your own home. Order yours now and join the ranks of coffee aficionados who trust and adore the Briel ES62A.
© 2022 Sewing Machines & Vacuums Unlimited | All rights reserved | sewingandvacuums.com