220 To Go: Kenwood CMM10 12-Cup Coffee Maker
Jul 7, 2020
Appliances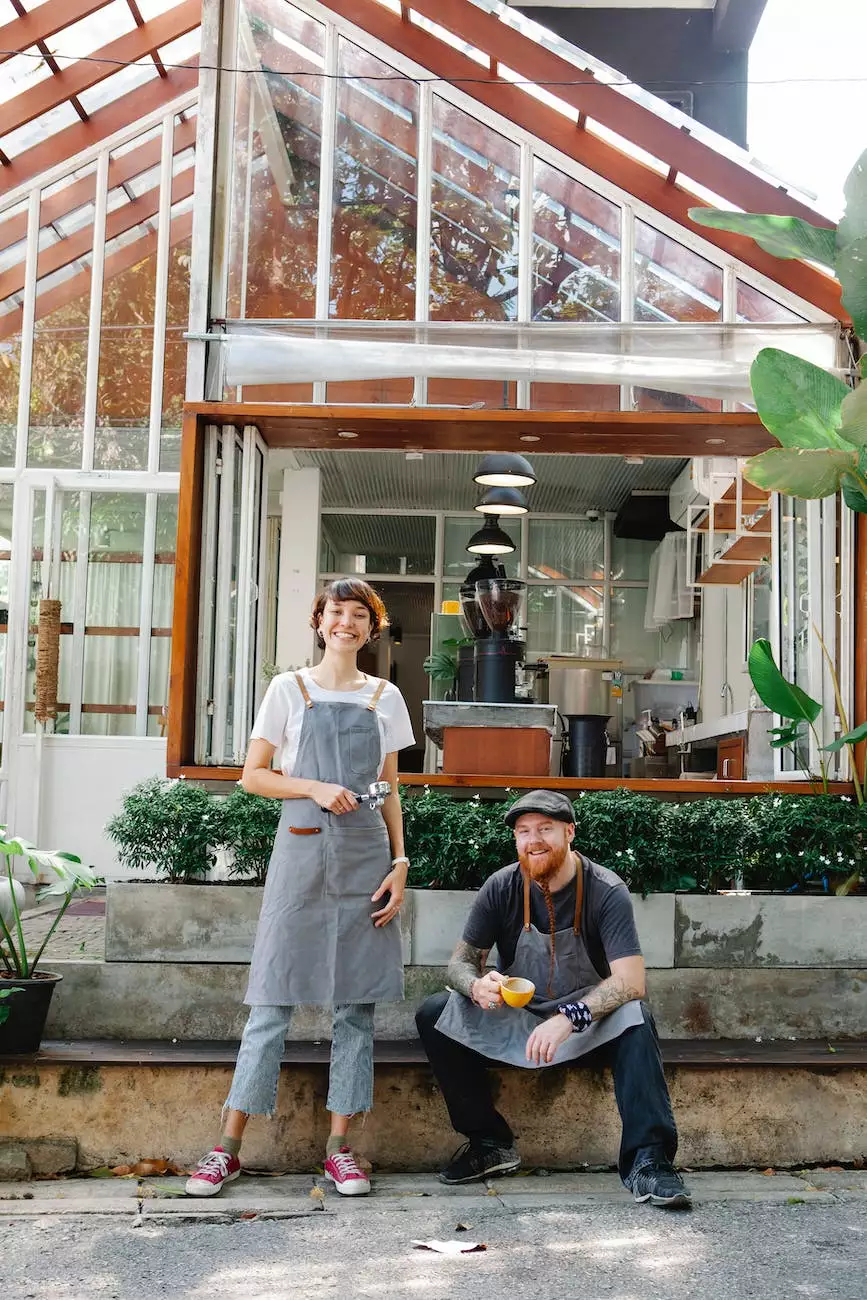 Introduction
Welcome to Sewing Machines & Vacuums Unlimited, your go-to destination for top-quality home appliances. In this page, we present to you the Kenwood CMM10 12-Cup Coffee Maker, a must-have for every coffee enthusiast. With its advanced features, durability, and sleek design, this coffee maker is sure to elevate your coffee brewing experience to new heights.
Superior Features
One of the standout features of the Kenwood CMM10 Coffee Maker is its large capacity. With the ability to brew up to 12 cups of coffee, it is perfect for gatherings and entertaining guests. Its programmable timer allows you to set the brewing time in advance, ensuring that you wake up to the invigorating aroma of freshly brewed coffee every morning.
The Kenwood CMM10 also comes equipped with a permanent filter, eliminating the need for disposable filters and saving you money in the long run. The included thermal carafe keeps your coffee hot for hours, so you can enjoy multiple cups without the need for reheating. Moreover, the carafe boasts a drip-free design, preventing any mess or spills on your countertops.
Advanced Technology
Designed with the latest coffee brewing technology, the Kenwood CMM10 ensures consistent results with every brew. Its precise temperature control system maintains the optimal temperature throughout the brewing process, bringing out the rich flavors and aromas of your favorite coffee beans.
The user-friendly LCD display and touch control panel make operating the coffee maker a breeze. You can easily customize the strength of your coffee, from mild to strong, to suit your preferences. The intuitive interface guides you through the various options, making it easy to brew your perfect cup of coffee every time.
Durability and Quality
The Kenwood CMM10 is built to last, with a sturdy construction that ensures years of reliable performance. Its durable stainless steel exterior not only adds a touch of elegance to your kitchen but also withstands everyday wear and tear. With proper care and maintenance, this coffee maker will become a long-term investment.
When it comes to safety, the Kenwood CMM10 has you covered. It features an automatic shut-off function, which turns off the coffee maker after a period of inactivity. This not only saves energy but also provides peace of mind, especially for those busy mornings when you might forget to switch off the machine.
Why Choose Kenwood CMM10
There are countless coffee makers on the market, but the Kenwood CMM10 stands out from the crowd. Here are a few reasons why it should be your top choice:
Exceptional Brewing Capacity: With a 12-cup capacity, this coffee maker is perfect for larger households or entertaining guests.
Convenient Programmable Timer: Wake up to freshly brewed coffee by setting the timer in advance.
Money-Saving Permanent Filter: Say goodbye to disposable filters and enjoy the convenience of a reusable one.
Thermal Carafe: Keep your coffee hot for hours without compromising on taste.
Precise Temperature Control: Experience consistent and optimal brewing temperatures for the best flavor.
User-Friendly Interface: The intuitive touch control panel makes brewing coffee a breeze.
Durable and Safe: Built to last and equipped with an automatic shut-off function for added safety.
Conclusion
In conclusion, the Kenwood CMM10 12-Cup Coffee Maker is a top-of-the-line appliance that combines style, functionality, and convenience. With its superior features, advanced technology, durability, and outstanding brewing capacity, it is the ideal choice for any coffee lover. Enhance your coffee brewing experience with the Kenwood CMM10, available at Sewing Machines & Vacuums Unlimited.