220 To Go - Kenwood SSP20 Ceramic Iron and Steam Station
Jul 30, 2019
Appliances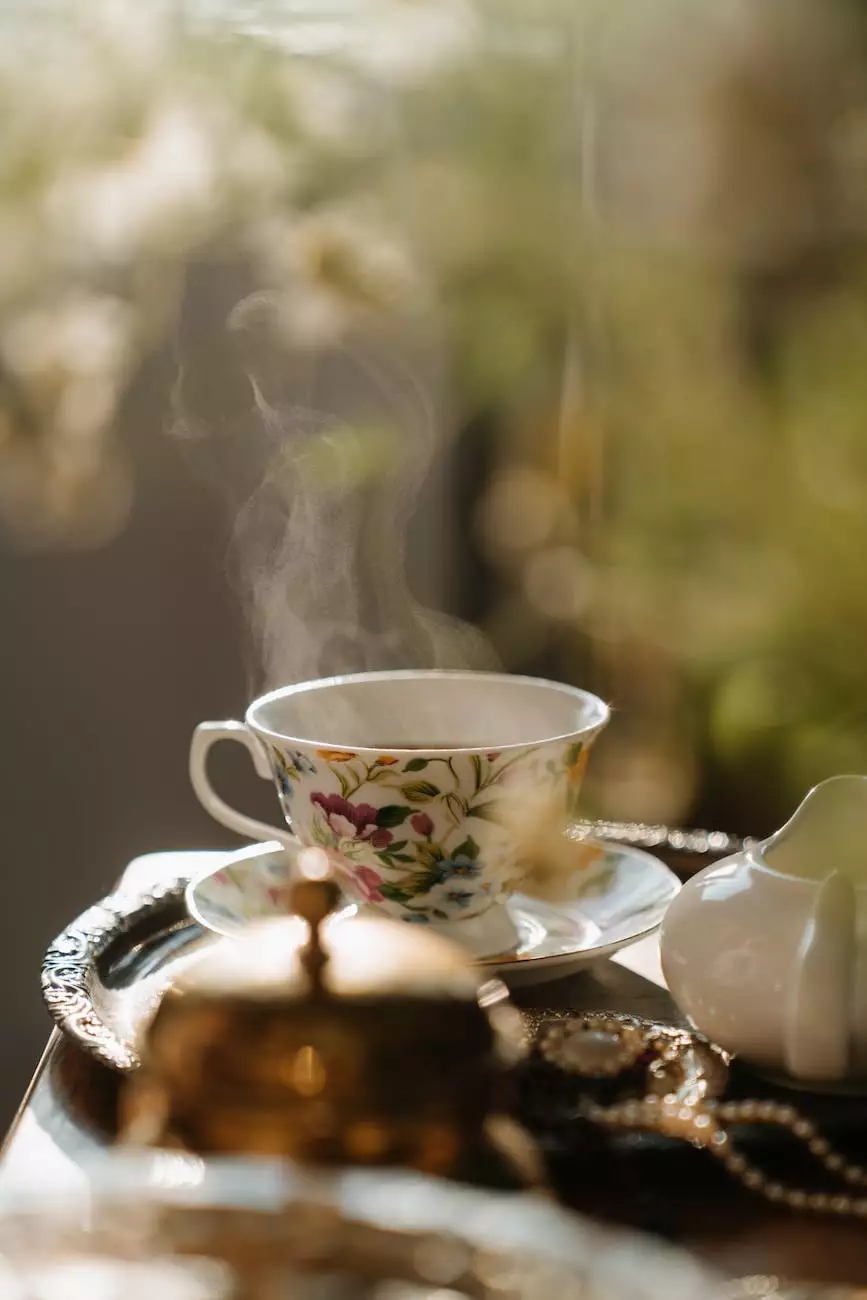 Welcome to Sewing Machines & Vacuums Unlimited!
If you are in need of a reliable and efficient iron and steam station, look no further. Our online store offers the Kenwood SSP20 Ceramic Iron and Steam Station to meet all your ironing and steaming needs. With its advanced features and cutting-edge technology, this appliance is a must-have for any home or business.
Why Choose the Kenwood SSP20?
The Kenwood SSP20 Ceramic Iron and Steam Station stands out from the competition due to its exceptional performance and innovative design. This appliance is designed to make your ironing and steaming tasks easier and more efficient.
Efficient and Powerful
The Kenwood SSP20 boasts a powerful 2200W heating element, providing rapid heat-up and continuous steam production. This ensures quick and efficient ironing, saving you valuable time and effort. Say goodbye to stubborn wrinkles and creases with the power of the Kenwood SSP20.
Advanced Ceramic Soleplate
The ceramic soleplate of the Kenwood SSP20 offers superior glide and heat distribution. With its smooth surface, it effortlessly glides over all types of fabrics, delivering professional results. Additionally, the ceramic material ensures even heat distribution, preventing hot spots that may damage delicate fabrics.
Variable Steam Settings
Customize your ironing experience with the Kenwood SSP20's variable steam settings. Whether you need a burst of steam for tough wrinkles or a gentle steam for delicate fabrics, this steam station has got you covered. The adjustable steam control allows you to effortlessly switch between different steam levels for optimal results.
Large Water Tank Capacity
No more interruptions during your ironing sessions! The Kenwood SSP20 features a generous water tank capacity, allowing for longer ironing or steaming sessions without the need for frequent refills. Spend less time refilling and more time focusing on getting your garments wrinkle-free.
Vertical Steam Function
In addition to traditional ironing, the Kenwood SSP20 also offers a vertical steam function. This allows you to easily remove wrinkles from hanging garments, curtains, and upholstery. Simply hold the iron in an upright position and let the powerful steam do its magic.
Buy the Kenwood SSP20 Ceramic Iron and Steam Station Today
Don't waste any more time struggling with outdated ironing equipment. Upgrade to the Kenwood SSP20 Ceramic Iron and Steam Station, available at Sewing Machines & Vacuums Unlimited. Shop with confidence knowing that you are purchasing a high-quality appliance from a trusted retailer.
About Sewing Machines & Vacuums Unlimited
Sewing Machines & Vacuums Unlimited is a leading provider of sewing machines, vacuums, and other home appliances. With a wide selection of premium products and exceptional customer service, we strive to meet the needs of our valued customers. Shop online or visit our store today to discover top-notch appliances for your home or business.
Explore Our eCommerce & Shopping Category
Looking for more high-quality products in the eCommerce & Shopping category? Sewing Machines & Vacuums Unlimited offers a diverse range of appliances and accessories to enhance your everyday living. From sewing machines to kitchen appliances, we have got you covered. Browse our website to find the perfect products to meet your needs.
Shop with Confidence at Sewing Machines & Vacuums Unlimited
At Sewing Machines & Vacuums Unlimited, customer satisfaction is our top priority. With our secure online shopping platform, convenient payment options, and reliable shipping services, your shopping experience will be seamless and stress-free. Our team of experts is always ready to assist you with any inquiries or concerns. Place your order today and experience the difference!