Dishwashers - Baltimore Used Appliances
Apr 13, 2018
Appliances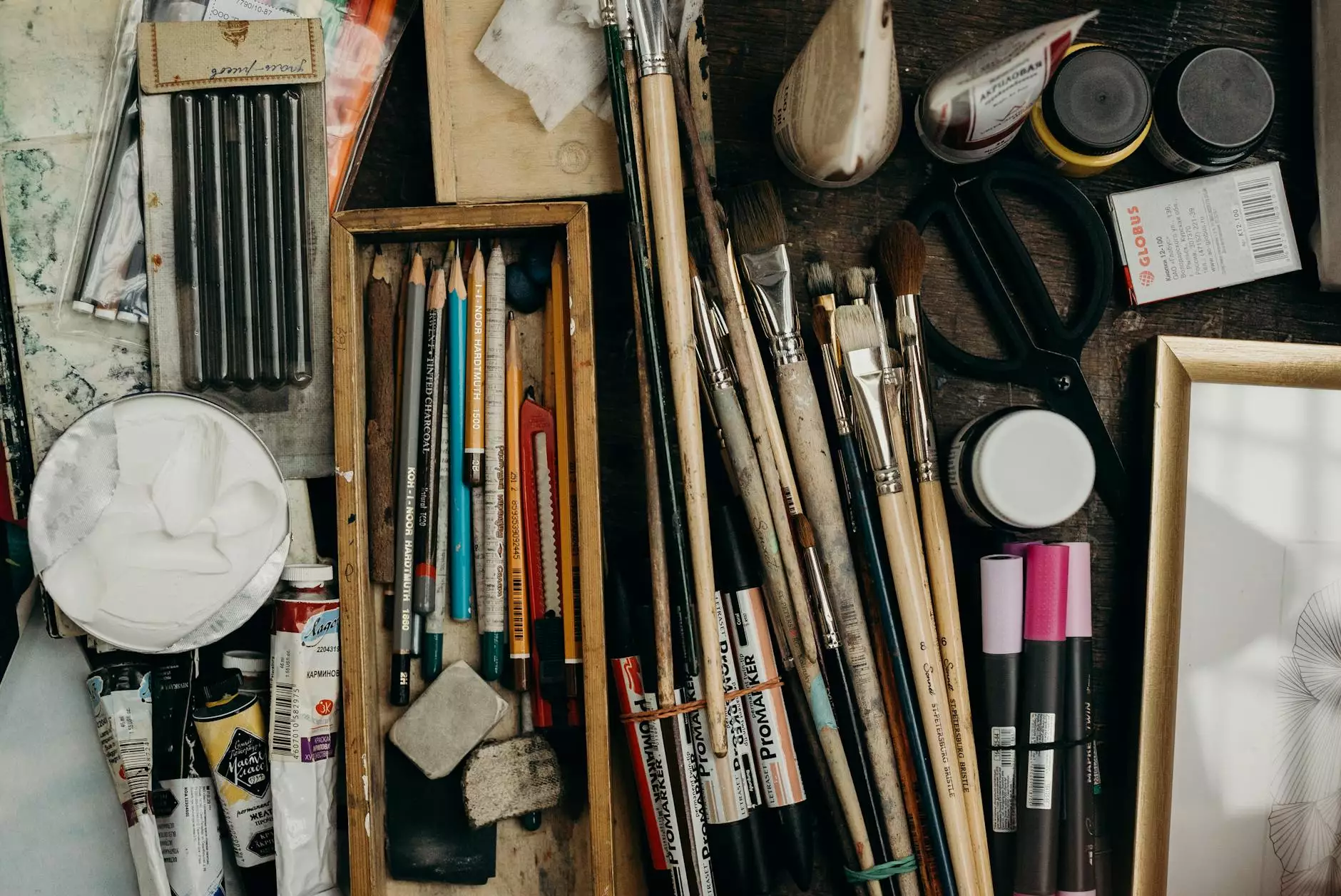 Are you on the hunt for a reliable dishwasher in Baltimore? Look no further than Sewing Machines & Vacuums Unlimited! As the leading provider of used appliances in the area, we take pride in offering a wide selection of high-quality dishwashers at affordable prices. Whether you're a homeowner or a small business owner, we have the perfect dishwasher to meet your needs.
Why Choose Our Dishwashers?
At Sewing Machines & Vacuums Unlimited, we understand the importance of a well-functioning dishwasher in your daily life. That's why we go above and beyond to ensure that our dishwashers are not only durable but also deliver superior performance. Here are a few reasons why you should choose our dishwashers:
Wide Selection: We offer a comprehensive range of dishwashers, including various sizes, brands, and features. Whether you prefer a compact dishwasher for a smaller space or a high-capacity one for a large family, we have you covered.
Affordability: We understand that purchasing a brand-new dishwasher can be a significant investment. That's why we specialize in used dishwashers that are just as reliable but come at a fraction of the cost. With our affordable prices, you can upgrade your kitchen without breaking the bank.
Quality Assurance: At Sewing Machines & Vacuums Unlimited, we thoroughly inspect and test all our appliances to ensure they meet our stringent quality standards. Our certified technicians make any necessary repairs so that you can have peace of mind knowing your dishwasher is in excellent condition.
Expert Advice: Our knowledgeable staff is dedicated to helping you find the perfect dishwasher for your specific needs. We'll take the time to understand your requirements and guide you through the selection process, ensuring that you make an informed purchase.
Customer Satisfaction: We prioritize customer satisfaction above all else. We strive to build lasting relationships with our customers, and our excellent reputation speaks for itself. When you choose Sewing Machines & Vacuums Unlimited, you can expect exceptional service from start to finish.
Find Your Perfect Dishwasher
Ready to upgrade your kitchen with a reliable dishwasher? Explore our extensive collection of used dishwashers today and find the perfect fit for your home or business. Whether you're searching for a budget-friendly option or a top-of-the-line model, we have a dishwasher to suit every preference and budget.
Our user-friendly website allows you to conveniently browse through our available options. You can filter your search based on brand, capacity, price range, and more. With detailed product descriptions, specifications, and real customer reviews, you can make an informed decision without stepping foot outside your home.
Once you've found the dishwasher that meets your requirements, simply add it to your cart and proceed to our secure checkout. We offer various payment options, including credit/debit cards and financing plans, to ensure a seamless shopping experience.
Why Buy a Used Dishwasher?
Investing in a used dishwasher has numerous advantages over purchasing a brand-new one. Here are a few benefits to consider:
Cost Savings: Used dishwashers typically come at a significantly lower price point compared to new ones. By choosing a used appliance, you can save a considerable amount of money without compromising on quality or functionality.
Eco-Friendly: Opting for a used dishwasher promotes environmental sustainability by reducing electronic waste. Help minimize your carbon footprint by giving a pre-loved appliance a new home.
Tested Reliability: All used dishwashers at Sewing Machines & Vacuums Unlimited undergo thorough testing to ensure they are in excellent working condition. Our team of skilled technicians examines each appliance, making any necessary repairs or replacements before putting them up for sale.
Value for Money: With advancements in technology, used dishwashers from reputable brands often still offer cutting-edge features at a fraction of the original price. This allows you to enjoy high-quality performance without breaking the bank.
Get in Touch Today
Ready to find the perfect dishwasher for your needs? Browse our selection of used dishwashers online or visit our Baltimore store to see them in person. If you have any questions or need assistance, our friendly and knowledgeable staff is here to help. Contact us today to experience exceptional service and discover the dishwasher that will elevate your kitchen.