Gas Stoves - Baltimore Used Appliances
Jun 25, 2018
Appliances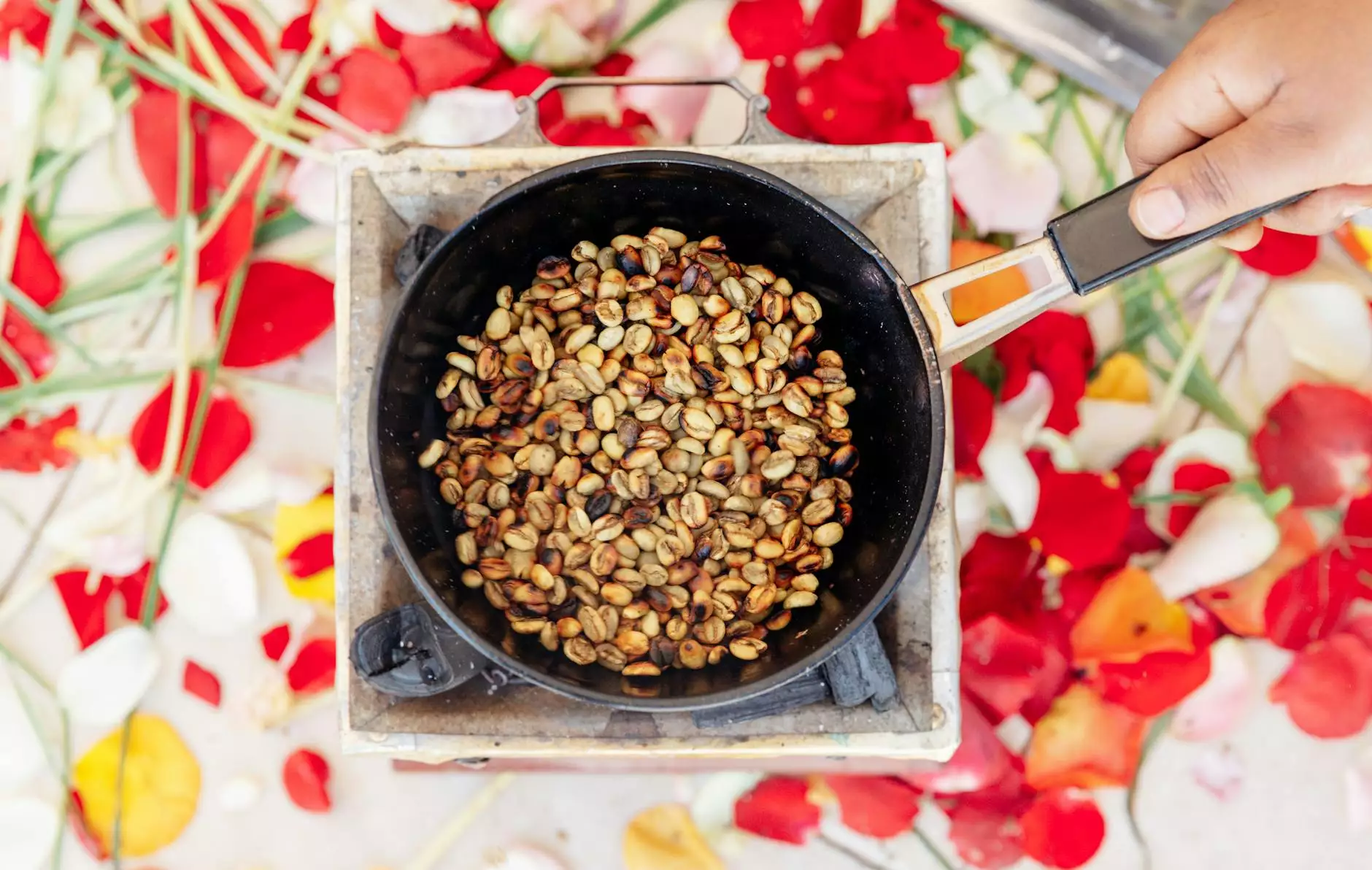 Welcome to Sewing Machines & Vacuums Unlimited, your go-to source for high-quality used appliances in Baltimore. If you're in search of top-notch gas stoves, you've come to the right place. With our extensive selection and unbeatable prices, we're confident that we can fulfill all your gas stove needs. Whether you're a professional chef or simply a cooking enthusiast, our gas stoves are designed to enhance your culinary experience. Shop with us today and discover the perfect gas stove for your kitchen!
Why Choose Our Gas Stoves?
At Sewing Machines & Vacuums Unlimited, we understand the importance of having a reliable and efficient gas stove in your kitchen. That's why we handpick each gas stove in our inventory, ensuring that it meets our high standards of quality and performance. Here are some reasons why our gas stoves stand out:
Superior Quality: Our gas stoves are sourced from reputable manufacturers known for their commitment to excellence. You can trust that our appliances are built to last.
Wide Range of Options: We offer a diverse selection of gas stoves, catering to different styles and preferences. From sleek and modern designs to classic and vintage styles, we have something for everyone.
Efficiency and Precision: Our gas stoves are designed to provide precise temperature control, allowing you to cook your favorite meals with ease. Say goodbye to uneven cooking and hello to culinary perfection!
Cost-Effective Solution: Unlike buying brand new appliances, opting for a used gas stove can help you save a significant amount of money without compromising on quality.
Reliable Performance: All of our gas stoves undergo thorough testing and inspection to ensure optimal performance. You can trust that your stove will perform flawlessly, meal after meal.
Find Your Perfect Gas Stove
Shopping for a gas stove shouldn't be a hassle. At Sewing Machines & Vacuums Unlimited, we make the process simple and enjoyable. Our knowledgeable staff is always ready to assist you in finding the perfect gas stove that fits your needs and budget. Whether you have specific requirements or need help understanding the features of each model, we're here to guide you every step of the way.
When you choose us, you're not just buying a gas stove; you're investing in a reliable and long-lasting appliance that will elevate your cooking experience. We're dedicated to providing the best customer service and ensuring your complete satisfaction.
Visit Our Baltimore Store Today
If you're in Baltimore or the surrounding area, we invite you to visit our store and explore our extensive collection of gas stoves. See for yourself the quality and craftsmanship that sets our appliances apart. Our friendly team will be more than happy to assist you and answer any questions you may have. We believe that finding the perfect gas stove shouldn't be a challenge, and with our expertise, we'll make the process effortless for you.
Don't settle for subpar cooking equipment. Upgrade your kitchen with a top-quality gas stove from Sewing Machines & Vacuums Unlimited today. Experience the difference that a reliable appliance can make in your cooking adventures. Shop with us now and enjoy incredible savings on gas stoves in Baltimore!