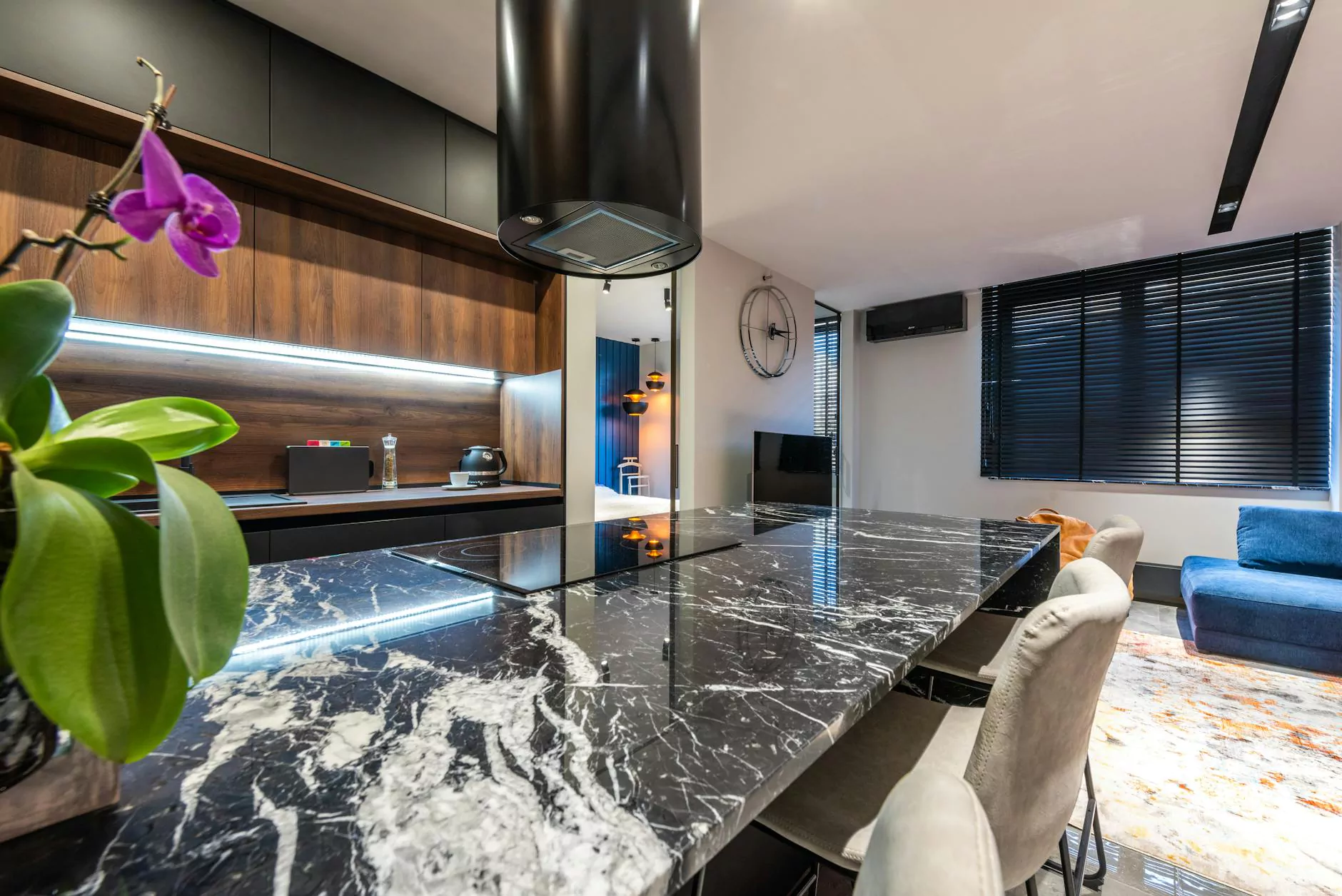 Introduction
Welcome to Sewing Machines & Vacuums Unlimited, your ultimate destination for all your sewing, vacuum, and kitchen appliance needs. In this section, we will dive into the world of KitchenAid electric kettles, exploring their features, styles, and how they can enhance your kitchen experience.
Why Choose a KitchenAid Electric Kettle?
KitchenAid is renowned for its top-notch craftsmanship and innovative designs, and their electric kettles are no exception. Whether you're a tea enthusiast or a coffee lover, a KitchenAid electric kettle is a perfect addition to any kitchen. Here are some compelling reasons to choose a KitchenAid electric kettle:
Stylish Design: KitchenAid electric kettles come in a variety of sleek and modern designs that can complement any kitchen decor.
Rapid Boiling: With their powerful heating elements, KitchenAid kettles bring water to a boil quickly, saving you precious time.
Precise Temperature Control: Some KitchenAid models feature variable temperature settings, allowing you to achieve the perfect temperature for different beverages.
Durable Construction: Crafted from high-quality materials, KitchenAid electric kettles are built to last, ensuring long-term reliability.
Convenience Features: From handy water level indicators to one-touch operation, KitchenAid kettles are designed with convenience in mind.
Explore the Range
At Sewing Machines & Vacuums Unlimited, we offer an extensive collection of KitchenAid electric kettles. Let's take a closer look at some of our featured models:
KitchenAid Pro Line Series Electric Kettle
The Pro Line Series Electric Kettle combines elegance with functionality. This stainless steel kettle boasts a generous capacity, allowing you to prepare multiple servings with ease. With its variable temperature settings, you can brew various types of tea or coffee effortlessly. The sleek design and sturdy construction make it a standout addition to any kitchen countertop.
KitchenAid Precision Gooseneck Electric Kettle
If pour-over coffee is your preferred brewing method, the Precision Gooseneck Electric Kettle is a game-changer. Its unique gooseneck spout provides precise pouring control, ensuring a consistent and flavorful cup of coffee. The variable temperature control allows you to experiment with different extraction temperatures, unlocking a world of rich and aromatic flavors.
KitchenAid Glass Tea Kettle
For tea enthusiasts, the Glass Tea Kettle is a must-have. Made from premium glass, this kettle not only looks exquisite but also allows you to witness the mesmerizing brewing process. The stainless steel infuser provides easy steeping of loose-leaf teas, allowing you to customize your tea experience. The ergonomic handle and drip-free spout make pouring effortless and mess-free.
Enhance Your Kitchen Experience
A KitchenAid electric kettle is not just a kitchen appliance; it's a valuable tool that can elevate your entire kitchen experience. Imagine waking up to the aroma of freshly brewed tea or starting your day with a perfectly brewed cup of coffee. The convenience and efficiency of a KitchenAid electric kettle will leave you wondering how you ever lived without one. Plus, with their stylish designs, they add a touch of elegance to your kitchen countertop.
Get Your KitchenAid Electric Kettle Today
Ready to find your perfect KitchenAid electric kettle? Visit Sewing Machines & Vacuums Unlimited today and explore our wide selection. Our knowledgeable staff is always here to assist you in choosing the right kettle to suit your needs and style. Elevate your kitchen experience with a KitchenAid electric kettle and make every beverage preparation a delight.