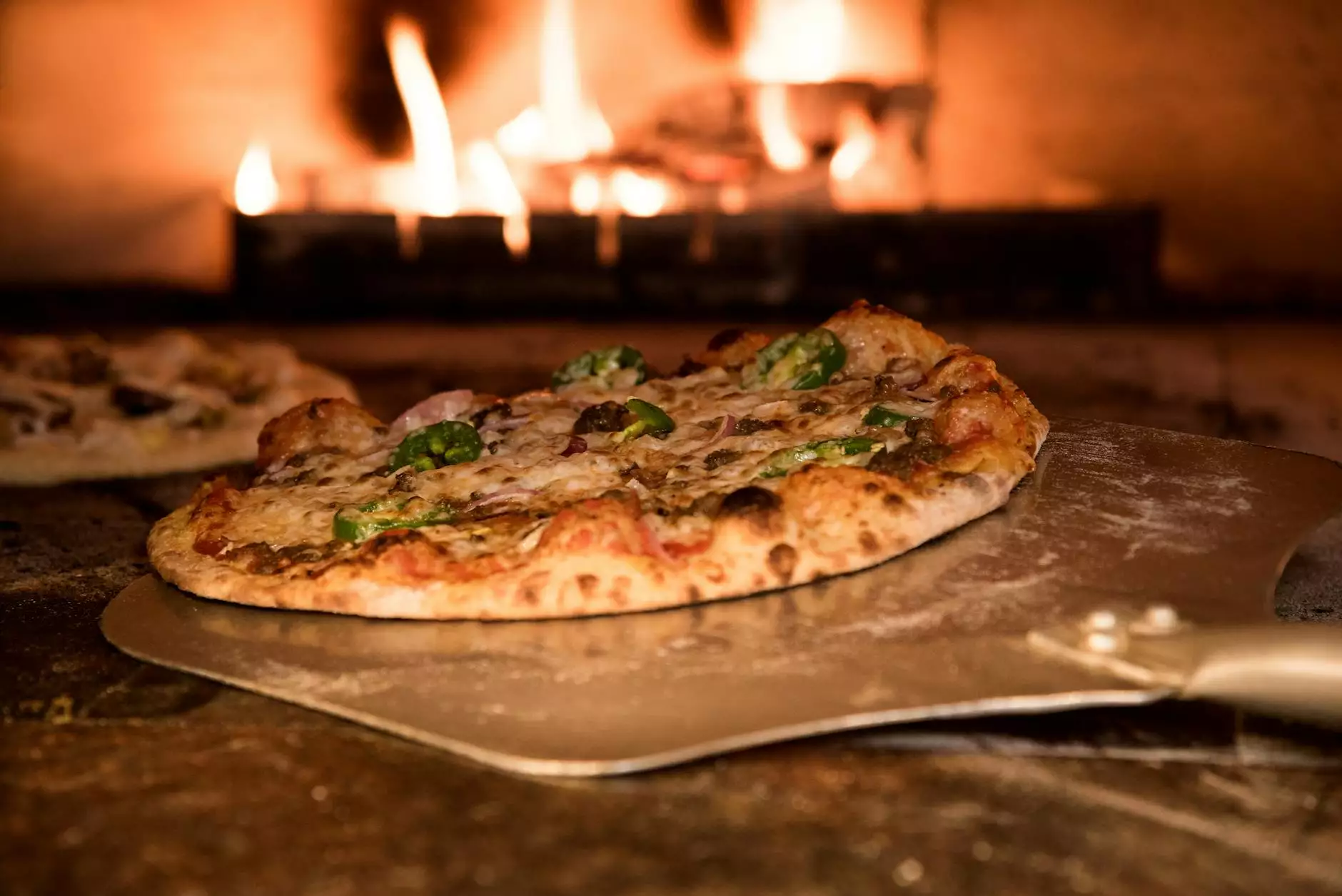 The Ultimate Food Processor for Your Kitchen
Are you tired of spending hours chopping, slicing, and dicing ingredients for your favorite recipes? Look no further than the KitchenAid Artisan Food Processor, the ultimate kitchen companion for all your food preparation needs. As the leading provider of kitchen appliances, Sewing Machines & Vacuums Unlimited is proud to offer this top-of-the-line food processor to enhance your cooking experience.
Unmatched Performance and Durability
The KitchenAid Artisan Food Processor is engineered to deliver exceptional performance and durability. With its powerful motor, this food processor effortlessly handles even the toughest ingredients, saving you valuable time and effort in the kitchen. Whether you're kneading dough, shredding cheese, or pureeing vegetables, this versatile appliance ensures consistent and reliable results every time.
Endless Kitchen Possibilities
From chopping, slicing, and shredding to mixing, pureeing, and kneading, the KitchenAid Artisan Food Processor opens up a world of culinary possibilities. Its wide range of included attachments and accessories allows you to prepare a variety of dishes with ease. Say goodbye to tedious manual food preparation and unlock your creativity in the kitchen with this exceptional appliance.
Intuitive Design for Ease of Use
The KitchenAid Artisan Food Processor is designed with your convenience in mind. Its user-friendly interface and intuitive controls make it easy to operate, even for novice cooks. With its large capacity bowl, you can process large batches of ingredients in one go, saving you time and minimizing cleanup. The sleek and modern design of this food processor also adds a touch of elegance to your kitchen countertop.
Reliable Safety Features
Your safety is our top priority. The KitchenAid Artisan Food Processor is equipped with advanced safety features to ensure worry-free operation. The included safety locking system prevents any accidental operation, while the non-slip feet provide stability during use. You can confidently focus on your culinary creations without any safety concerns.
Easy to Clean and Maintain
Cleaning up after a cooking session can be a hassle, but not with the KitchenAid Artisan Food Processor. All the removable parts are dishwasher safe, making cleanup a breeze. The compact design also allows for easy storage, saving valuable counter and cabinet space in your kitchen.
Customer Satisfaction Guaranteed
At Sewing Machines & Vacuums Unlimited, we take pride in delivering the highest level of customer satisfaction. When you purchase the KitchenAid Artisan Food Processor from us, you can be confident in the quality and performance of your new kitchen appliance. Our dedicated customer support team is always ready to assist you and address any concerns you may have.
Upgrade Your Kitchen Today
Don't let tedious food preparation tasks hold you back from creating delicious and nutritious meals. Invest in the KitchenAid Artisan Food Processor and experience the joy of effortless cooking. Visit Sewing Machines & Vacuums Unlimited today and explore our extensive range of kitchen appliances. Upgrade your kitchen with the best tools available and elevate your culinary skills to new heights!