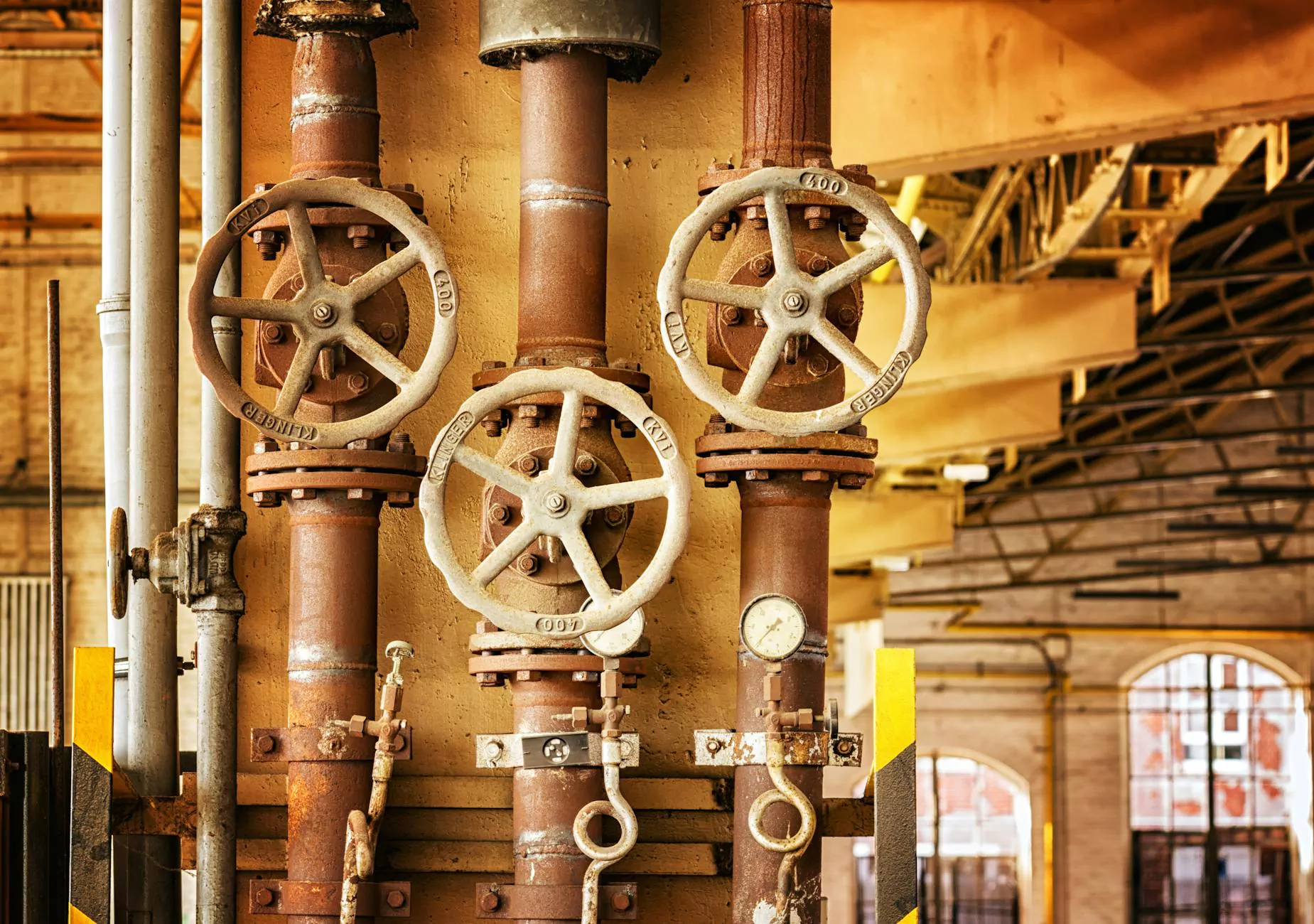 Welcome to Sewing Machines & Vacuums Unlimited, your go-to destination for high-quality home appliances. In this category of eCommerce & Shopping, we take pride in offering you the best products to enhance your lifestyle. Today, we introduce the Daewoo Stainless Steel Juice Extractor - your key to a healthy and rejuvenating experience.
Why Choose the Daewoo Stainless Steel Juice Extractor?
When it comes to extracting every ounce of nutrition from your favorite fruits and vegetables, the Daewoo Stainless Steel Juice Extractor stands in a league of its own. This versatile appliance boasts numerous features that set it apart from the competition:
Powerful Motor: With a robust 800-watt motor, this juice extractor effortlessly handles even the toughest produce, ensuring maximum juice extraction and nutrient retention.
Durable Stainless Steel Construction: Crafted from high-quality stainless steel, this juice extractor guarantees long-lasting durability, allowing you to enjoy its benefits for years to come.
Wide Feeding Tube: The Daewoo Stainless Steel Juice Extractor boasts a large feeding tube, accommodating whole fruits and vegetables, saving you precious time spent on pre-cutting.
Multiple Speed Settings: Whether you're juicing soft berries or fibrous leafy greens, this extractor offers adjustable speed settings to cater to various produce types, ensuring optimal results.
Easy to Clean: Cleaning up after juicing has never been easier. The detachable parts are dishwasher safe, making maintenance hassle-free and convenient.
Unlock the Benefits of Fresh Juice
Nutritionists and health enthusiasts alike emphasize the importance of incorporating fresh juice into your daily routine. With the Daewoo Stainless Steel Juice Extractor, you can unlock a myriad of benefits:
Enhanced Nutrient Absorption
By juicing raw fruits and vegetables, you create a concentrated source of vitamins, minerals, and antioxidants that are easily absorbed by your body. This allows you to maximize the nutritional benefits and support your overall well-being.
Boosted Energy Levels
The nutrient-dense juices extracted by this powerful appliance can provide a natural energy boost, helping you tackle the day with vitality and vigor. Say goodbye to the mid-afternoon slump and hello to sustained energy throughout the day.
Support for a Healthy Immune System
Loaded with immune-boosting nutrients, such as vitamin C, juicing can strengthen your immune system and help your body fight off illnesses and infections more effectively. Give your immune system the support it needs with regular juicing.
Improved Digestion and Detoxification
Rich in fiber, fresh juices promote healthy digestion and support the body's detoxification processes. By including juicing in your routine, you can maintain a happy gut and aid in the elimination of toxins.
Experience the Daewoo Difference
At Sewing Machines & Vacuums Unlimited, we are committed to providing you with products that make a difference in your daily life. The Daewoo Stainless Steel Juice Extractor combines functionality, durability, and exceptional performance to deliver a juicing experience like no other.
Start your wellness journey today and enjoy the benefits of adding fresh, homemade juice to your routine. Order the Daewoo Stainless Steel Juice Extractor from Sewing Machines & Vacuums Unlimited and take a step towards a healthier, more vibrant you.