220 To Go - Sony 55" Multisystem 4K Android TV
Oct 7, 2020
Electronics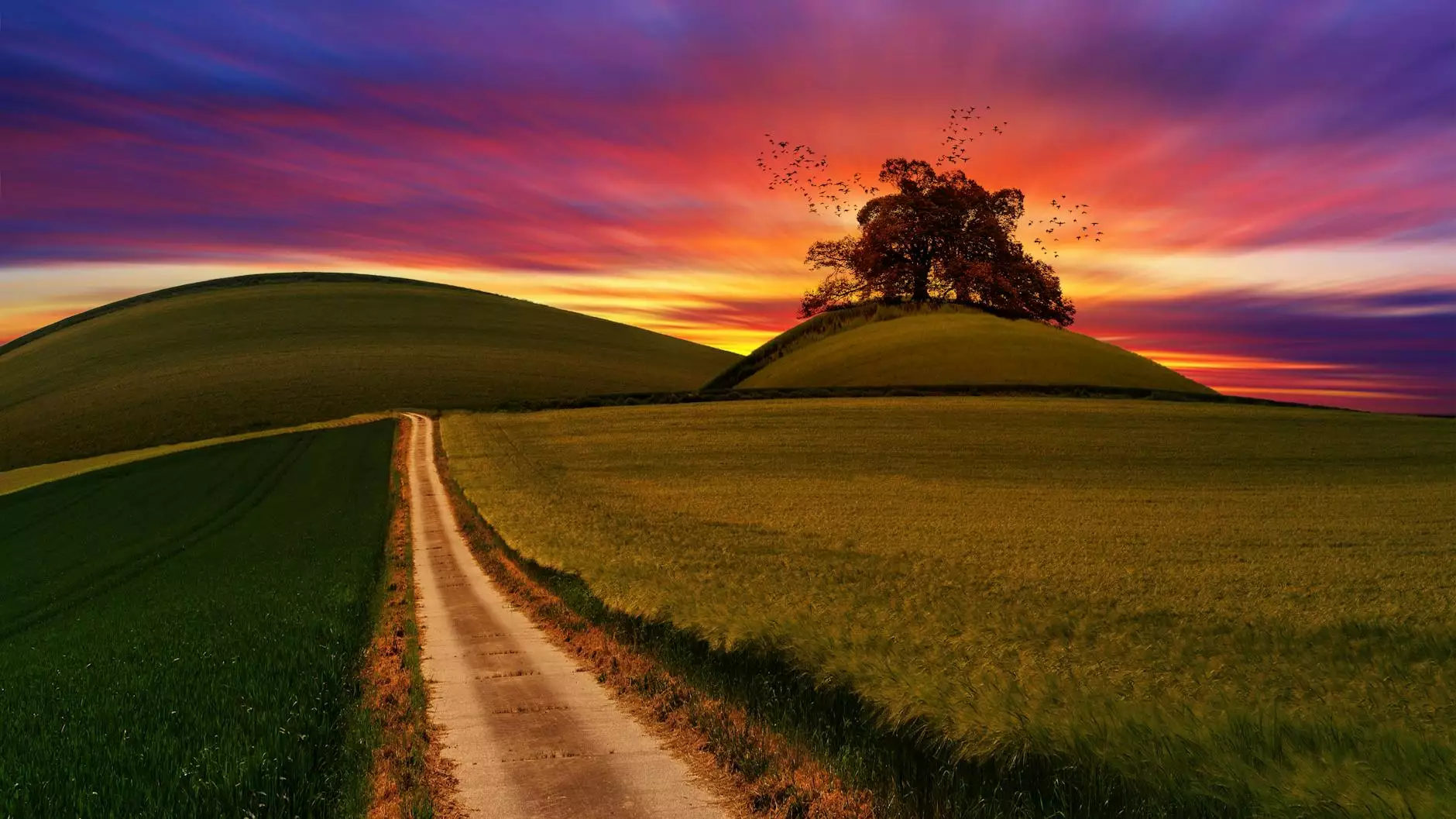 Experience Stunning Visuals with the Sony 55" Multisystem 4K Android TV
If you're looking for the ultimate television experience, look no further than the Sony 55" Multisystem 4K Android TV available at Sewing Machines & Vacuums Unlimited. This top-of-the-line TV is designed to provide you with breathtaking visuals and a host of incredible features, making it the perfect addition to any home entertainment setup.
Crystal Clear Picture Quality
With its 4K Ultra HD resolution, the Sony 55" Multisystem 4K Android TV delivers stunningly clear and detailed images. Every scene comes to life with vibrant colors, deep contrasts, and exceptional clarity, ensuring that you never miss a single detail. Whether you're watching your favorite movies, browsing photos, or playing games, this TV will immerse you in a world of visual brilliance.
Smart Android TV
Powered by Android TV, this Sony TV offers a whole new level of entertainment. With access to a vast collection of apps, games, and streaming services like Netflix, Hulu, and YouTube, you can easily find and enjoy your favorite content. The intuitive interface allows for seamless navigation, and the built-in Google Assistant lets you control your TV with just your voice. Discover a world of endless entertainment possibilities at your fingertips.
Enhanced Audio Performance
Immerse yourself in rich, powerful sound with the Sony 55" Multisystem 4K Android TV. Equipped with advanced audio technologies, including Dolby Atmos and ClearAudio+, this TV delivers an immersive and cinematic audio experience. Whether you're watching an action-packed movie or enjoying your favorite music, the sound quality will transport you into the heart of the action.
Seamless Connectivity
Connectivity is made easy with the Sony 55" Multisystem 4K Android TV. It features multiple HDMI ports, USB ports, and Wi-Fi capabilities, allowing you to connect your favorite external devices and stream content effortlessly. Share photos, videos, and music from your smartphone or tablet directly to the TV screen and enjoy them in stunning detail. Stay connected and enjoy a truly connected home entertainment experience.
Sleek and Stylish Design
The Sony 55" Multisystem 4K Android TV is not only technologically advanced but also visually appealing. Its slim bezels and sleek design make it a stylish addition to any living room or entertainment area. Whether mounted on the wall or placed on a stand, this TV will elevate the aesthetics of your space and become the centerpiece of your home entertainment setup.
Shop with Confidence at Sewing Machines & Vacuums Unlimited
When you shop at Sewing Machines & Vacuums Unlimited, you can trust that you're getting the highest quality products and exceptional customer service. We are a leading retailer in the eCommerce & Shopping category, specializing in sewing machines, vacuums, and home appliances.
Why Choose Sewing Machines & Vacuums Unlimited?
Wide Selection: Our extensive collection ensures that you'll find the perfect product to meet your needs.
Expert Guidance: Our knowledgeable team of professionals is always ready to assist you in making informed decisions.
Quality Assurance: We only offer top-of-the-line products from trusted brands, guaranteeing their performance and durability.
Convenient Shopping: Our user-friendly website allows for easy browsing and secure online transactions.
Fast and Reliable Shipping: We strive to deliver your purchases quickly, ensuring your satisfaction.
Customer Satisfaction: We prioritize your happiness and are committed to providing excellent post-purchase support.
Shop the Sony 55" Multisystem 4K Android TV Today
Transform your home entertainment experience with the Sony 55" Multisystem 4K Android TV. Whether you're a movie buff, a passionate gamer, or a music lover, this TV will exceed your expectations in terms of quality, performance, and innovation. Don't settle for anything less than the best - shop with confidence at Sewing Machines & Vacuums Unlimited and bring the future of television into your home today.