Mini-Split vs. Window AC: Which Is Better for My Home?
Feb 26, 2021
Appliances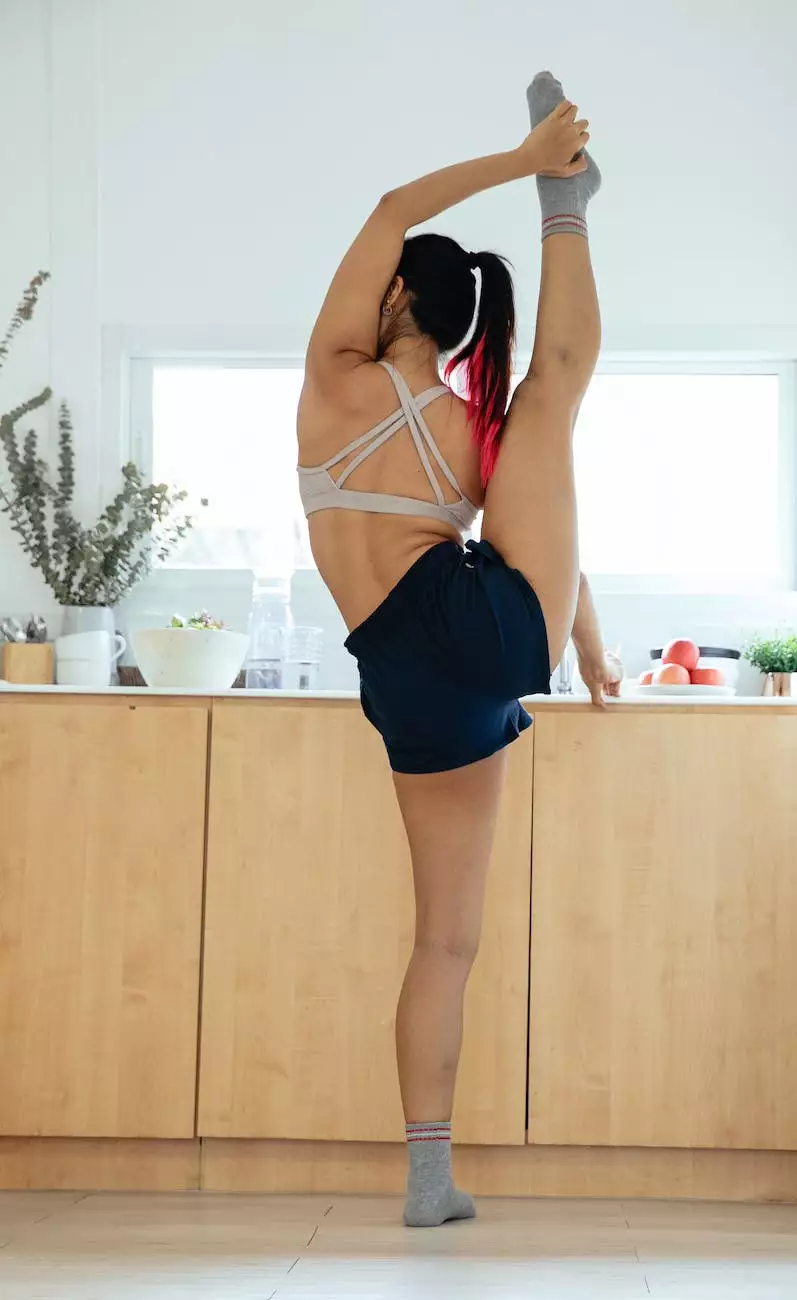 Welcome to Sewing Machines & Vacuums Unlimited's comprehensive guide comparing mini-split and window AC systems, helping you decide which option is the best fit for your home.
Understanding Mini-Split AC Systems
A mini-split AC system, also known as a ductless system, consists of two main components: an outdoor unit and one or more indoor units. These units are connected by refrigerant lines, eliminating the need for ductwork.
Mini-split AC systems are highly flexible and ideal for homes without ductwork or those looking for zoned cooling. They provide efficient cooling and heating, allowing you to control the temperature in individual rooms.
Exploring Window AC Units
A window AC unit is a single-unit system that is typically mounted in a window or a hole in an exterior wall. It provides cooling for a specific area and requires an opening for proper installation.
Window AC units are suitable for smaller spaces or single rooms. They are generally more affordable than mini-split systems but lack the versatility and efficiency of ductless solutions.
Comparing Key Factors
Installation
Mini-split AC: Installation of a mini-split system requires professional expertise to ensure proper placement of the outdoor unit and connection to the indoor units. It involves mounting the indoor units on walls or ceilings and running refrigerant lines.
Window AC: Window AC units are relatively easy to install, especially for individuals with basic DIY skills. They typically fit into a standard window frame, allowing for instant cooling without extensive installation processes.
Cooling Capacity
Mini-split AC: Mini-split systems offer excellent cooling capacity, especially when appropriately sized for the desired space. They distribute cool air efficiently and can handle larger areas or multiple rooms.
Window AC: Window AC units are designed for cooling smaller areas. They may struggle to cool larger rooms effectively and may not offer the same level of comfort as mini-split systems.
Energy Efficiency
Mini-split AC: Ductless systems are known for their energy efficiency. They often come with modern features like programmable thermostats and advanced sensors, allowing for precise temperature control and energy savings.
Window AC: Window AC units vary in energy efficiency, with some models offering energy-saving features. However, they generally consume more energy compared to mini-split systems, mainly due to the absence of zone-specific cooling options.
Design and Aesthetics
Mini-split AC: Mini-split systems have a sleek design and blend well with different interior styles. The indoor units are typically mounted on walls or suspended from ceilings, offering flexibility in placement.
Window AC: Window AC units are bulkier and more visible. They can obstruct windows and may not be aesthetically pleasing, especially for those concerned with interior design.
Conclusion
Ultimately, the decision between a mini-split AC system and a window AC unit depends on your specific needs and preferences. If you require zoned cooling, energy efficiency, and a seamless integration with your home's interior, a mini-split system may be the better choice. On the other hand, if you are looking for a more affordable and easy-to-install cooling solution for smaller spaces, a window AC unit can provide adequate cooling.
At Sewing Machines & Vacuums Unlimited, we offer a wide range of high-quality mini-split AC systems and window AC units to cater to your unique requirements. Our experts are always available to assist you in finding the perfect cooling solution for your home.
Explore our eCommerce & Shopping category now to discover the best cooling options and enhance your home's comfort!